CDA Clinics offers plant-based therapy consultations for eligible patients Australia-wide. To date, our team of highly experienced doctors and nurses have consulted with over 20,000 patients and counting.
Offering Telehealth consultations available across the country, we are passionate about providing eligible patients with alternative therapies to manage the symptoms of their chronic conditions.
So, why choose CDA Clinics? Keep reading to find out.
Experienced Medical Team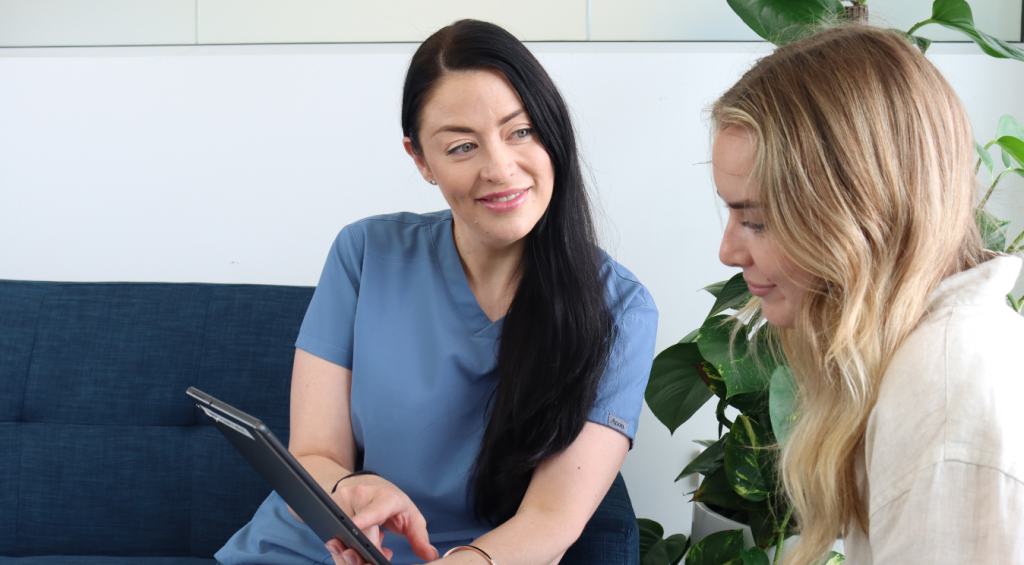 Our medical team is highly trained across several fields of medicine and are specifically trained in balancing patients' endocannabinoid systems.
With an in-depth understanding of the endocannabinoid system and years of treating patients with plant-based therapies, our clinicians understand that each patient requires a personalised approach.
Each of our experienced nurses and doctors are passionate about using plant-based alternatives to help patients suffering from chronic conditions find relief.
Here at CDA, we believe in empowering our patients to take back control of their health and lives. Meet our entire clinical team here.
Affordable & Compassionate Consultations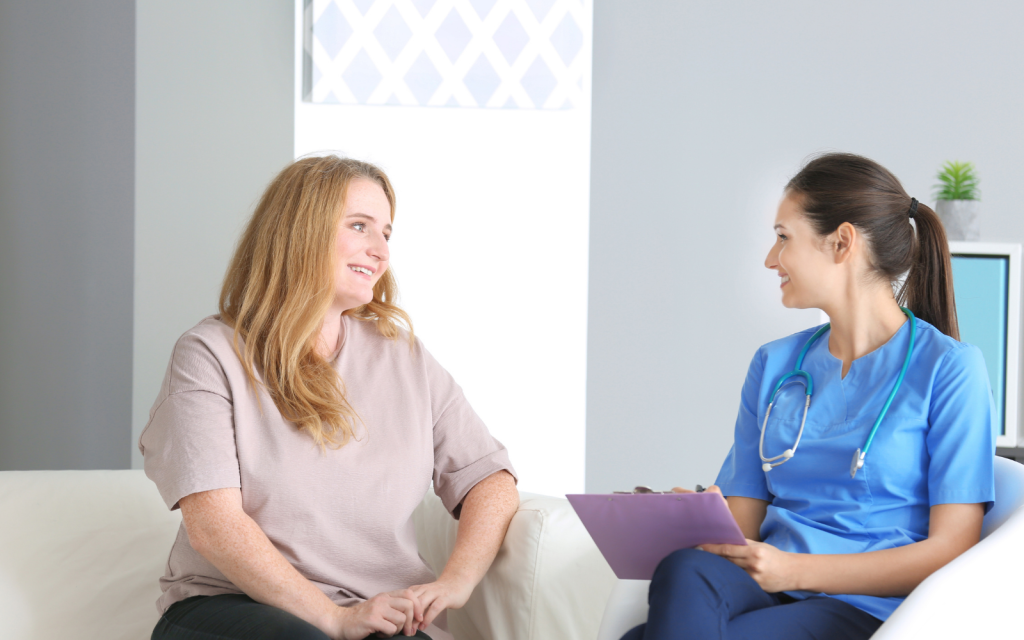 Here at CDA, we are proud to offer an award-winning service at an affordable cost to support our patients. Our costs are upfront and transparent, with no hidden fees.
With initial and follow-up consultations well below the average industry rate, we are one of the most affordable clinics in Australia.
Industry Average Cost*

*Last updated 12/04/2023
To read more about the cost of consultations at CDA Clinics, please visit our cost and consultations page.
CDA Clinics Trusted Reputation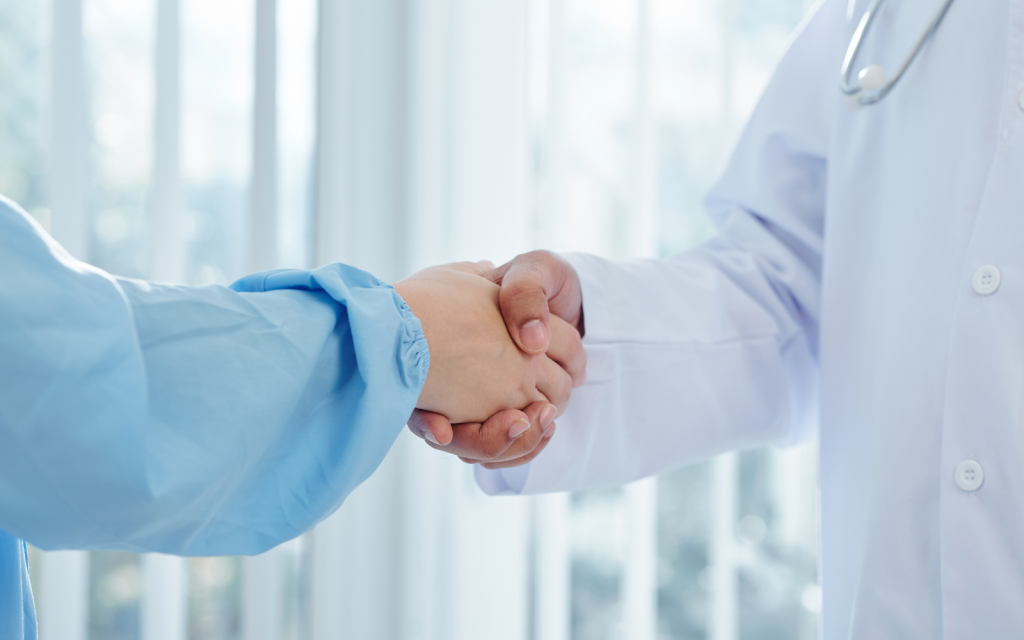 CDA Clinics is one of the first clinics in the country dedicated to providing plant-based therapies.
In fact, we have been recognised by industry leaders and the community as having the best service in Australia – winning an Award for Service of the Year in 2019, 2020 and 2021.

When you book a consultation at CDA Clinics, you can guarantee to receive quality service from trained professionals who will stick with you throughout each step of your journey.
Ongoing support and education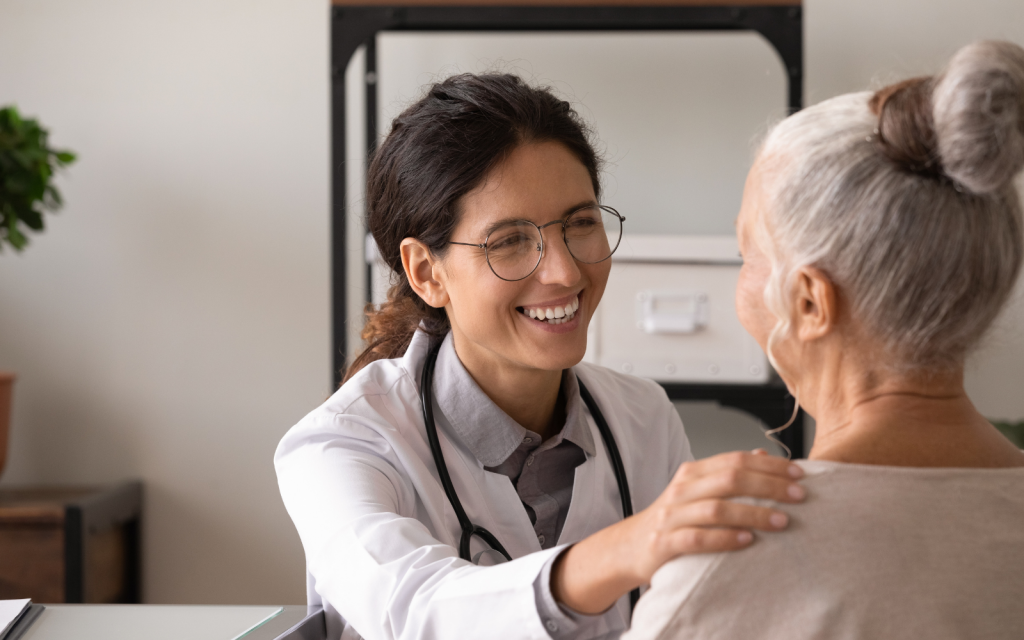 Another reason to choose CDA Clinics is ongoing support and education. After your first consultation at CDA Clinics and approval via the TGA's Special Access Scheme, you will receive our post-consultation handout, which includes a medication tracker and resources to help you learn more about your treatment.
When it comes to dispensing your medication, we will send approved prescriptions to a selection of preferred pharmacies – to help ensure affordable product costs and a streamlined collection/delivery process. This is just another way that we aim to provide you with the best possible experience from start to finish.
Disclaimer: This is not intended to be used as medical advice or a substitute for your own practitioner's advice, nor is it intended to be used for diagnosis or treatment for any illness/disease. CDA Clinics & associated parties are not liable for any injury, loss or damage incurred by use of/reliance on information provided.