/ CDA Clinics Queensland
At CDA Clinics, our aim is to make getting the help you need as seamless as possible. Our cannabis doctors and nurses provide efficient and compassionate care to Queensland patients.
You can visit our clinicians in our Varsity Lakes clinic, located on the Gold Coast, or visit us at our Brisbane clinic or in the Sunshine Coast at our Maroochydore clinic. However, if you live in other areas of Queensland, you can still access our holistic health services via Telehealth consultation.
What's Telehealth?
Consulting with CDA Clinics in Australia guarantees quality service and attentive care, no matter where you are located. Telehealth is a service that provides virtual consultations via phone or video, anywhere around Australia and throughout QLD. To access telehealth services, you'll have to go through the same route as any other patient. Once you've registered as a patient, you can select the telehealth option and a cannabis clinician will be in touch with you.
By providing a exceptional service, our Australian-registered doctors and nurses will help you make informed decisions to benefit your health. As part of a CDA Clinics consultation, our experts also provide patients with an endocannabinoid system assessment to find the ideal therapy and dosage to suit the patients needs. As part of holistic health, we are supportive of medical cannabis integrated into a traditional treatment plan.
Why Choose CDA Clinics?
As a leading provider of medical cannabis therapy across Australia, CDA Clinics have highly specialised 'cannabis doctors' who can advise the ideal treatment plan for your condition and needs.
Having a consultation with one of our doctors or nurses means you'll be speaking with knowledgeable cannabis specialists who are dedicated to delivering patient-focused health services and prescribing from a range of over 150 medications.
Through our unique partnership with Burleigh Heads Cannabis (licenced medical cannabis distributor) we have up to date information about cannabis product supply stock and our patients get access to CanView to view the treatment options during the patients treatment with us.
Access CDA's natural health care services in Queensland
We pride ourselves on our affordable treatment options and our excellent customer service, which is second to none. Contact us today to book a consultation with our caring, expert cannabis doctors.
Our Queensland Clinics
Brisbane
1010/16 Hamilton Place, Bowen Hills, 4006, QLD
Gold Coast
191 Varsity Parade, Varsity Lakes, 4226, QLD
Maroochydore
8 Maroochydore Rd (Unit 101), Maroochydore, 4558, QLD
Specialists in Cannabinoid Therapies
Our qualified doctors and nurses are specialised in a wide range of cannabis treatment options. In your CDA consultation, if medical cannabis may assist in the treatment of your condition, one of our doctors will apply to the Department of Health via the TGA's Special Access Scheme (medical cannabis access scheme) on behalf of each patient.
If you want to learn more how you can access medical cannabis treatment, please refer to information provided by the TGA here.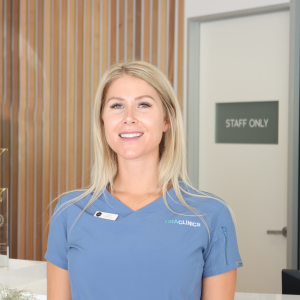 Nurse Sarah
Cannabis Nurse
Sarah Irving is a Canadian trained RN with over 10 years of nursing experience in a variety of different clinical settings.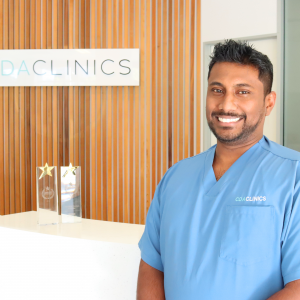 Dr Rajevan
Doctor
Dr Rajevan is a firm believer of patient-centred medicine. Rajevan core values holds trust and effective communication with his patients.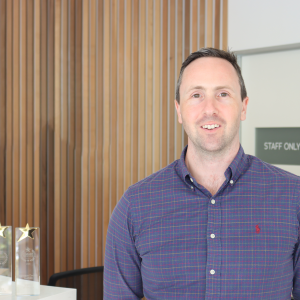 Nathan Price
Cannabis Doctor
Dr Nathan Price has trained in Emergency Medicine and Orthopaedic surgery as well as an Army Reserves medical officer.