/ About Us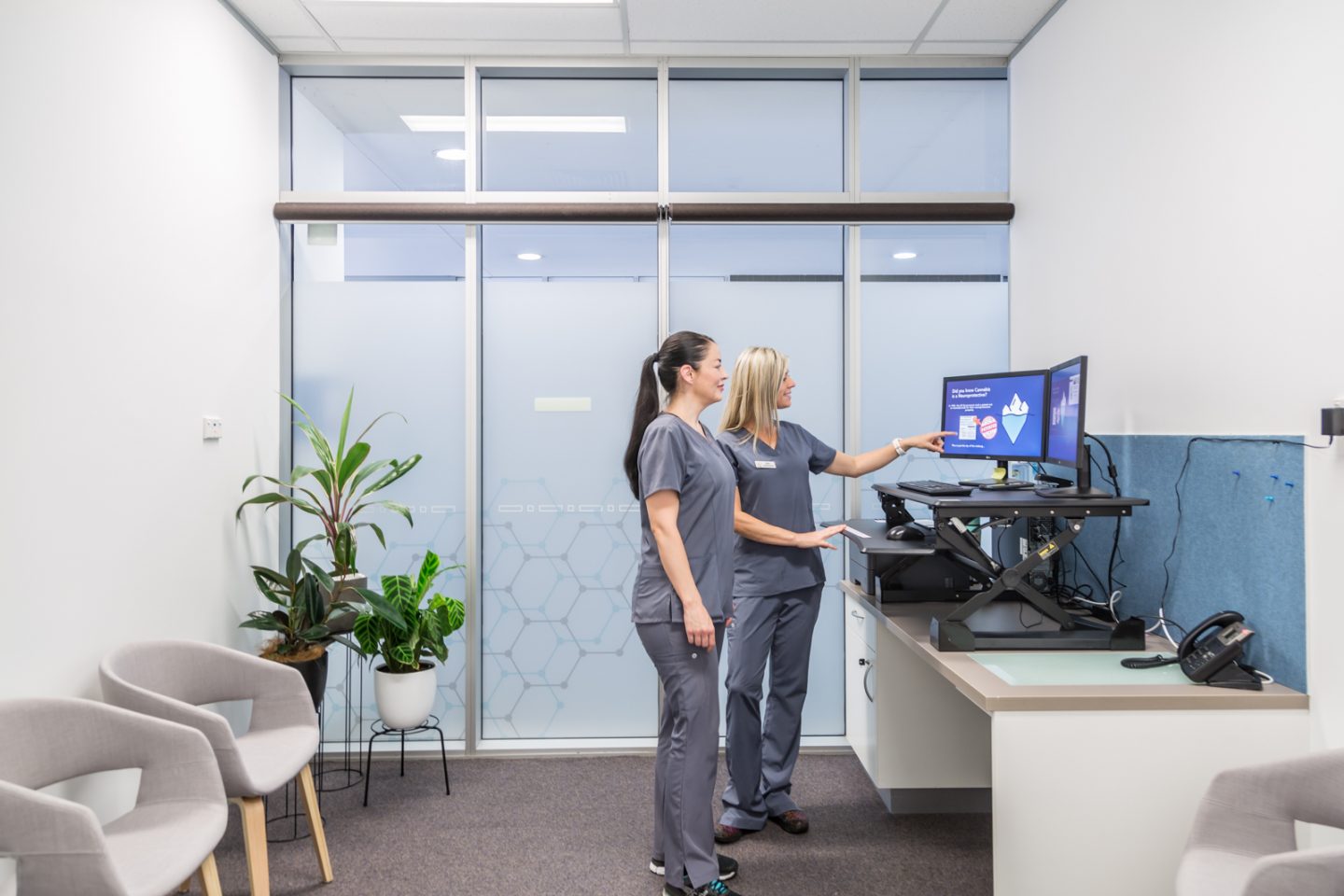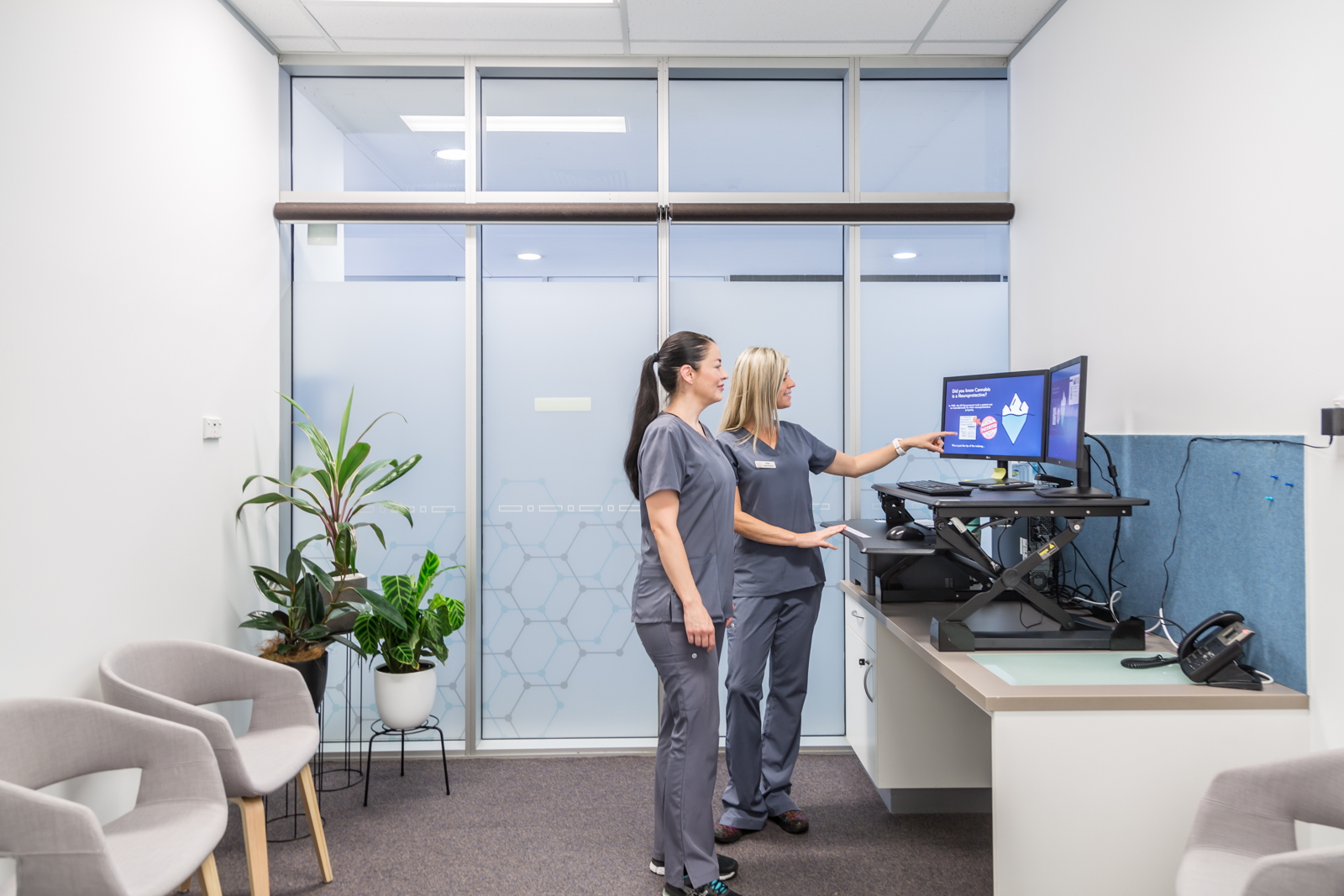 About Us
CDA Clinics provides a range of different holistic health care services to patients Australia-wide. As every individual has a unique Endocannabinoid System, we believe in providing each patient with personalised natural healing therapies to ensure they are receiving the best care for their individual needs.
Upon assessment of your chronic condition, our Doctors and Nurses will work together to find and offer you the most suitable therapy to rebalance your Endocannabinoid System. From alternative plant-based treatments, holistic health services and Medical Marijuana therapies, CDA Clinics strive to provide a personalised health service to all patients.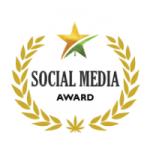 Why Choose CDA Clinics?
CDA Clinics offer a range of alternative healthcare services to help patients find the best treatment possible for their condition. Our Australian-trained Doctors and Nurses are experts in rebalancing the endocannabinoid system, trained in Medicinal Cannabis and plant-based therapies, and specialists in treating chronic pain management. By choosing CDA, you can guarantee quality service and regulated access to plant-based treatments.
If you're interested in Medical Cannabis therapies, click here to read the TGA's guidelines.