/ About Us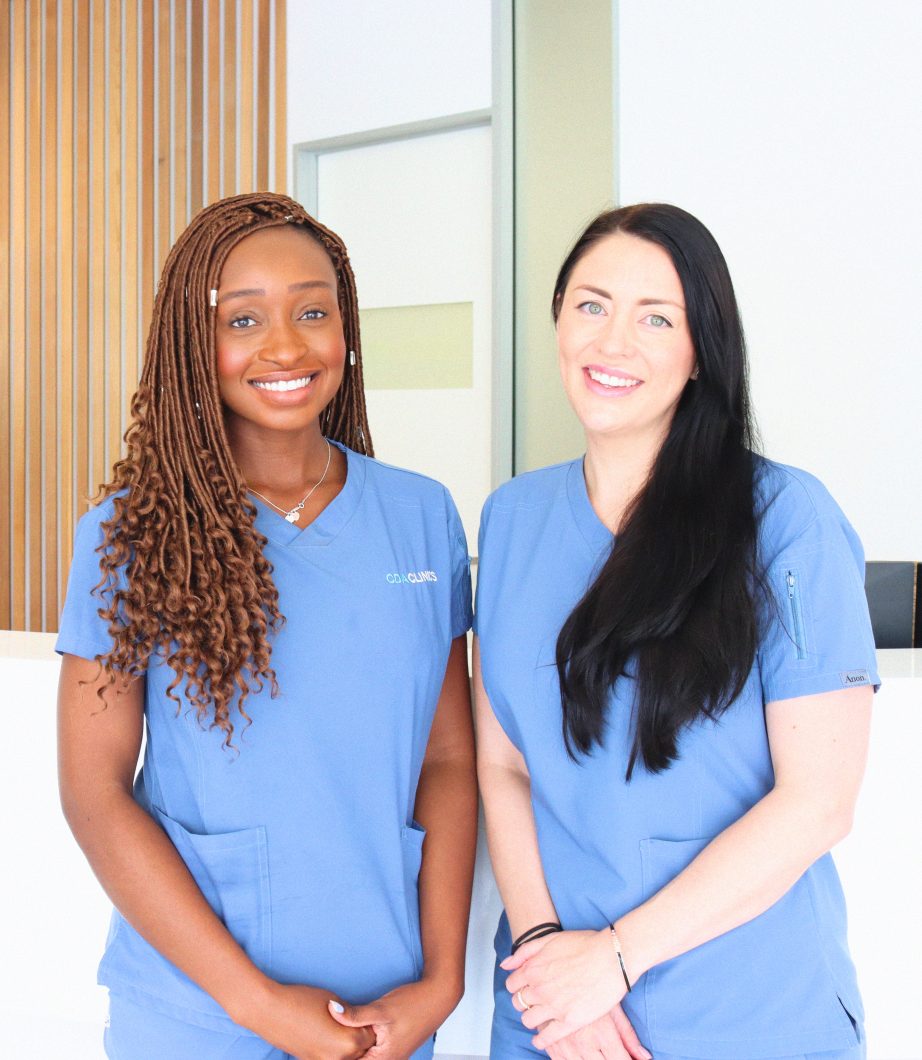 About Us
Founded in 2018, CDA Clinics was one of the first companies in the country to provide specialty consultations to Australian patients suffering from chronic conditions and looking to explore medical cannabis as a possible treatment.
CDA Clinics, originally Cannabis Doctors Australia, was established as a network of specialist medical cannabis clinicians that provide consultation and prescription services for patients wanting to explore medical cannabis therapies to treat their underlying symptoms.
Patients looking to explore medical cannabis therapies will require a referral and treatment summary from their regular GP or specialist. Upon assessment of the patient's health summary and chronic condition, our cannabis doctors and nurses provide education to patients about possible medical cannabis side effects, product forms, dosing, product cost and more during the consultation.
Our clinicians are fully trained in medical cannabis therapies and work together with the patient to find the most suitable therapy to rebalance their endocannabinoid system and manage their symptoms. Learn more about your endocannabinoid system (ECS).
We're experienced and passionate about providing every patient with personalised care and access to the most suitable treatment for their condition and circumstances.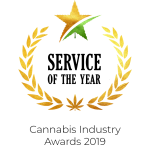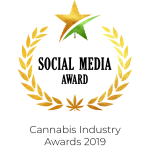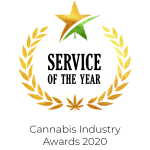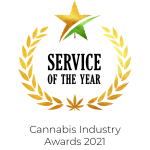 Why Choose CDA Clinics?
Cannabis Doctors Australia, a proud subsidiary of Cronos Australia offers medical cannabis consultation services for patients wanting to explore medical cannabis therapies for their chronic symptoms. Our compassionate cannabis doctors and nurses are Australian-registered and experienced. To date, Cannabis Doctors Australia has consulted with over 10,000 patients and have learnt a great deal about which cannabis medicines work best for which conditions and patient cases.
By choosing CDA, you will receive quality service from trained professionals and regulated access to medical marijuana therapies if you are deemed eligible. We pride ourselves on prioritising patient needs and we excel at providing compassion and excellent customer service. Unlike GPs or specialists, our clinicians are primarily focused on medical cannabis therapies and therefore have extensive experience with prescribing and dosing with medical cannabis medicines and undertaking successful and efficient TGA approvals. Our clinicians also prescribe the largest range of medical cannabis medicines on the market, which is unlike many other specialist medical cannabis clinics. Our process is fast and efficient while prioritising the needs of the patient market in Australia.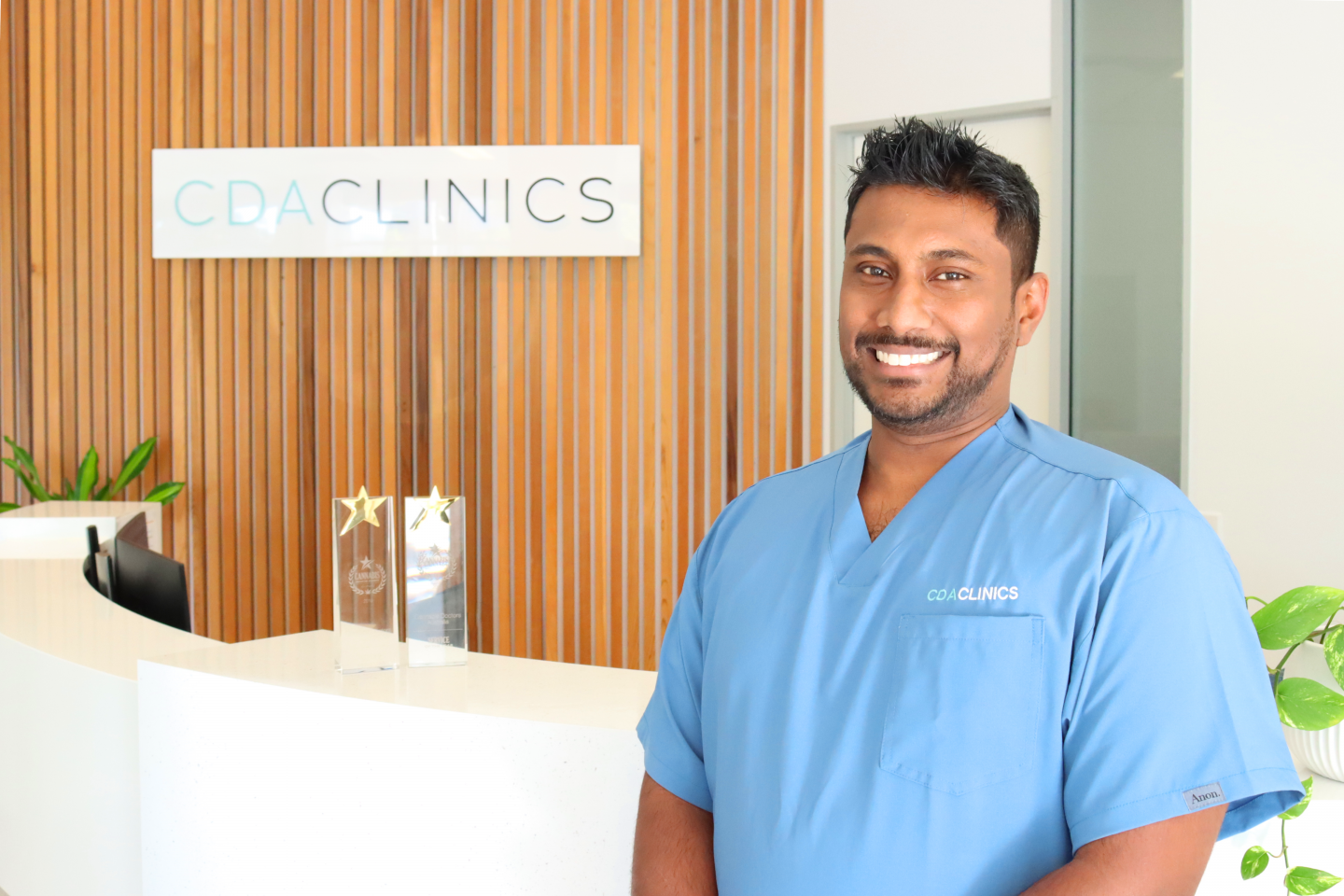 Consultations and Costs
CDA Clinics is a private billing clinic but boasts excellent value for money. Our annualised consultation costs are the most affordable in Australia. Included in our initial consultation cost is your medical history assessment, TGA application (up to 2 applications), medical cannabis education, product and dosing information, prescription, treatment plan and information resources. Please beware that other clinics may have hidden costs, including eligibility screening consultations, TGA application consultations and prescription consultations. At CDA Clinics, these are bundled into one easy consultation.
For more information about conditions that may be eligible for medical cannabis therapy, please read the TGA guidelines. If you're interested in exploring medical cannabis therapies, please take our eligibility screening.