/ CDA Clinics Sydney
Apply for plant-based therapies in Sydney and NSW
CDA Clinics can provide alternative medicine consultations in Sydney and NSW.
If you live in Sydney or NSW and you're suffering from a chronic condition and seeking alternative treatments with your regular GP to relieve symptoms and pain, CDA Clinics may be able to help. Our telehealth consultations allow Sydney and NSW patients to consult from the privacy and comfort of their own home instead of battling the Sydney traffic and parking.
After registering online and providing us with your referral documentation, you can book a telehealth consultation with one of our highly trained doctors who will assess your condition and suggest the best natural treatment option for you. CDA doctors and nurses are leaders in plant-based therapy in Australia, so you can be sure to receive up to date education and the best treatment in Australia.
So, if you're looking for a natural plant-based therapy for your chronic condition in Sydney and NSW, CDA's telehealth consultations are a simple and convenient option for you.
Our Process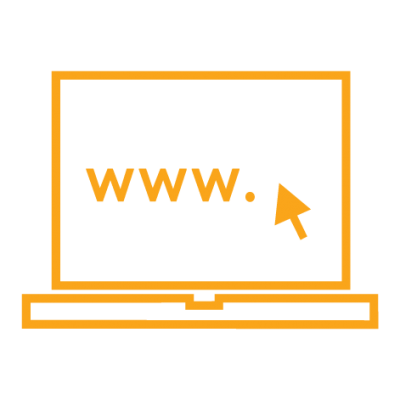 REGISTER
Register with CDA Clinics as a patient via the patient registration page and receive an information pack.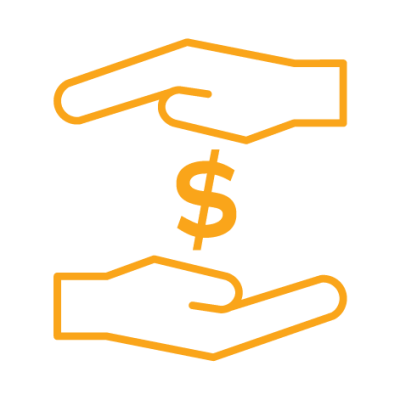 CONSULT
Once we receive your referral, health summary and CDA consent form (signed by you), you can book in your consultation.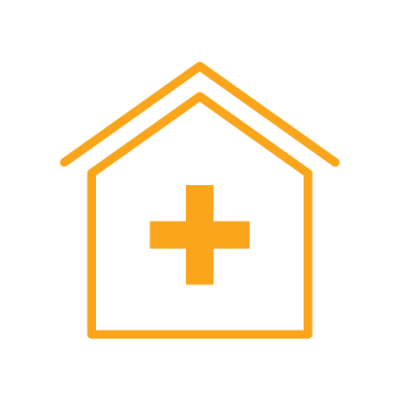 RECEIVE
After your consult, you'll receive an SMS with your e-script and a link to download the CanView Patient App. Your e-script will appear as pending until we receive approval from the TGA.
StandardConsultation
$129
Initial Consult
Only available to patients whoseGP's have provided a referral
Referral, health summary & consent form required
Telehealth consultation
Health assessment & medication review
Personalised treatment plan
Holistic education
Prescription sent via E-Scripting
Prepayment required for Initial and Follow-up consultations
REGISTER HERE
FOLLOW-UPCONSULTATION
$59
Follow-Up Consultation
Only available to patients who havecompleted their initial consultation
Completed Initial consult required
Telehealth consultation
Health assessment & medication review
Personalised treatment plan
Holistic health education
Prescriptions sent via E-Scripting
Prepayment required for Initial and Follow-up consultations
BOOK NOW
CONCESSIONPRICING
10% Off
Initial and Follow-Up Consultations
Available to patients that holda Commonwealth-issued:
Veterans Card Holders (DVA)
Pensioner Concession Card
Commonwealth Seniors Health Card
Health Care Card
CONCESSIONBUNDLE
$178
Initial and Follow-Up Consultation
Only available to eligible patients that book theirinitial and follow-up consultations together
Referral, health summary & consent form required
Telehealth consultation
Follow-up booked for 6 weeks after initial consult
Prescription sent via E-Scripting
Am I Eligible?
CDA Clinics offers a free online test to assess your eligibility. To determine your suitability for plant medicine, you may need to provide some basic information about your medical history and current condition.
Our experienced clinicians will assess your eligibility based on this information during your consultation and advise you on the most appropriate treatment options. When evaluating your eligibility, our clinicians consider:
Age
Medical History
Current medications
Condition/s
Any allergies or sensitivities you may have
Take our free eligibility test here, or call us on 1300 232 362.
Why Choose CDA Clinics?
By applying to the Department of Health on behalf of each patient, our doctors can recommend patients for approval to access regulated non-synthetic, plant-based natural alternatives to opioids.
CDA Clinics is the leading provider of plant-based medicine across Australia, particularly in Sydney and throughout NSW. Our experienced doctors are passionate about prescribing plant-based products to patients suffering from a range of conditions, at a dosage level best suited to your needs.
Our health professionals are frequently asked to speak at industry events, and by consulting with one of our doctors or nurses, you'll feel assured that you're speaking with knowledgeable leaders who are highly trained in this field.
We're up to date with every product on the market; new and old. We can provide a comprehensive list with costs to our patients so they can make informed decisions.
According to the Therapeutic Goods Administration, plant-based therapies can only be prescribed by an Australian-registered medical practitioner and must be accessed through special federal and state pathways. For more information, visit the TGA's website here.
* Please refer to our T&Cs
Nurse Matthew
Nurse
Before moving to CDA Clinics, Matthew worked in hospitals across a number of areas, nothing ever felt right. He believes in a holistic approach to health and now helps people transition to plant medicine and find comfort.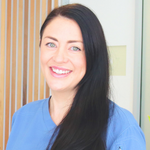 Nurse Dani
Nurse
With a passion for helping people manage their conditions naturally with minimal side effects, Danielle's mission is to help people feel comfortable and confident using plant-based treatments to live a happy and healthy life.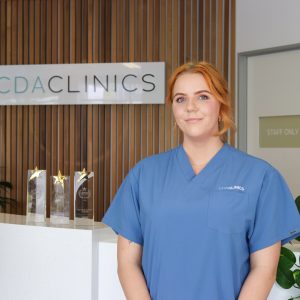 Nurse Ashley
Nurse
Ashley started her nursing career in forensic mental health and after a few years decided to move into aged care. Her experiences in these areas have given Ashley a passion for patient advocacy and holistic, person-centered care.