/ Our Clinicians
Our doctors and nurses are Australian-registered and highly trained in a number of fields, particularly plant medicine. Each of our doctors and nurses have a passion for finding exploring non-synthetic alternatives for eligible patients suffering from chronic conditions. At CDA Clinics, we believe in empowering people suffering from chronic illnesses to manage the symptoms of their condition and take back control of their health.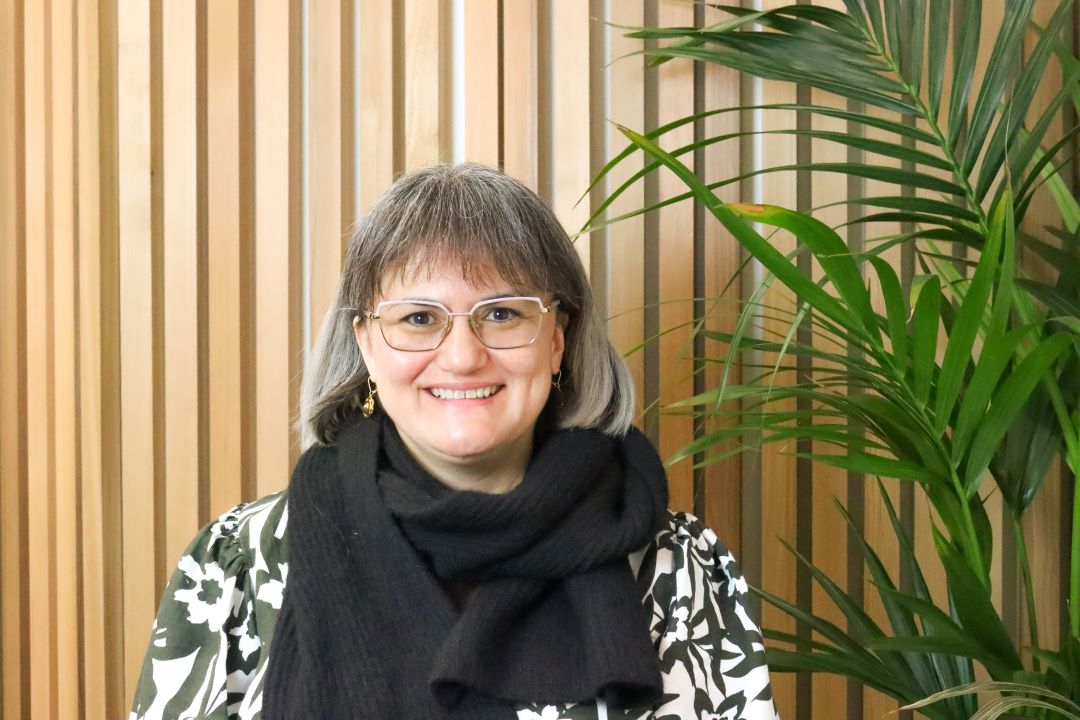 Dr Clara
With over 20 years experience, Dr Clara is a dedicated and compassionate physician with a wealth of experience in the medical field. She is passionate about patient care and pain management. Dr Clara has worked in general practice, emergency medicine, psychiatry and surgery, before transitioning to CDA Clinics, providing her patients holistic care throughout their plant medicine journey.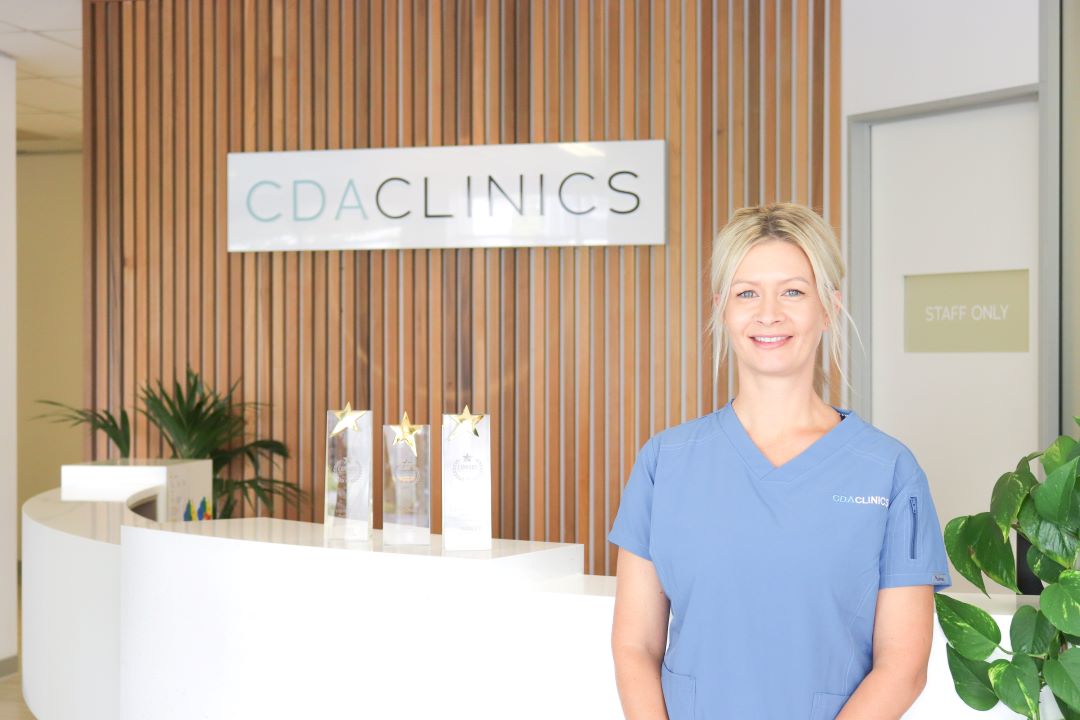 Nurse Casey
Since completing her Bachelor of Nursing in 2014, Casey has gained experience across many different areas of nursing, including the emergency department, radiology, interventional radiology theatres, telehealth nurse triage and most recently intravenous vitamin infusion therapy. Casey has a passion for holistic and alternative health and wellness, at CDA Clinics, she is an advocate for our patients and follows their journeys, helping them navigate plant medicine.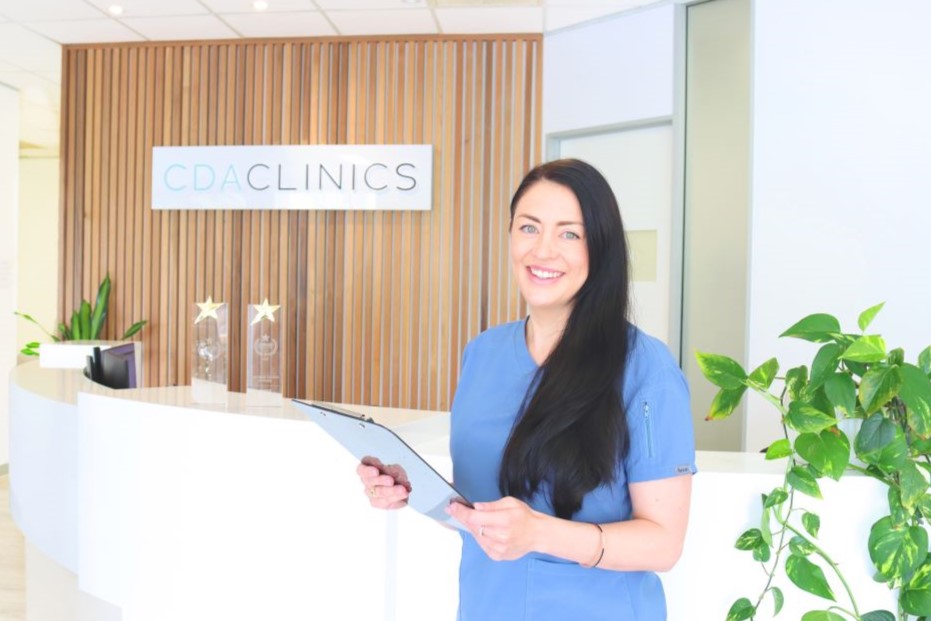 Nurse Danielle
Danielle's nursing journey began working in a GP/skin cancer clinic, before moving to the fields of mental health, cardiology and oncology. Her experience was a recurring theme of chronic conditions and the endless medications along with their side effects. Stemmed from a passion to heal and care for others, Danielle helps patients manage their conditions and improve their quality of life. Danielle's mission is to help people feel comfortable and confident using plant medicine.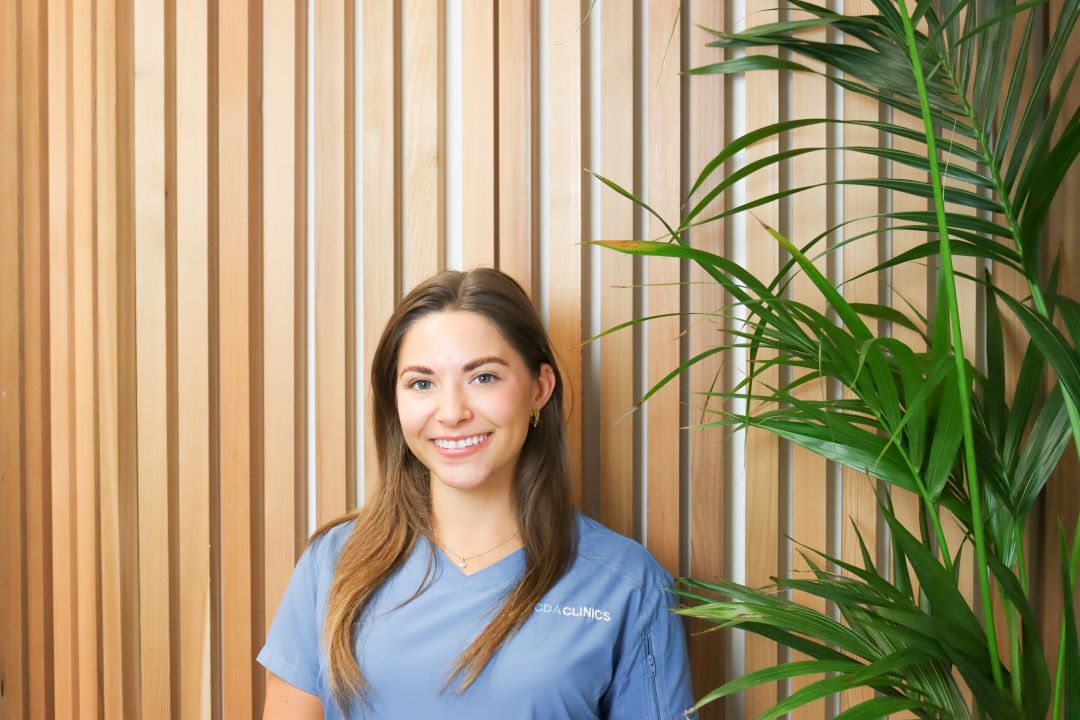 Nurse Devon
Born in the frigid temps of Newfoundland, Canada, Devon has well and truly embraced the Gold Coast lifestyle since moving here in 2020. She has a Bachelor of Nursing and is a certified personal trainer and nutritionist. With a variety of nursing experience both here and in Canada, Devon has found her true passion in holistic healing.
Nurse Matthew
Matthew completed his Bachelor of Nursing in 2018 and moved straight into the hospital field. He worked at the Gold Coast Private Hospital doing a mixture of surgical, rehab, and casual pool. Matthew also completed a year at Robina Private working in mental health. These areas of nursing didn't feel quite right for him, and something was always "off". He believes in a more holistic approach to health and has a strong passion for plants. with plant-based therapy having a strong passion for plants. Matthew wants to help people get off opiates and make people comfortable with transitioning to plant medicine.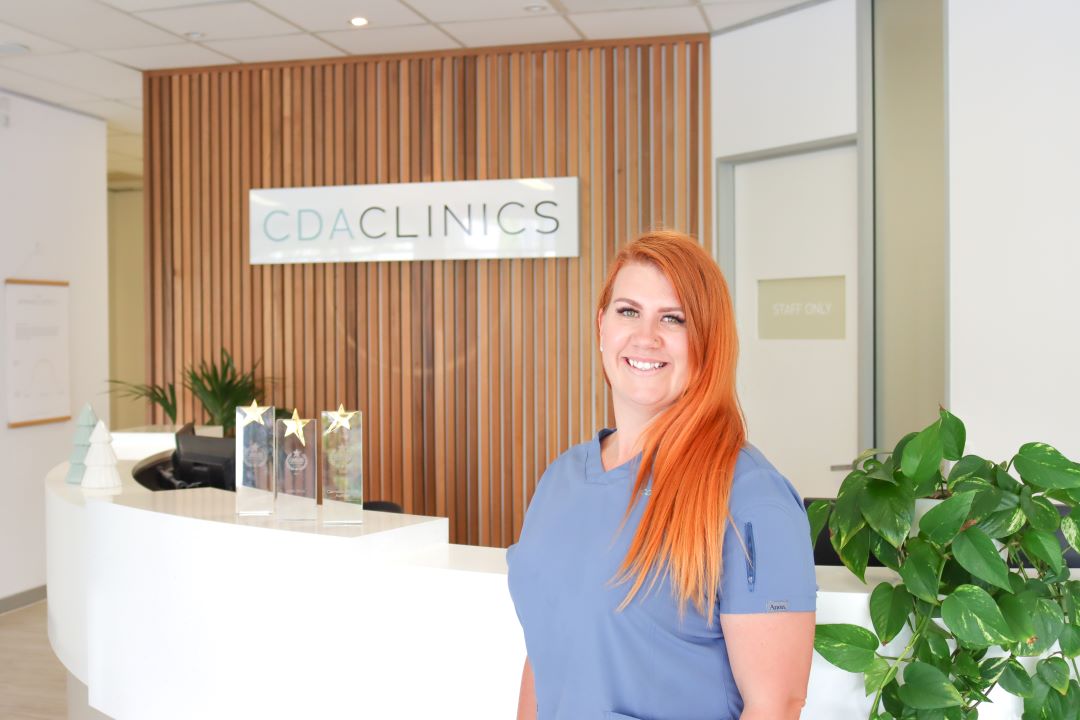 Nurse Rachael
With 16 years of experience, Nurse Rachael's experience encompasses aged care, general surgical, paediatric, and mental health and addiction. She is particularly interested in addiction and trauma, as well as nervous system regulation.
Rachael loves personal development, with her top three values being Fun, Freedom and Empowerment. Following her passions, she chose to transition into plant medicine, where she can steward patients along their empowering healthcare journey.
Nurse Sarah
After completing her Bachelor of Nursing in 2015, Sarah started in the medical assessment unit before moving to emergency nursing. Growing weary of the shift work lifestyle, she changed to casual nursing where she gained further experience across medical, surgical, orthopaedics, palliative, rehabilitation, and mental health areas. Most recently, she working as an intravenous vitamin therapy nurse. Sarah is passionate about natural therapies and holistic care, and with a Permaculture Design Certificate she has a deep understanding of backyard biodiversity, soil regeneration and building a connected community.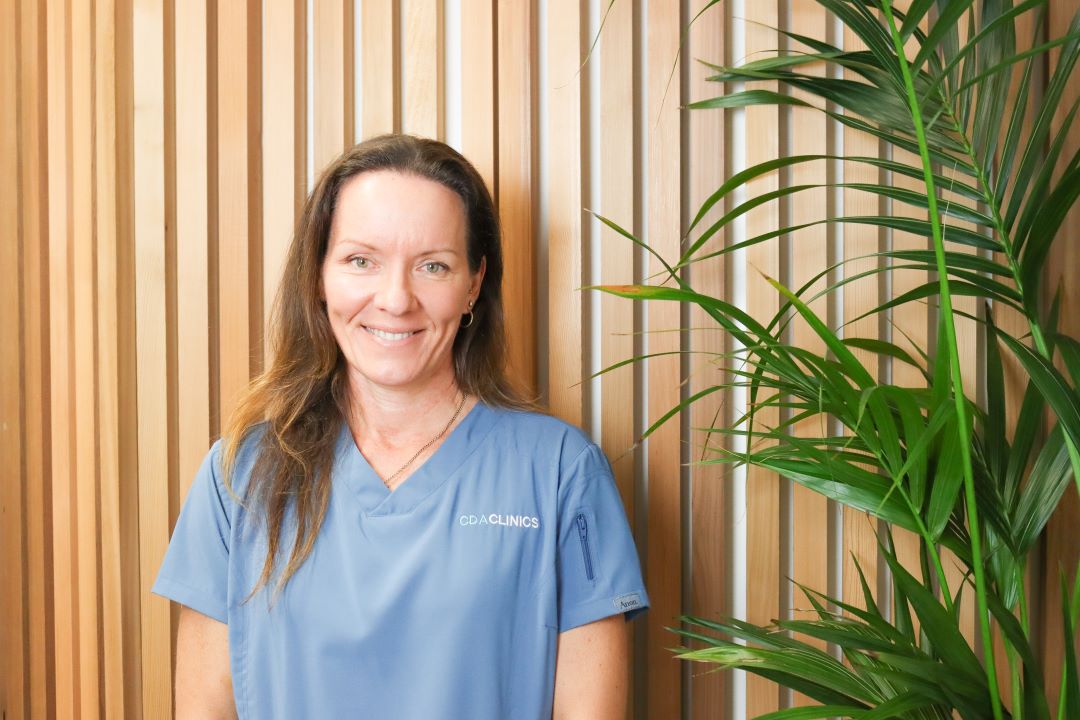 Nurse Sonja
With over 25 years of experience, Sonja has experience working in a variety of areas, including medical, surgical, intensive care, rural/remote and school nursing. Throughout her time as a registered nurse, she has found rural and remote nursing to be the most rewarding, due to the large scope of practice, sense of community, travel and the amazing characters. Her experience has gifted her the passion of plant-based and alternative therapies.
Nurse Emma
Originally from Queensland, Emma started her EN career working in the emergency department at the Alfred Hospital in Melbourne. Growing weary of the Victorian weather, Emma moved back to the Sunny Gold Coast to work at the Gold Coast Private Hospital in Oncology and as a Scrub Scout. Emma loves to understand what the patients' needs are and make a difference in their quality of life.