/ Our Doctors and Nurses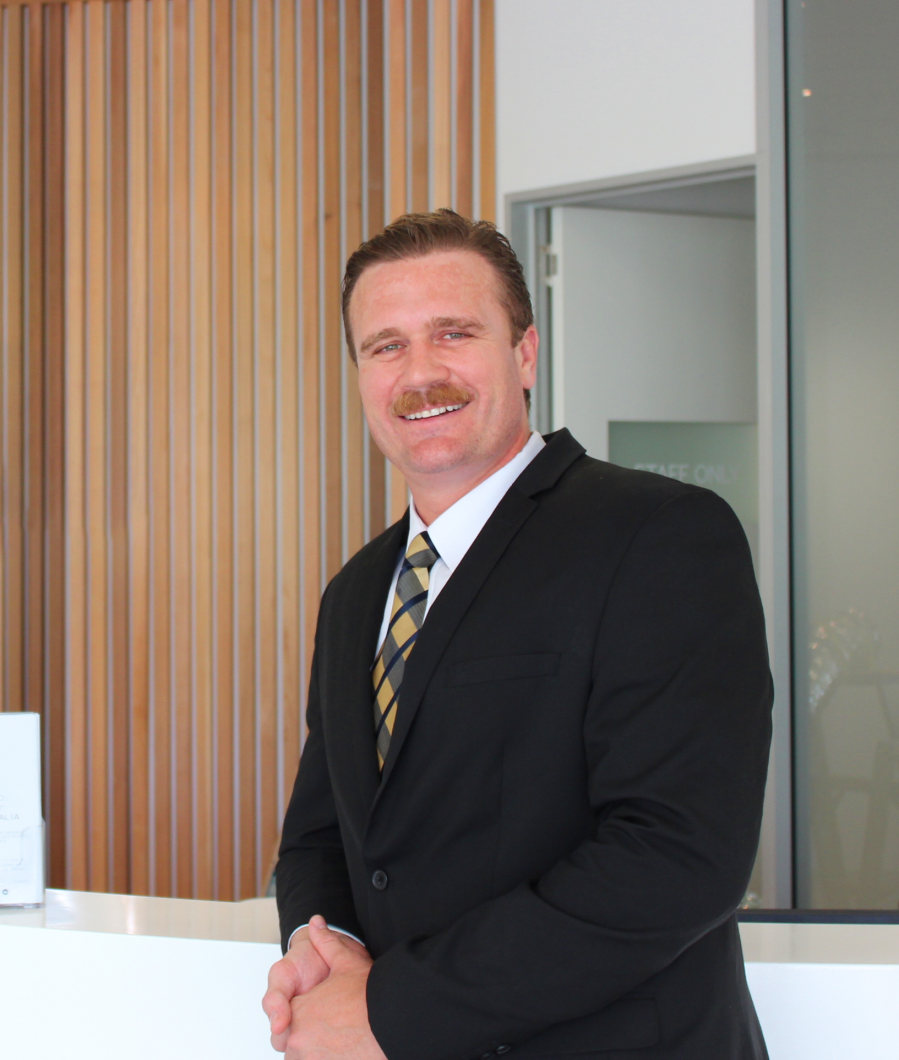 Doctor Ben Jansen
Dr. Ben Jansen is one of Australia's leading Doctors, prescribers, lecturers, educators and advocates of Medicinal Cannabis.
Dr. Jansen has undertaken Medical College Fellowships in General Practice and Urgent Care. As a result of his extensive research, 15 years of clinician experience, and his patient-focused philosophy, Ben is confident in bringing innovative plant-based products and solutions to the Australian market and beyond.
After witnessing his chronically ill mother experience pain and suffering, which he later found out was preventable, Ben Jansen immersed himself in Cannabis research to find harm-free, natural treatments for a range of widespread conditions.
Ben is passionate about educating on the appropriate use of both Cannabidiol and Tetrahydrocannabinol therapies and proud to share his insights, data and research with health professionals worldwide to help raise awareness around the use of plant-based medicine.
His philosophy is 'to do the right thing'. Travelling around the country breaking stigmas and providing education on plant-based therapies to the medical sector is just a small part of Dr. Ben's overall mission.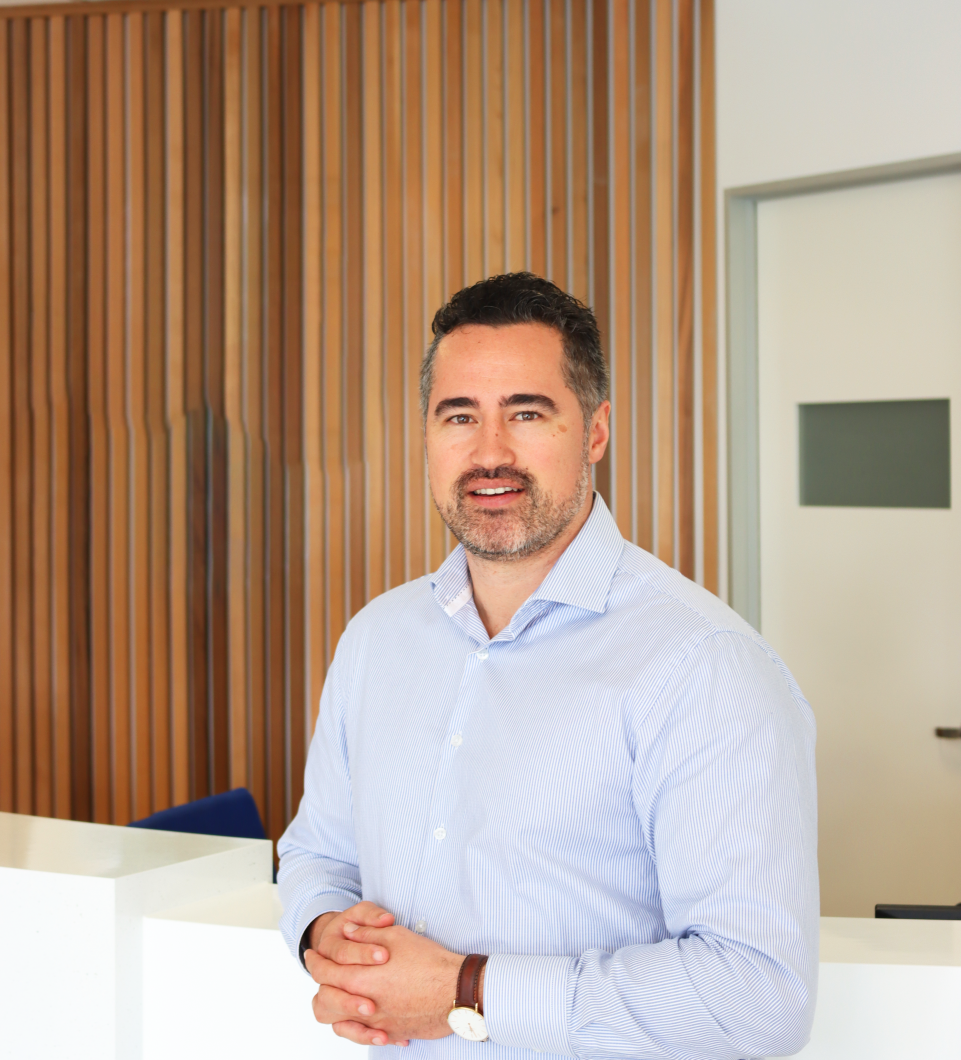 Doctor Matua Jansen
Dr. Matua Jansen graduated with distinction from the University of Auckland Medical School in 2008 before moving to Sydney to complete his internship and residency at Liverpool Hospital, a major trauma centre and one of Australia's largest hospitals.
After nearly a decade as a Medical Officer in the fields of oncology and general medicine, Dr. Matua has transitioned to the field of plant-based treatments.
Dr. Matua is one of the Co-Founders of CDA Health, with a passion for chronic pain management as well as for finding safer plant-based alternatives to opioids.
In addition to his medical studies, Dr. Matua completed a Masters of Business Administration at Auckland University, with a particular focus on the intersection of business management, leadership and healthcare.
Dr. Matua aims to develop a purpose and value-driven company, based on core values such as transparency, honesty and integrity.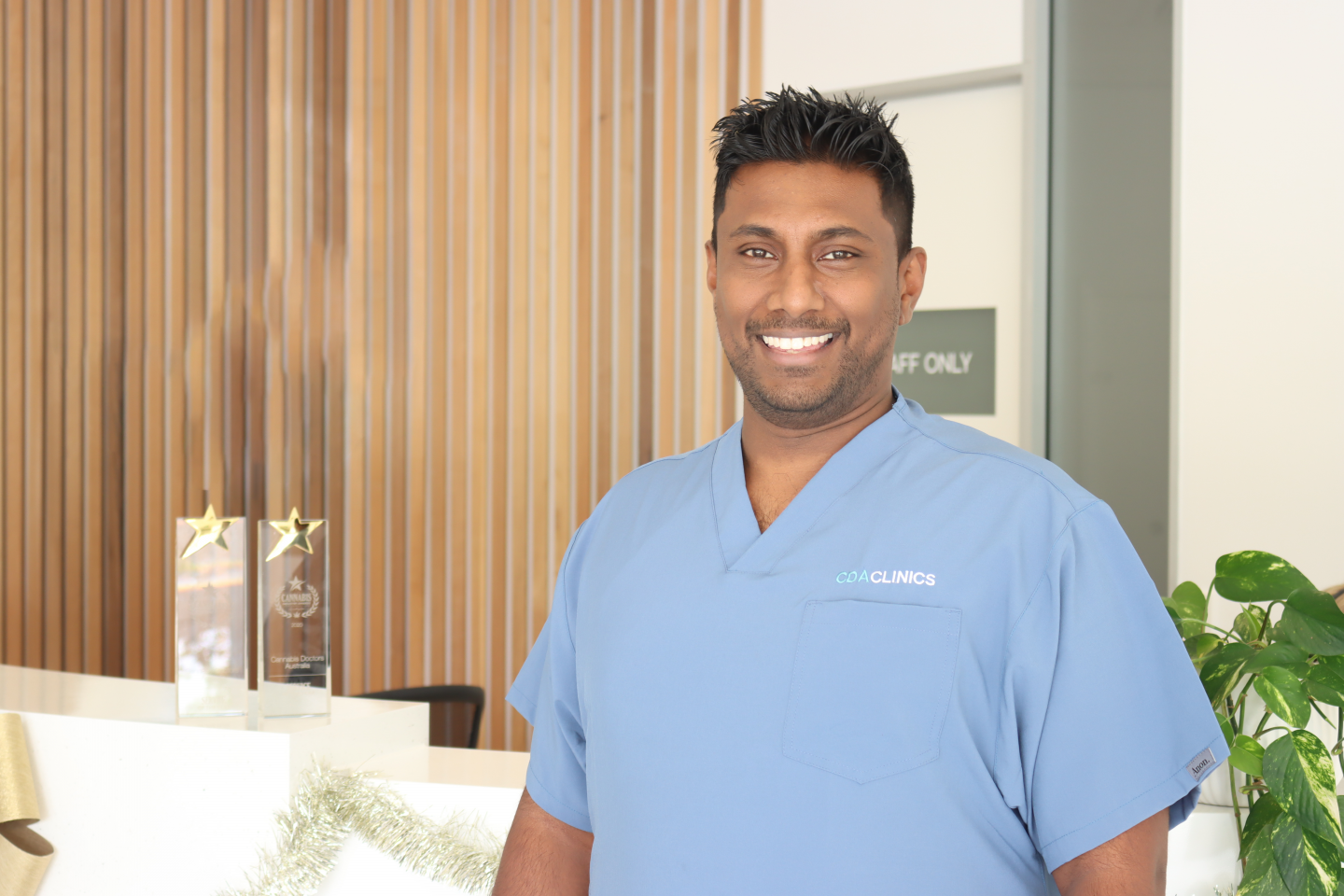 Doctor Rajevan Sivayoganathan
Dr. Rajevan is a firm believer of patient-centred medicine, with a strong interest in utilising herbal therapies to treat a variety of conditions. He is very excited to be part of the expanding field of alternative, plant-based medicine. Moving forward, Dr. Sivayoganathan sees himself expanding his knowledge, experience, and expertise in the area.
He's looking to complement his progress with additional study in the form of a Masters degree, as well as get involved in trials and research projects. Rajevan's core values are trust and effective communication with his patients.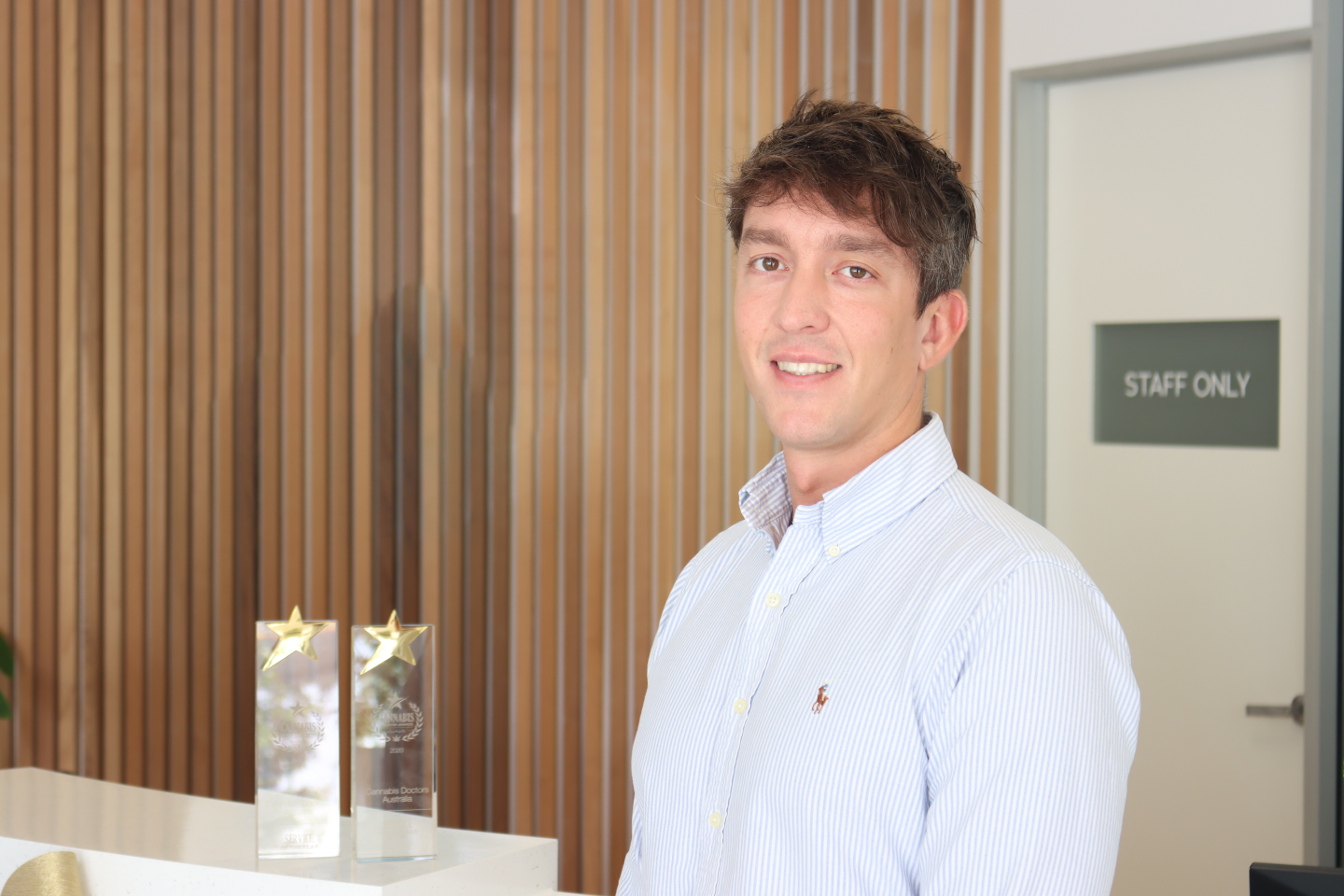 Doctor Paul Clarke
Dr. Paul Clarke completed medical school at James Cook University and has worked in various hospitals across Queensland with experience in multiple surgical and critical care sub-specialties. He will be using his broad clinical experience to complete General Practitioner training in the future with a special interest in minor procedures.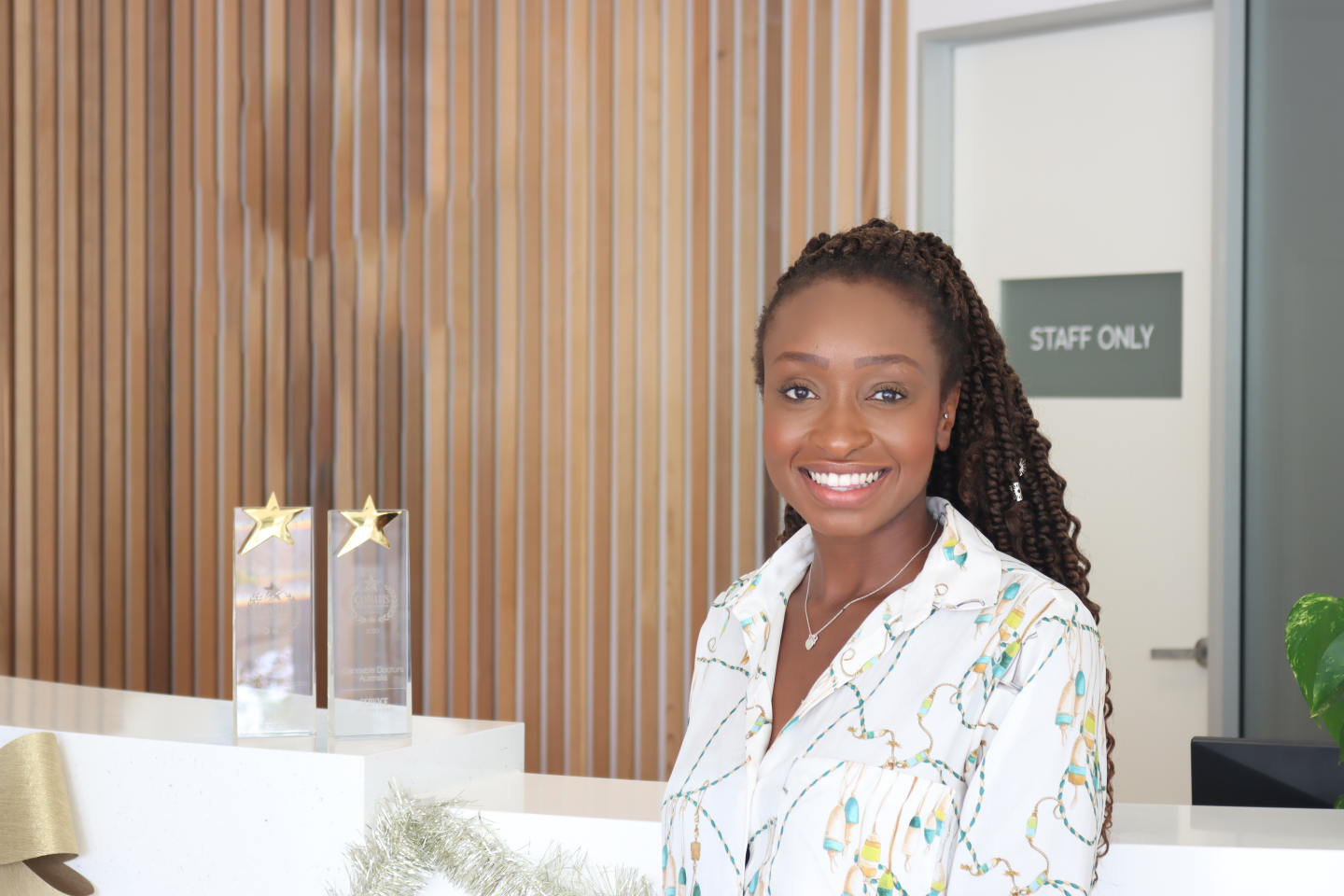 Doctor Beni Emechete
Dr. Beni Emechete is a new member to the CDA team. Prior to joining, she had four year's experience working as a Doctor. Most recently, she worked in an emergency department where she was exposed to many patients that used alternative therapies for their chronic conditions. She is very interested in learning more about the effects of medicinal cannabis and is excited to be part of an evolving and dynamic field.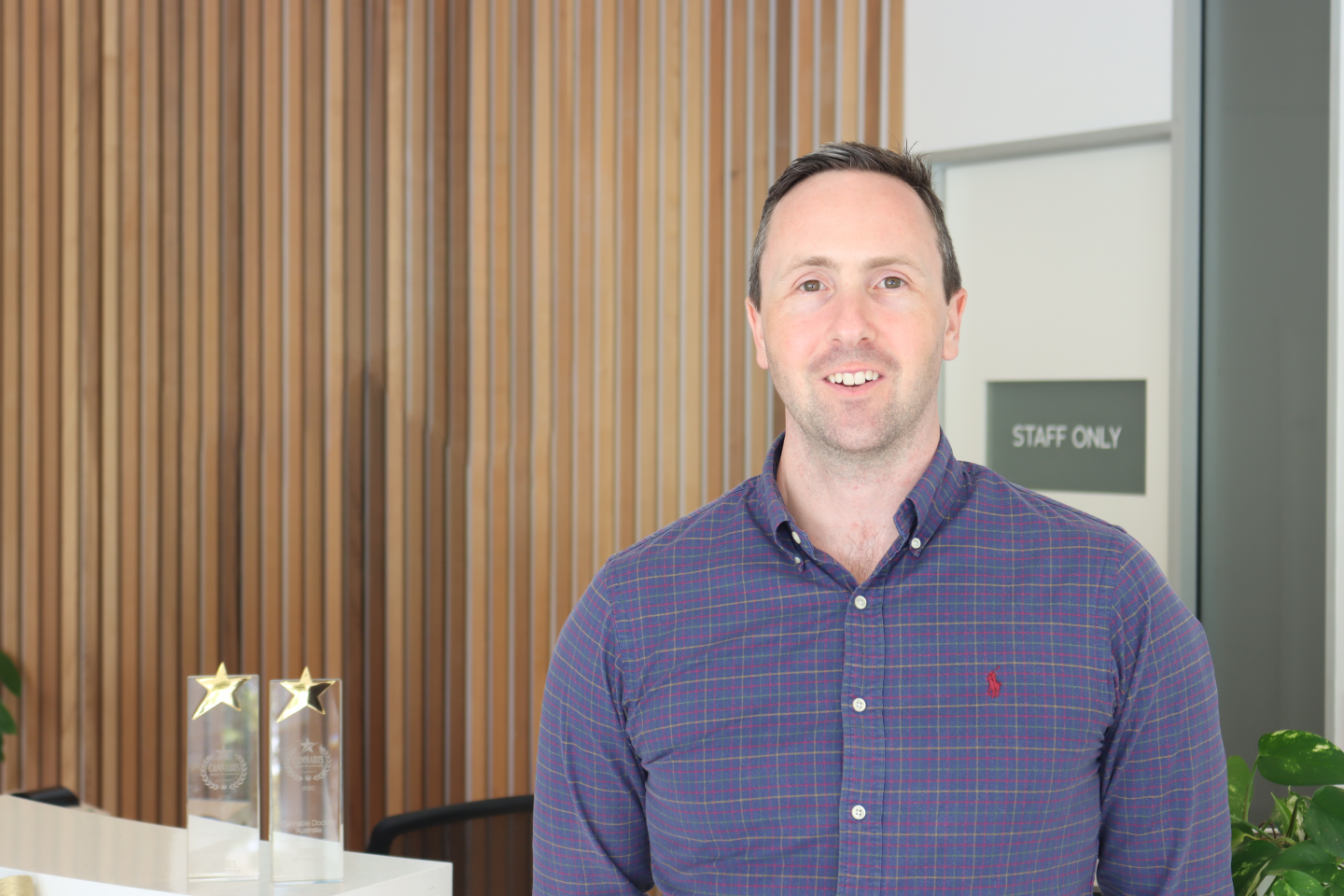 Doctor Nathan Price
Dr. Nathan Price has not only trained in emergency medicine and orthopaedic surgery but has worked as a medical officer for the Army Reserves. He has a particular interest in managing musculoskeletal disorders and Veteran physical and mental health. In his spare time, he enjoys travelling to remote environments to work as a guide/Doctor. He completed his studies at Griffith University while working as an AIN at the original Gold Coast Hospital.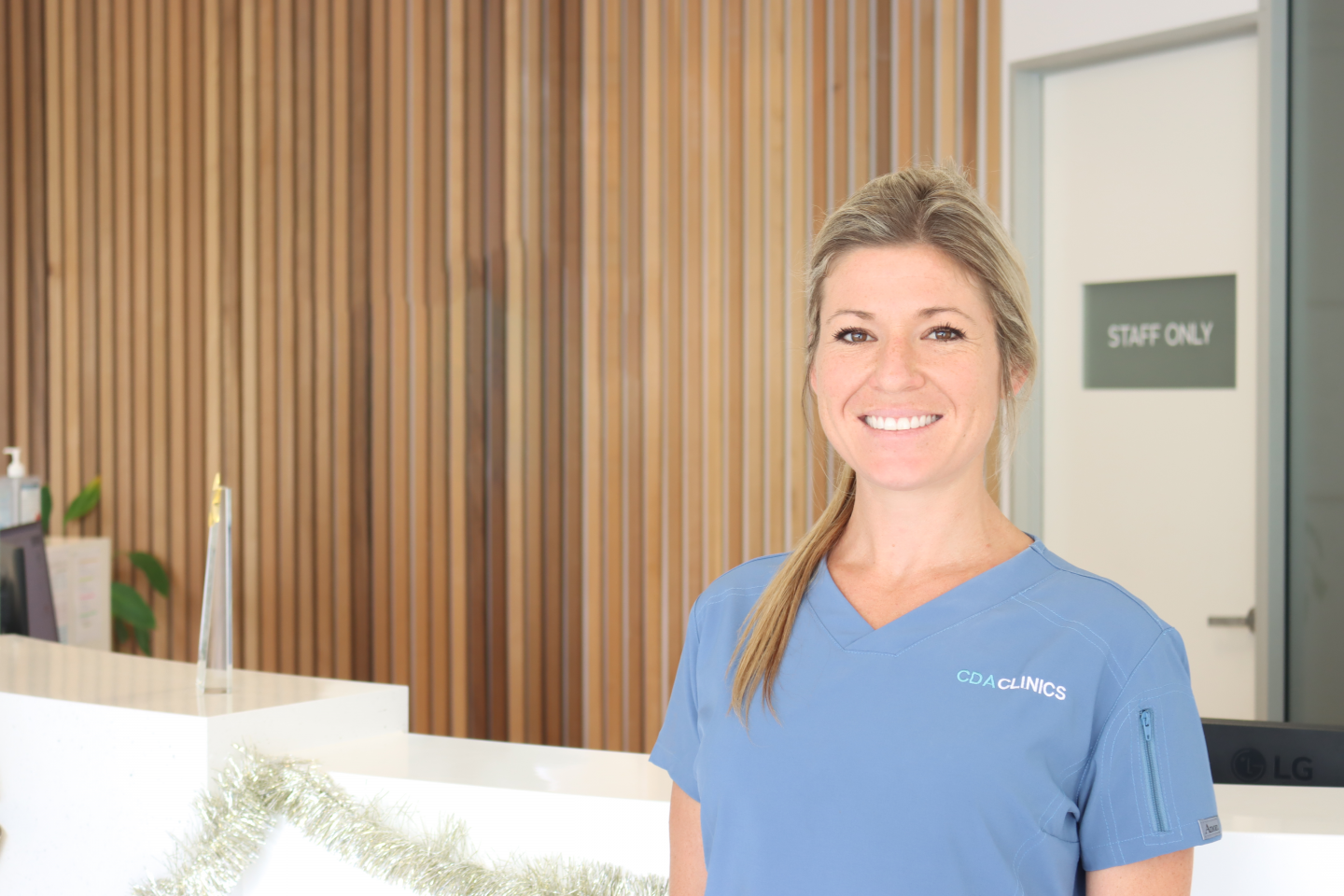 Nurse Doni
Doni is a Registered Nurse with a Bachelor of Science in Nursing. Donielle's nursing journey began 14 years ago. Since then, she's had experience in a range of fields including neurological conditions, oncology, mental health, drug rehabilitation, community nursing and paediatrics. This experience helped Doni find her true passion for helping people with chronic diseases treat and manage their condition in the best way possible.
Having witnessed the transformative healing effects Medicinal Cannabis had on patients in her hometown in California, she naturally transitioned her interests to plant-based medicines to help empower those living with chronic disease to take back control over their health. Proudly supporting the plant-based industry here in Australia, education, advocacy, and patient-centred care are her driving motivations to "Do the right thing every day".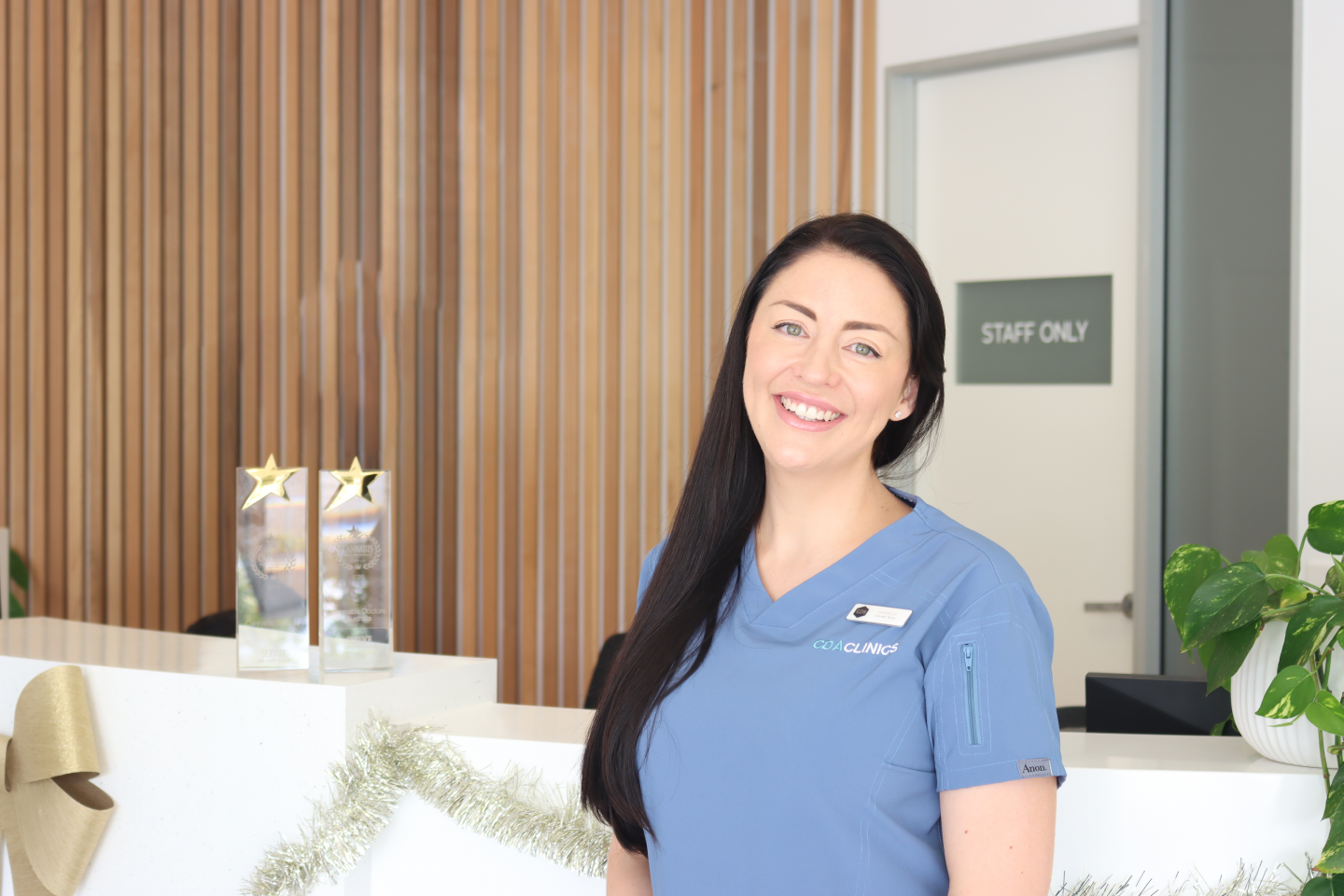 Nurse Danielle
There's a story behind every nurse and what drives their passion to want to heal and care for others. Danielle's personal story has helped her to better understand pain, emotion and anxiety. Her nursing journey began working in a GP/ skin cancer clinic, before moving to the fields of mental health, cardiology and oncology. This experience let her face the revolving door of chronic conditions and the endless medications along with their side effects. Danielle wanted to help people manage their conditions to give them back their quality of life, but the resources were not yet available…until now!
With a passion for helping people manage their conditions naturally with minimal side effects, Danielle's mission is to help people feel comfortable and confident using plant-based treatments to live a happy and healthy life.
Nurse Matt
After graduating in 1999, Matt worked in various wards at the Gold Coast Hospital before moving on to work as an agency nurse, servicing every hospital (and most wards) on the Gold Coast, as well as many GP and community service areas. Matt also worked at St Vincent's Community Services (now known as Ozcare) for 5 years.
To expand his career path, Matt took unpaid leave and went to Japan for two years to teach English. Upon his return to Australia, he recommenced his position with Ozcare for another 8 years. In 2016, he returned to Japan again as was an English teacher for over 4 years.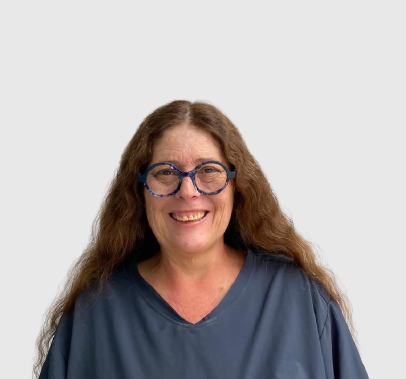 Nurse Deb
Deb is a Registered Nurse, a community activist and advocate.
"I'm a member of the Society of Cannabis Clinicians, a founding member of the Australian chapter of The Society of Cannabis Clinicians, a member and contributor to The Cannabis Nurse Network and a member of the Australian Medical Cannabis association," she says.
Deb is also a valued volunteer for the United in Compassion not for profit group where she says linking advocacy with her role as a nursing professional is an honour and a privilege.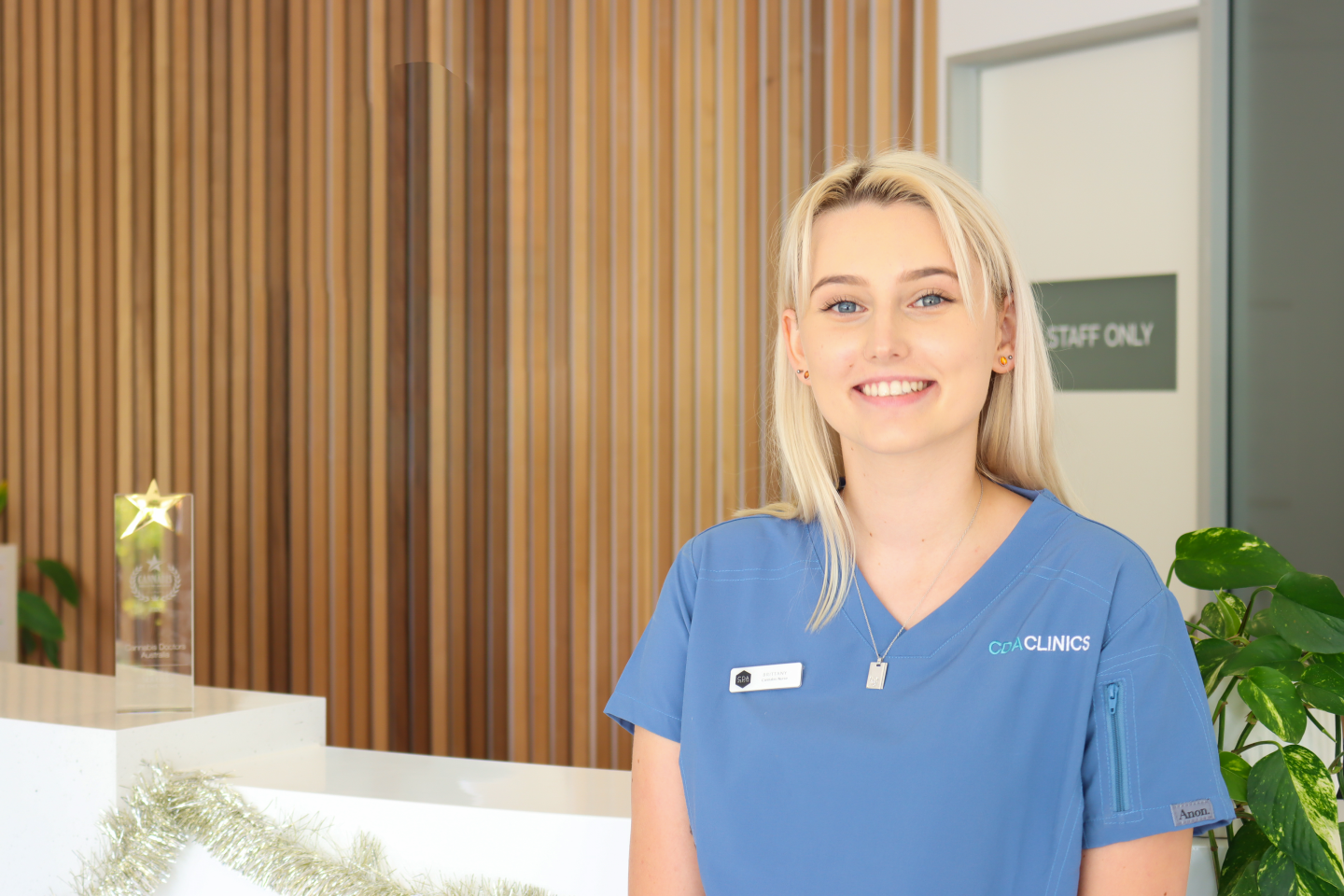 Nurse Brit
Brittany is a Registered Nurse with a Bachelor of Nursing. She started her nursing career in the paediatrics field specialising in neonatology.
However, her interest has always lied in the field of natural medicines. Having seen how Medicinal Cannabis not only changed the life of paediatric patients with lifelong conditions but also personal friends and family, Brittany was drawn to this powerful plant-based medicine.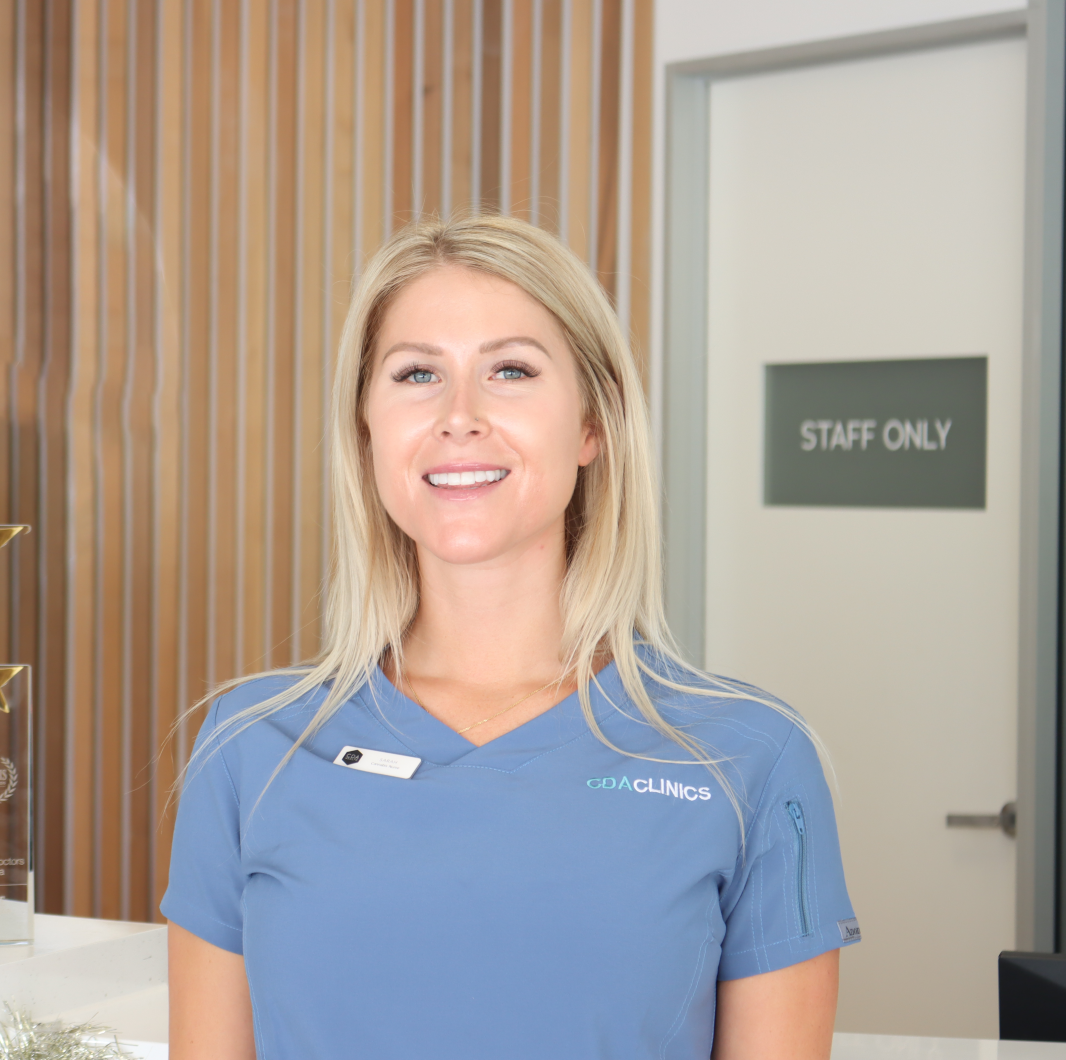 Nurse Sarah
Sarah is a Canadian trained Registered Nurse with over 10 years nursing experience in a variety of different clinical settings. Sarah's main background is in emergency medicine.
Sarah values empowering patients by providing the necessary education required to take control over their health and wellbeing. Since the use of some traditional medicines has the potential to cause harmful side effects and place a further burden on our current addiction crisis, Sarah believes in promoting plant-based therapies.
"Integrative medicine is the future of health care with Medical Cannabis being utilised alongside traditional medicine, rather than perpetuating the view that Medical Cannabis should be a treatment of last resort," says Sarah.
Nurse Bronte
Bronte has over six years' experience as a Registered Nurse specialising in acute trauma care at the Royal Brisbane and Women's Hospital. With a passion for advocating for all patients, Bronte moved into the plant-based medicine industry to help decrease the use of opioids in the medical field and help spread the word about the benefits of natural treatment alternatives. Bronte is motivated by the success stories of her patients' and uses this to educate the community.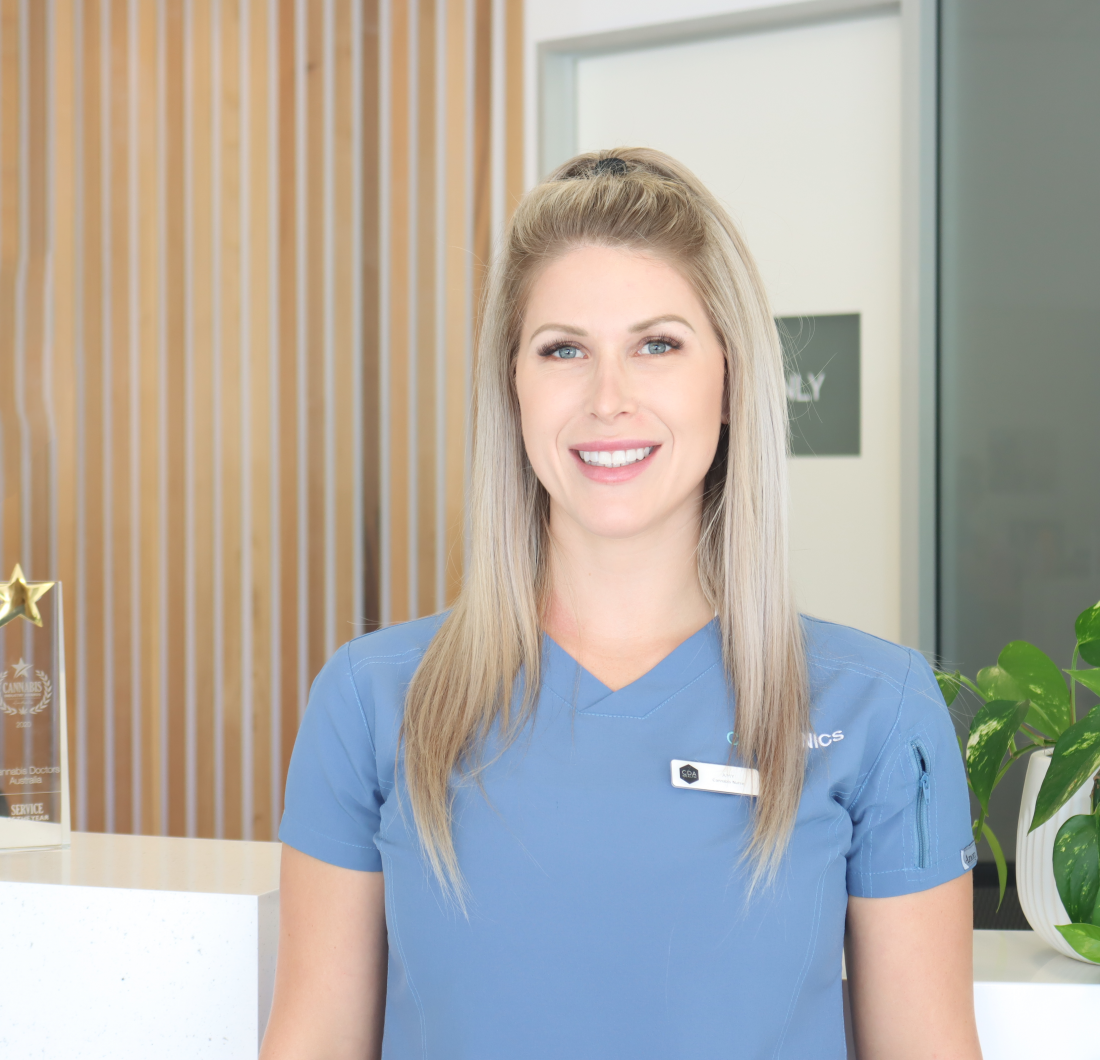 Nurse Amy
Amy is a Canadian-Registered Nurse with over 7 years' experience in mental health, critical, emergency, coronary and surgical care, plus medical and complex care.
As a nurse, Amy sees the good, the bad, and the ugly which places her at the centre of patient care where they are most vulnerable. With this in mind, Amy strives to provide friendly, holistic, empathetic and respectful care, with a focus on harm reduction. Witnessing first-hand the immense struggle in substance use disorder and preventable overdoses, Amy knew that embarking on this journey would be profoundly gratifying. As a CDA Nurse, Amy can now provide the knowledge and expertise to help empower patients and provide low-risk medication as a potential option that may alleviate or eliminate patient symptoms.