/ Our Clinicians
Our doctors and nurses are Australian-registered and highly trained in a number of fields, particularly cannabis medicine. Each of our cannabis doctors and cannabis nurses have a passion for finding safer, non-synthetic, plant-based alternatives to treat patients suffering from various chronic conditions. At Cannabis Doctors Australia, we believe in empowering people suffering from chronic illnesses to manage the symptoms of their condition and take back control of their health.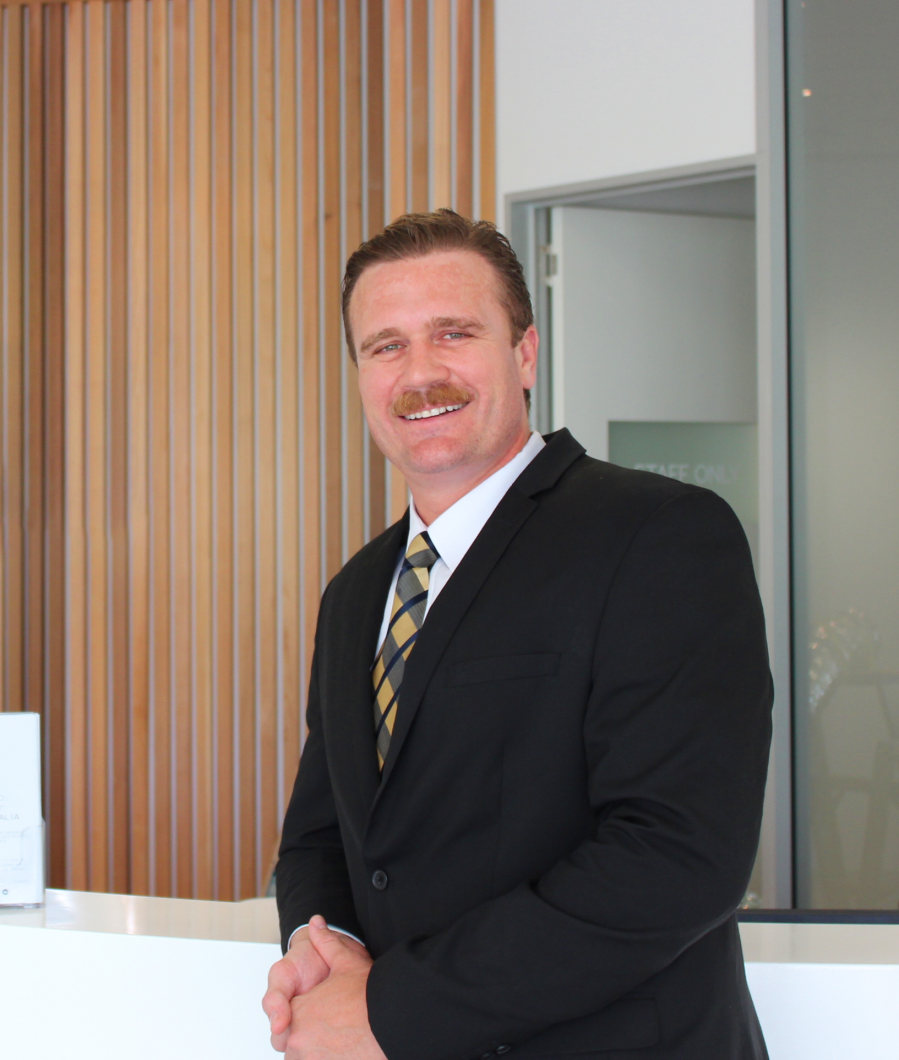 Doctor Ben Jansen
Dr. Ben Jansen is a Co-Founder of CDA Health and is Australia's leading cannabis doctor. Dr Janse is a prescriber, lecturer, educator and advocate of medicinal marijuana.
Dr.  Jansen has undertaken Medical College Fellowships in General Practice and Urgent Care. As a result of his extensive research, 15 years of clinician experience, and his patient-focused philosophy, Dr Ben is confident in bringing innovative plant-based products and solutions to the Australian market and beyond. In addition to this Dr Jansen has trained many of Australia's current cannabis prescribers and has done so purely to reduce stigma in the medical community and get more GPs and doctors open to prescribing.
After witnessing his chronically ill mother experience pain and suffering, which he later found out was preventable, Dr Jansen immersed himself in cannabis research to find harm-free, natural treatments for a range of widespread conditions. Ben is passionate about educating on the appropriate use of both Cannabidiol and Tetrahydrocannabinol therapies and is proud to share his insights, data and research with health professionals worldwide to help raise awareness around the use of plant-based medicine.
His philosophy is 'to do the right thing'. Travelling around the country breaking stigmas and providing education on plant-based therapies to the medical sector is just a small part of Dr. Ben's overall mission.
Nurse Danielle
There's a story behind every nurse and what drives their passion to want to heal and care for others. Danielle's personal story has helped her to better understand pain, emotion and anxiety. Her nursing journey began working in a GP/skin cancer clinic, before moving to the fields of mental health, cardiology and oncology. This experience let her face the revolving door of chronic conditions and the endless medications along with their side effects. Danielle wanted to help people manage their conditions to give them back their quality of life but the resources were not yet available… until now!
With a passion for helping people manage their conditions naturally with minimal side effects, Danielle's mission is to help people feel comfortable and confident using plant-based treatments to live a happy and healthy life.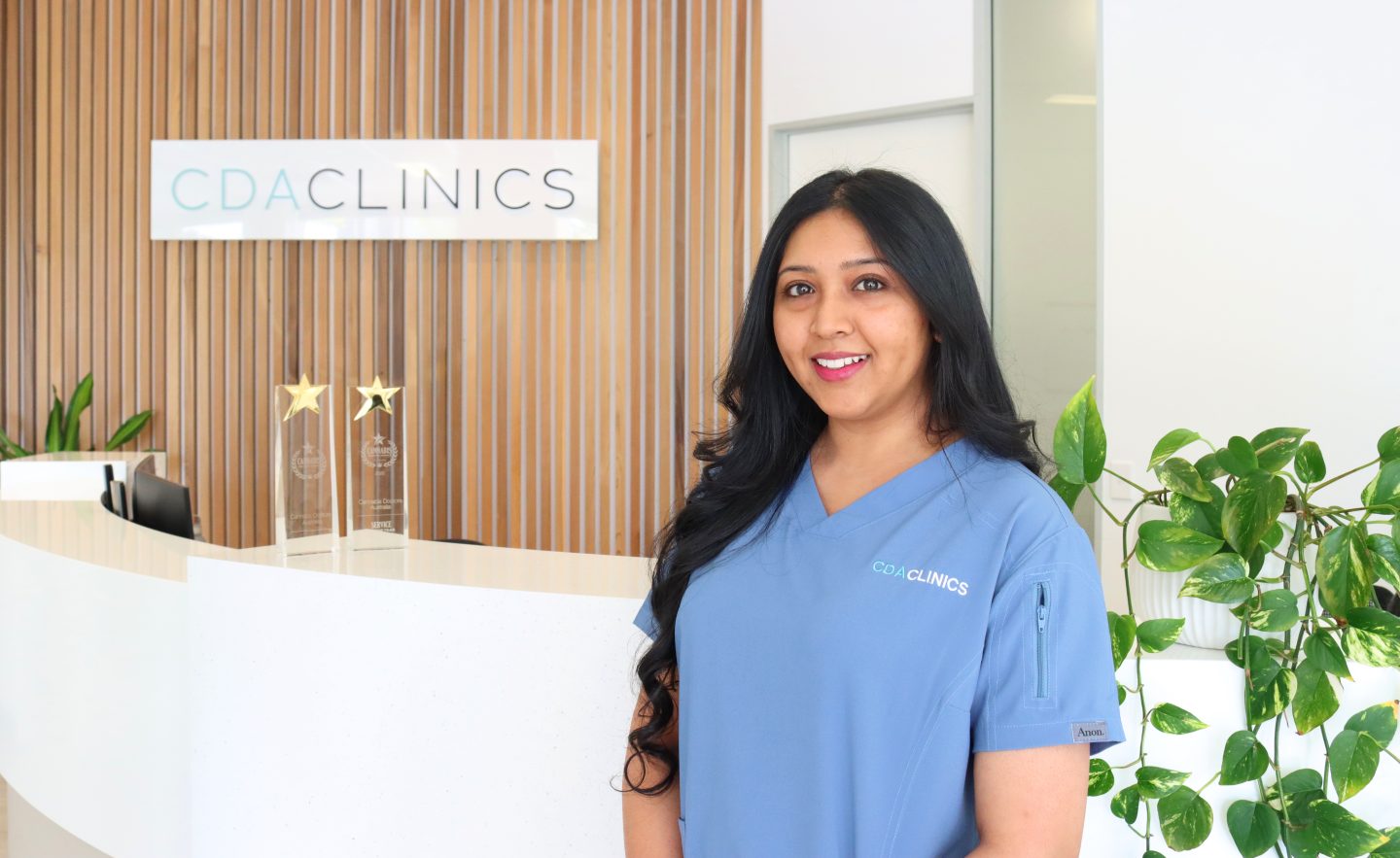 Dr Michelle
Dr. Michelle McWann has experience working abroad and within Australia. She understands the utility of alternative herbal-based medications in the treatment of chronic conditions.
She is a firm believer that health is, "a state of physical, mental and social well-being…"- WHO (World Health Organization). She strives to accomplish this level of health with all her patients and would like to carry this forward in her career as she progresses towards becoming a general practitioner with a special interest in managing chronic conditions.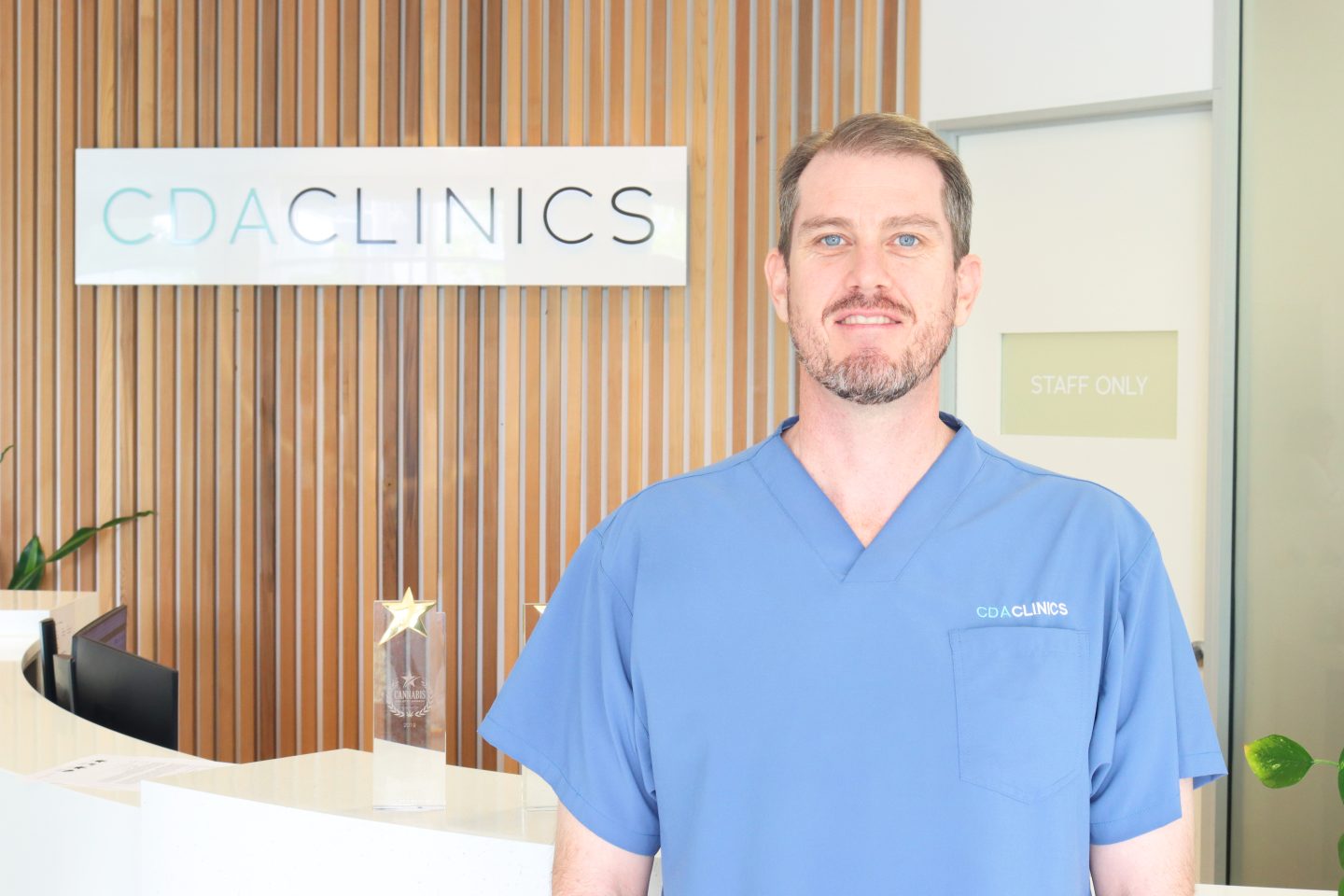 Nurse Matt
After graduating in 1999, Matt worked in various wards at the Gold Coast Hospital before moving on to work as an agency nurse, servicing every hospital (and most wards) on the Gold Coast, as well as many GP and community service areas. Matt also worked at St Vincent's Community Services (now known as Ozcare) for five years.
To expand his career path, Matt took unpaid leave and went to Japan for two years to teach English. Upon his return to Australia, he recommenced his position with Ozcare for another eight years. In 2016, he returned to Japan again and was an English teacher for over four years.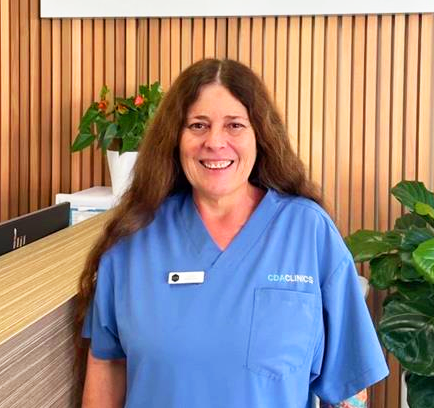 Nurse Deb
Debbie is a Registered Nurse, a community activist and advocate. Nurse Deb is a member of the Society of Cannabis Clinicians, a founding member of the Australian chapter of The Society of Cannabis Clinicians, a member and contributor to The Cannabis Nurse Network and a member of the Australian Medical Cannabis Association.
Deb is also a valued volunteer for the United in Compassion not for profit group where she says linking advocacy with her role as a nursing professional is an honour and a privilege.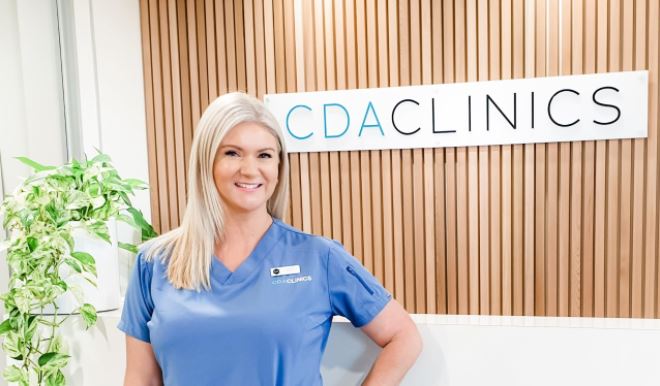 Nurse Kim
Kimberley has years of experience as a nurse in general practice, rehabilitation, aged care, surgical, plastic and reconstructive surgery. Kimberley is patient-focused and has a genuine passion to care for others.
Kim also has a keen interest in the medical research field and has previously been a part of a Clinical Study Team for various clinical trials and research projects conducted in association with Queensland Health and Sunshine Coast Hospital and Health Services.
As a naturally caring, kind and compassionate person with a focus on holistic patient-centred care, Kimberley is grateful that she can utilise these skills to educate, advocate and support patients wishing to access medicinal cannabis as a potential treatment option.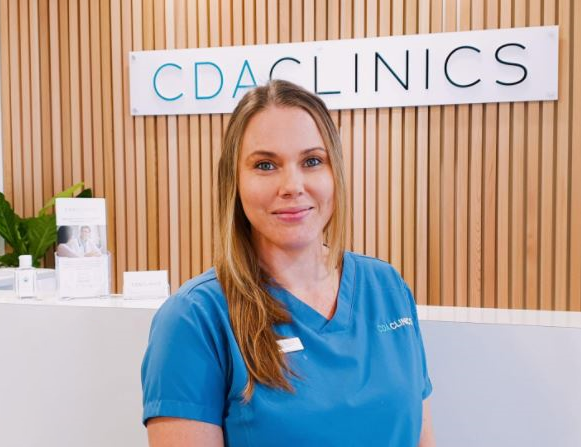 Nurse Amelia
Amelia Hollet has been nursing since 2006, spending a significant amount of that time in aged care. Dementia-specific care has been a passion for Amelia for many years. She believes in providing the highest level of holistic care whilst being an advocate for her patients.
Over her 14+ years as a nurse, Amelia's positions have varied from working in acute settings such as emergency, ICU and rehabilitation. She has also worked as a team leader, RN supervisor and education and quality coordinator. Amelia has also completed aid work in Nepal and states it was 'the most rewarding experience' she has had as a nurse. It was this experience that lead Amelia to research alternate therapies and treatments for chronic illness, which lead to her passion and love for medicinal cannabis.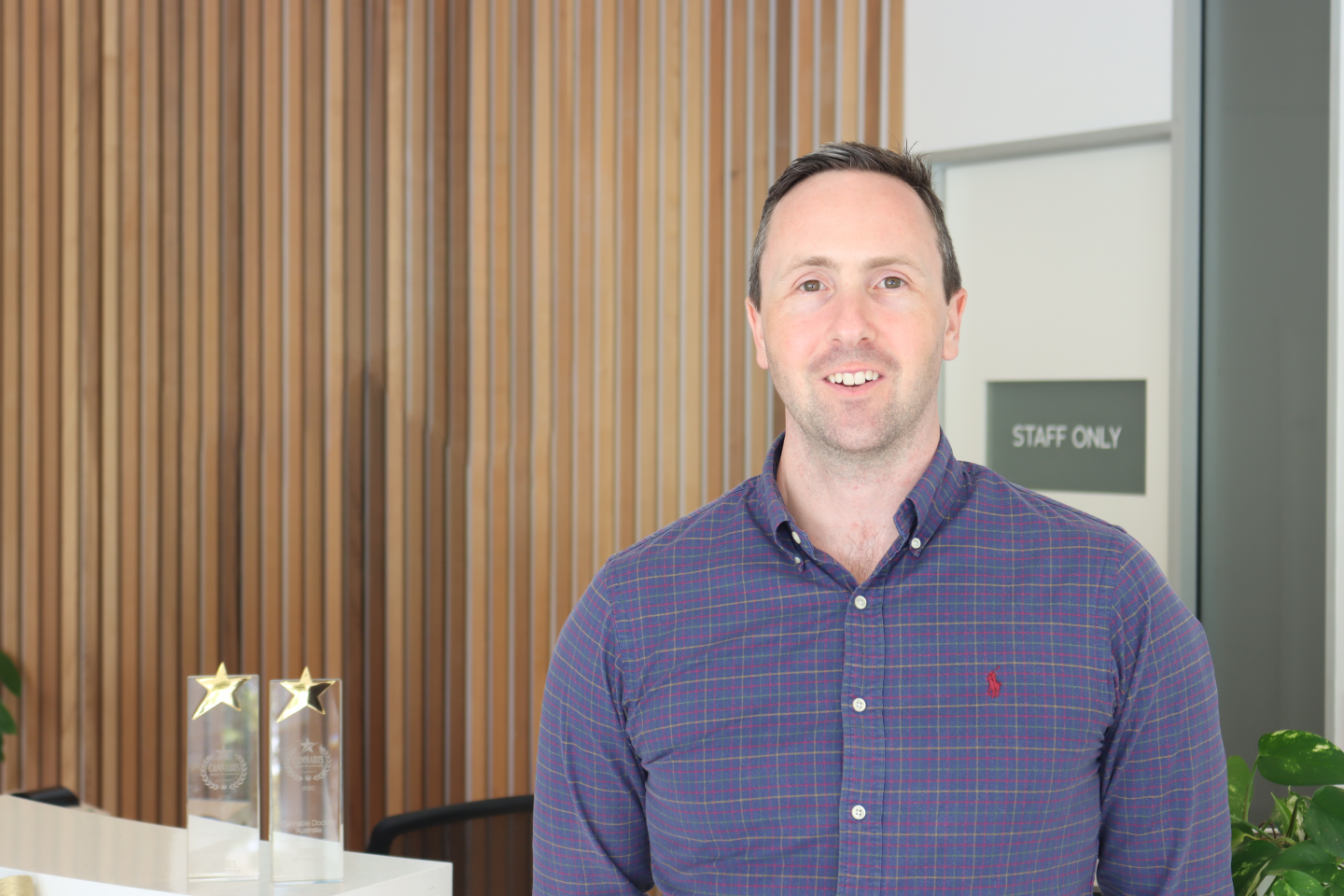 Doctor Nathan Price
Dr. Nathan Price has not only trained in emergency medicine and orthopedic surgery but has worked as a medical officer for the Army Reserves. He has a particular interest in managing musculoskeletal disorders and Veteran physical and mental health. In his spare time, he enjoys travelling to remote environments to work as a guide/doctor. He completed his studies at Griffith University while working as an AIN at the original Gold Coast Hospital.