/ CDA Process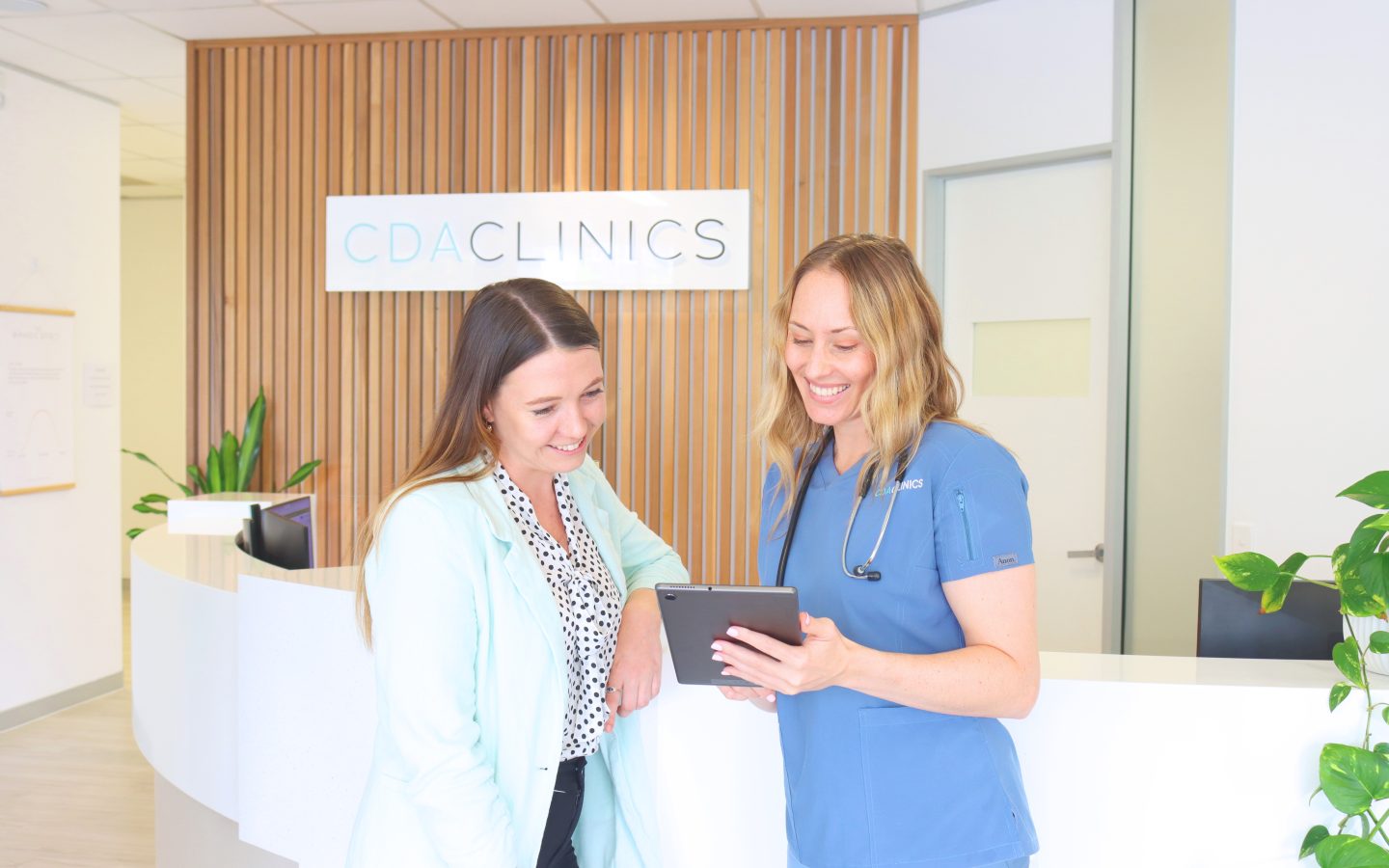 A simple process for medical cannabis access
If you're suffering from a chronic condition and seeking alternative treatments to relieve your chronic symptoms, you can register with CDA Clinics today. During your consult, one of our cannabis doctors or nurses will assess your condition and suggest the best cannabis treatment option for your individual circumstance.
Medicinal marijuana therapies can only be prescribed by an Australian-registered medical practitioner and must be accessed through special federal and state legal pathways. For more information on medical cannabis access in Australia, visit the TGA's website.
Personalised cannabis treatment
If you're suffering from a chronic condition and seeking alternative methods to relieve pain and other symptoms with your regular doctor, register with CDA Clinics today. Eligible CDA patients can explore Australia's largest range of medical cannabis treatments via CanView, an online listing of cannabis products managed by our brother company Burleigh Heads Cannabis.
Enquire Here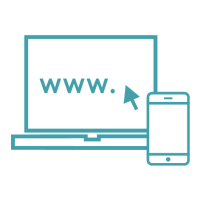 REGISTER
Register as a patient here, upload the required documents and receive an information pack. As soon as we received the required documents, we can book you in for a consultation.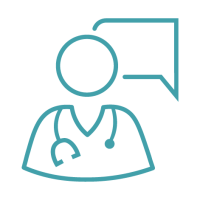 CONSULT
Once we've received your referred by your regular doctor with a health summary, and you've signed a CDA consent form, we can book your medical cannabis consultation in-clinic or via telehealth.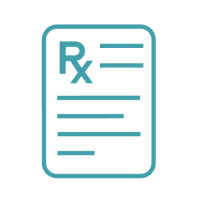 RECEIVE
If approved via one of the TGA Special Access Schemes, the doctor will write a prescription for the appropriate cannabis medication. If you choose to go with a CDA preferred pharmacy, you can have the medication securely shipped to your door.