/ Process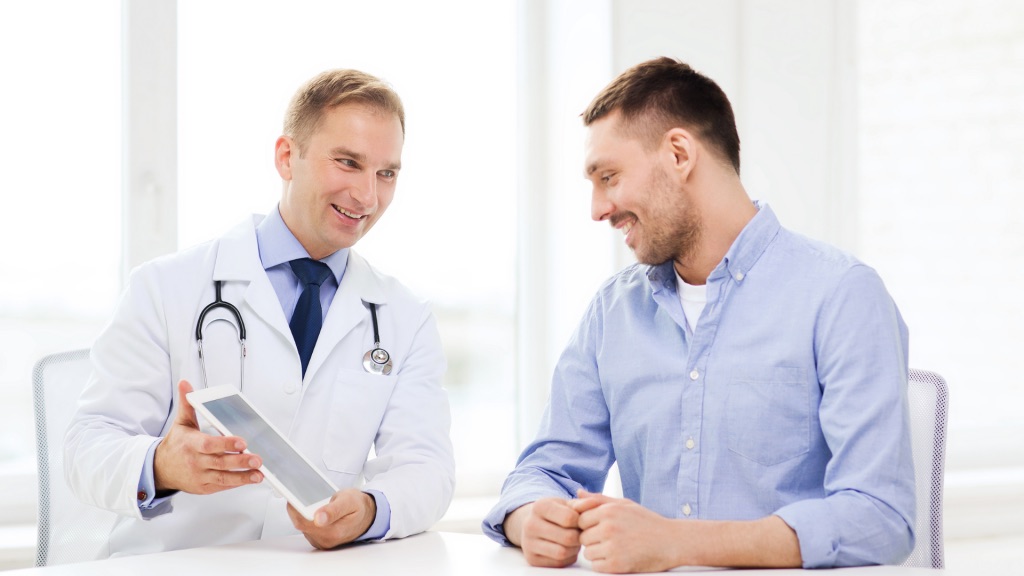 Medical Cannabis Application Process
A simple process to gain access to Medical Cannabis.
CDA Clinics has a tried and tested formula that's fast and simple.
Medicinal Cannabis can only be prescribed by an Australian-registered Medical Practitioner and must be accessed through special federal and state pathways.
The pathways are managed by the TGA (Therapeutic Goods Administration) and are known as the Special Access Scheme (SAS) or Authorised Prescriber Scheme (APS).
Once you have a referral from your regular Doctor, we can handle the rest! If you're a Telehealth patient, the product is securely couriered to you!
Medical Cannabis access in 3 steps
If you're suffering from a chronic condition and seeking alternative treatment methods with your regular GP to relieve symptoms and pain, register with Cannabis Doctors Australia today.
Enquire Here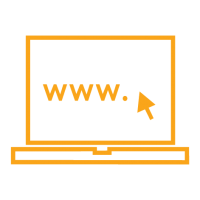 REGISTER
Register your enquiry here, upload the required documents and receive an information pack.
CONSULT
Once you've been referred by your Doctor, we can book you in-clinic or via Telehealth.
RECEIVE
Access the widest range of products, securely shipped to your door.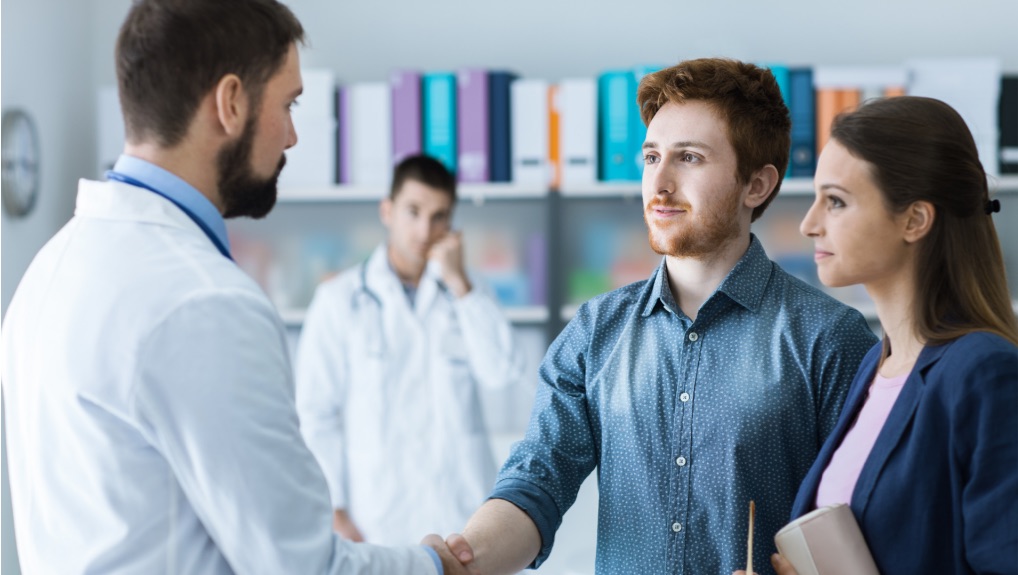 The Cannabis plant contains more than 100 different Cannabinoids, and each one has different effects on the body. THC and CBD are the main two components used in Cannabis Medicine. ​THC produces the "high" people feel after inhalation or ingestion. However, CBD is not psychoactive at all and won't make you feel "high." In fact, CBD counteracts the psychoactivity of THC!
If you're unsure of the meaning behind THC, CBD or any of the terms used, please visit our FAQ section.