Every patient's journey with CDA Clinics is as unique as they are and in every case, it is our goal to ensure you remain informed and supported each step of the way.
To us, an exceptional patient experience means more than just a prescription. At CDA Clinics, we are here to guide you through the process, provide awareness and education, deliver a thorough consultation and treatment plan, and continue to support you as you move towards your health care goals.
Step 1. Check eligibility and register as a patient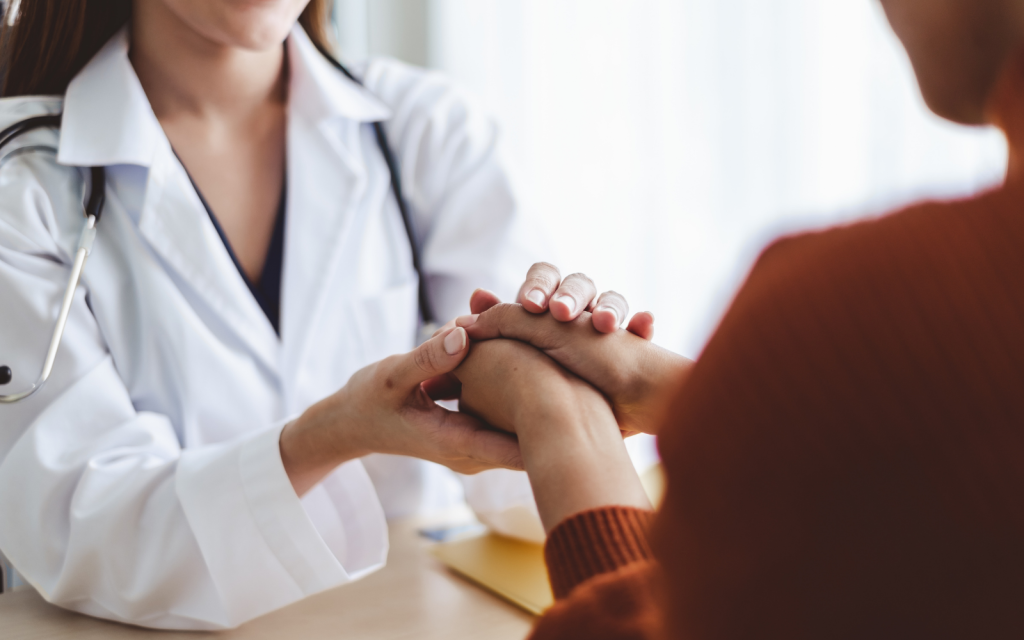 The first step to your holistic health journey is to register as a patient. Before registering, please check if you're eligible for a consultation by taking our quick, no-cost eligibility test here.
If you are deemed eligible, you can then register on our website by completing our Patient Registration Form. Soon after registering, you will receive an information pack via email, detailing everything you'll need to know. Please check your junk or spam folder if your email does not arrive in your inbox!
Step 2. Obtain and submit your paperwork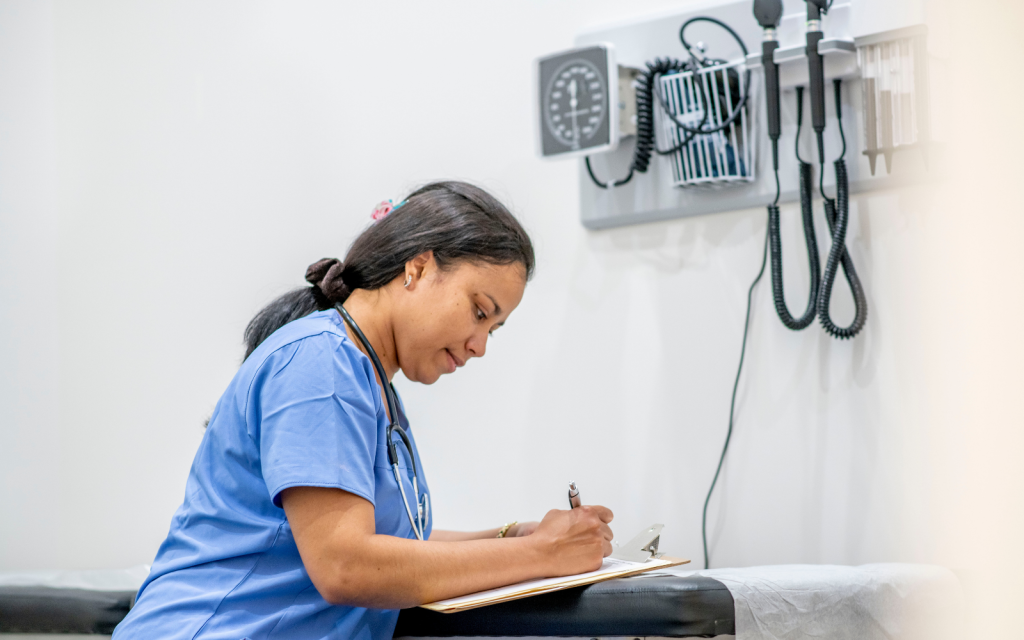 Before you can book your consultation you will need to arrange three key documents.
These include a referral from your regular doctor, a health summary from your regular doctor and a CDA consent form signed by you. Let's take a closer look at each form.
Referral form
Referrals are best practice and are vital for our team to understand your needs. If your doctor refuses to give you a referral, it is possible to request your medical history and take that to another doctor, or read our blog on how to approach your doctor for a referral.
Health Summary
A health summary is a combination of all medications you have taken or are currently taking, a record of past and present medical conditions and a record of past and present treatments.
Providing our clinicians with a health summary is extremely important, as this will give our team an overview of the history of your health and medications. Please note that certain chronic conditions may require further information.
To see an example of a health summary please click here.
Consent form
The main objective of a consent form is to provide the necessary information (in conjunction with clinical consultation) to allow patients to make an informed decision and consent to plant-based therapy.
Once we've received these three documents and done a quick check to ensure everything is in order, you will be ready to book a consultation. We will also book your six-week follow-up appointment at the same time, so that you can secure a time and date most suitable to you.
Step 3. Initial Consultation
 
Completed via Telehealth, the consultation will take approximately 30 minutes. During the consult, your CDA doctor will review your medical history and previous treatments and select the appropriate and most affordable products to treat your symptoms.
Your doctor will also discuss your personalised treatment plan, including setting clear treatment goals, evaluating the benefits and monitoring any potential side effects. Your application will then be sent by the doctor to the Department of Health for approval.
Step 4. Receive your medication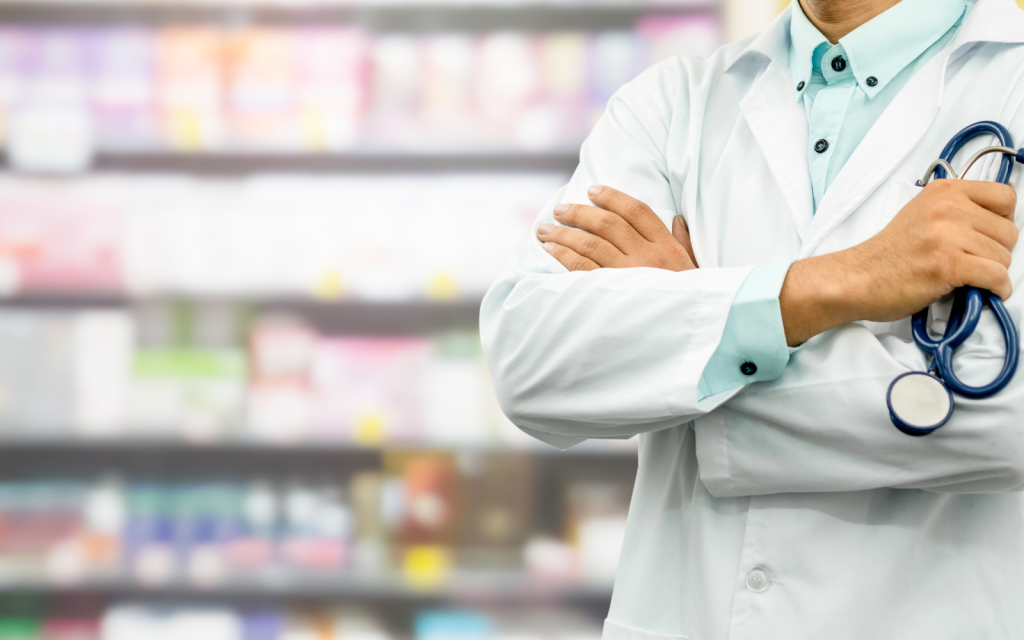 Following your consultation, you will receive access to the CanView app via an SMS link. If your application is approved, the doctor will send you an SMS from CanView when he/she writes the prescription. Through the app, you will have easier management of prescriptions and can order direct from your pharmacy.
Remember, plant-based therapy products require special government approval and are not stocked on pharmacy shelves, therefore it may take slightly longer for you to receive than a regular medication. The average time for approval and dispensing is approximately 10 business days (2 weeks).
Step 5. Continued support and follow up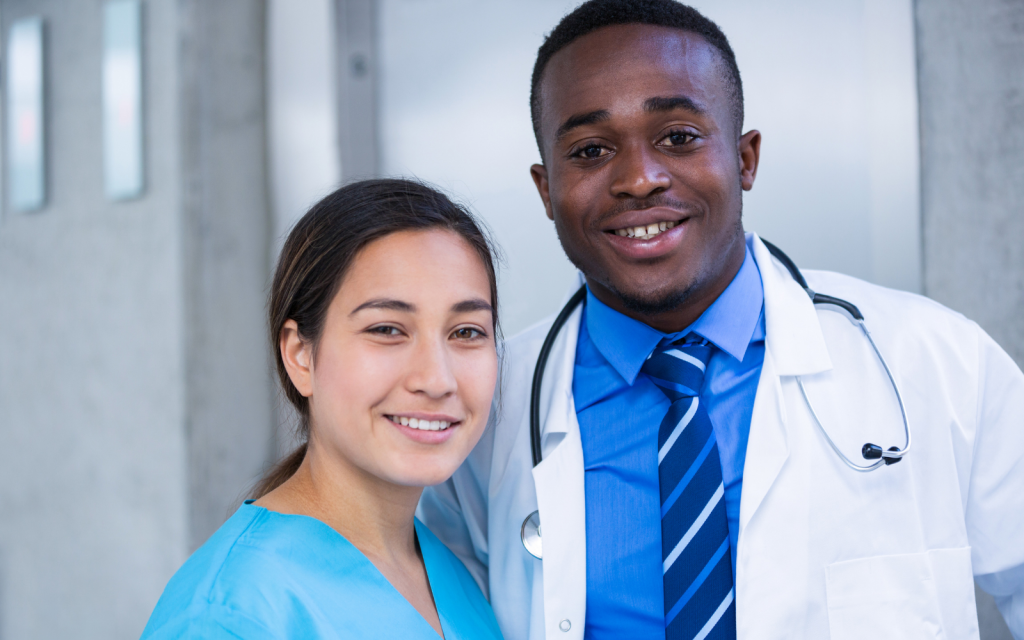 Once your consultation is complete you will receive an email from us with our post consult handout and our patient eBook. Inside these two documents are important information relating to your holistic health treatment plan and dosing guidelines that will help you along your way.
To ensure continuity of care, our follow up consultations occur six weeks after your initial consultation. Generally, this follow up consultation will be pre-paid for when you book in for your initial consultation. During this consultation, our team will review your treatment, check up on how you are going and will write you a repeat prescription or new prescription for a new product if required. From here, consultations move to every three months so that we can stay in touch and help ensure quality outcomes for your health care goals.
From discovering your eligibility, to booking, consulting and arranging follow up appointments, CDA Clinics aims to deliver a seamless and convenient process from start to finish. To start your holistic health journey, take our no-cost eligibility test here.