CDA Clinics offer medical cannabis consultations to patients across the country. Patients located anywhere in Australia can book a consultation with one of our cannabis doctors and nurses who are highly trained in rebalancing the endocannabinoid system.
We currently have three clinics in Queensland, including our Gold Coast, Brisbane and Maroochydore locations.
A Telehealth service is also available Australia-wide for patients to consult with a CDA Clinics doctor or nurse over-the-phone from the comfort and privacy of their own home.
As we continue to open new clinics across Australia, more patients will have the opportunity to consult face-to-face with a CDA Clinics clinician to determine a suitable treatment plan for them.
Gold Coast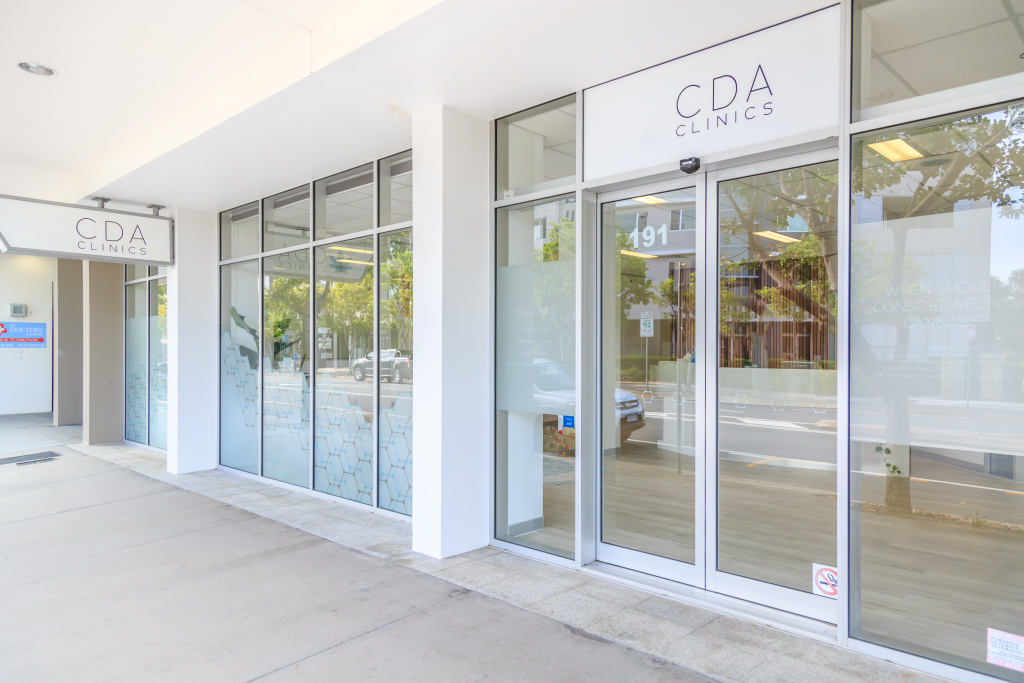 Our Gold Coast clinic in Varsity Lakes is our flagship clinic. This is the very first CDA Clinics location launched in Australia and was the first dedicated medical cannabis clinic to open on the Gold Coast.
This clinic started with just four clinicians, however, now our Gold Coast team has grown to a family of 14 clinicians, all of which are highly experienced in medicinal cannabis therapies and rebalancing the endocannabinoid system.
Patients located on the Gold Coast can book a consultation at our Varsity Lakes clinic to receive a personalised treatment plan from a CDA doctor or nurse.
Clinic location: 1/191 Varsity Parade, Varsity Lakes, QLD, 4227 
Brisbane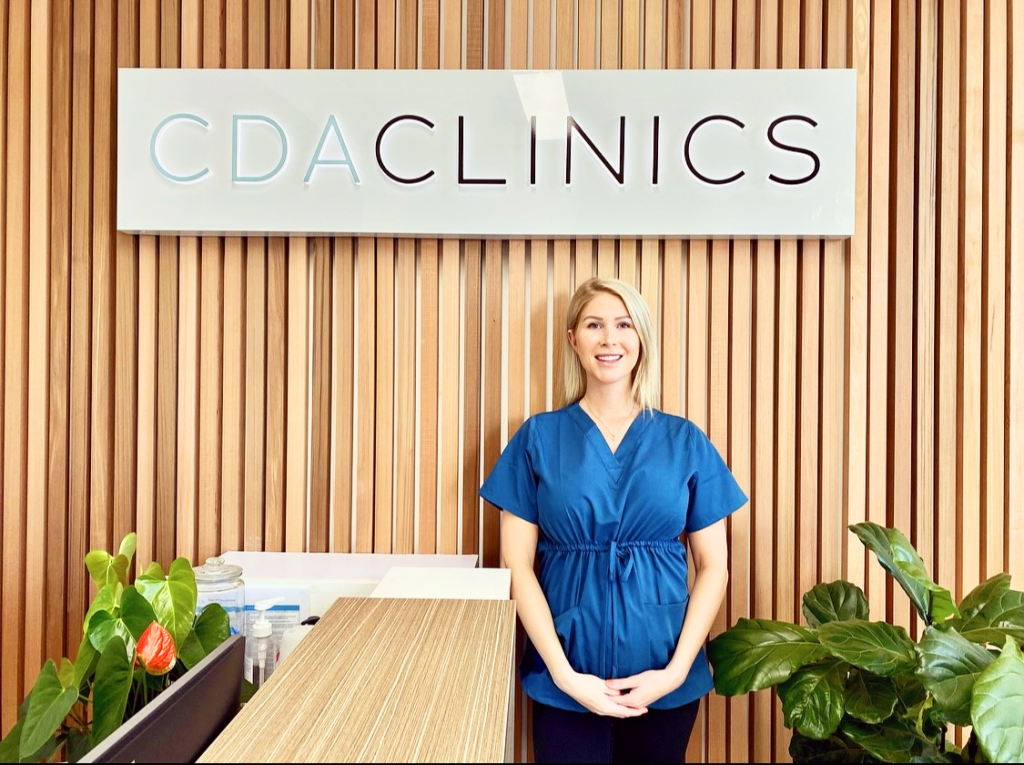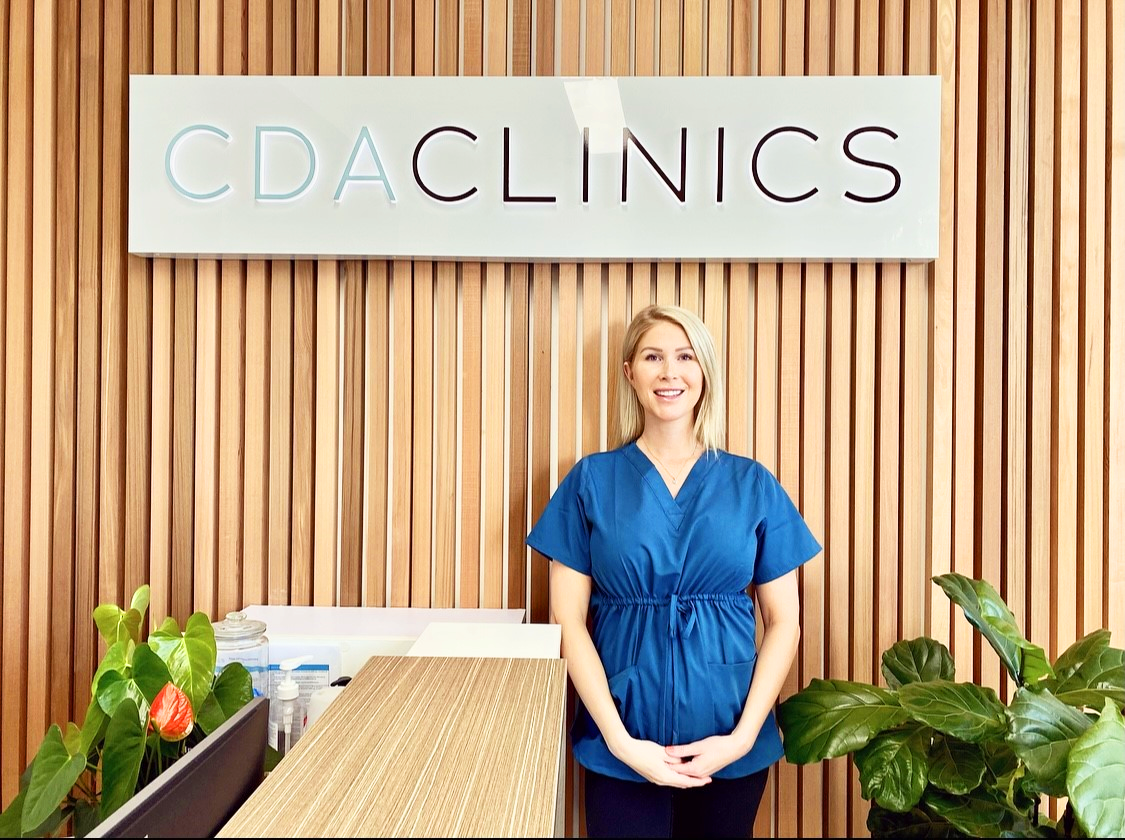 Our Brisbane clinic in Bowen Hills launched soon after the opening of our Gold Coast clinic as we identified that Brisbane needed a face-to-face medical cannabis consultation service.
Our experienced clinical team in Brisbane has grown to a team of three clinicians who consult with patients seeking alternative therapies. These clinicians are highly trained and extremely skilled in chronic pain assessments.
Eligible patients located in Brisbane with a referral from their GP and completed paperwork can book a consultation at CDA Clinics Bowen Hills to explore suitable therapies to help manage their chronic condition.
Clinic location: 16 Hamilton Pl, Bowen Hills, QLD, 4006. 
Sunshine Coast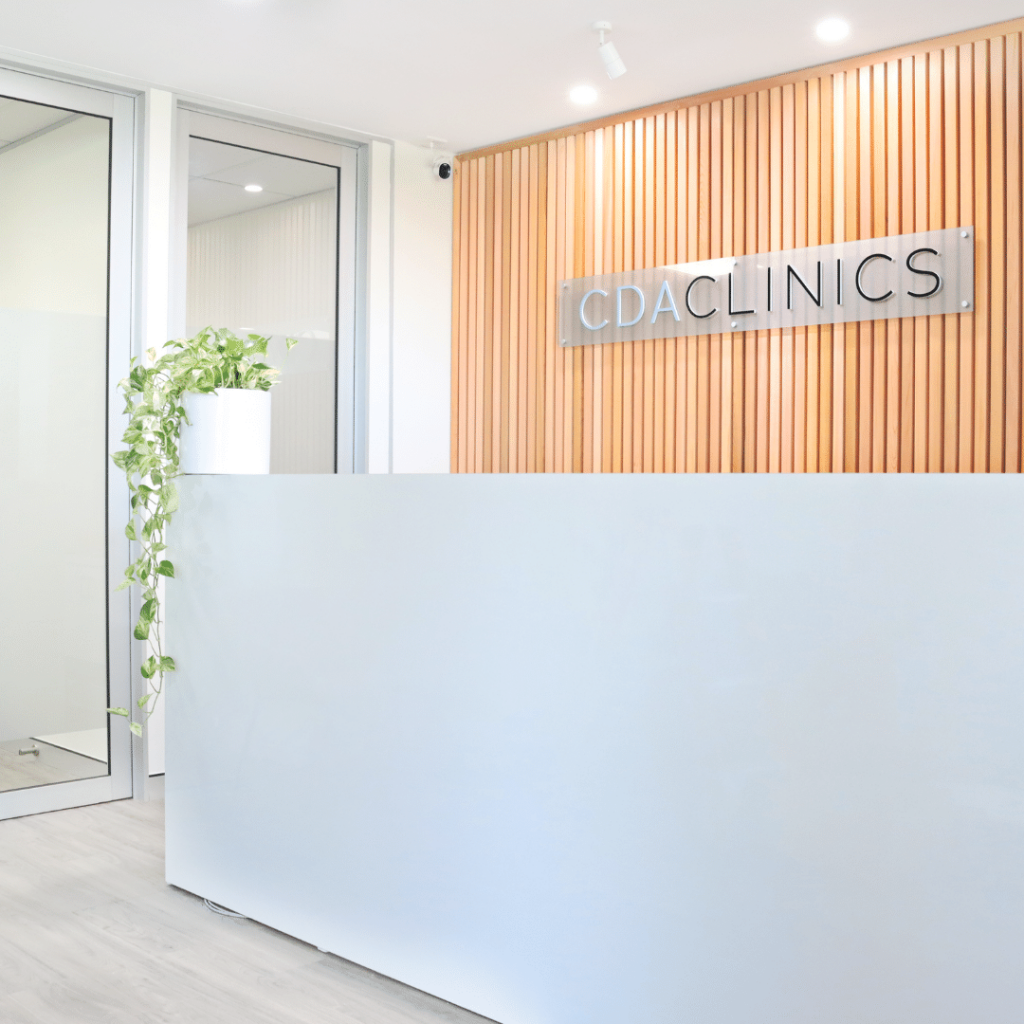 Our Sunshine Coast clinic in Maroochydore was the latest CDA clinic to open its doors early in 2021.
As the third CDA Clinic in Australia, we're proud to provide a face-face option for patients in Maroochydore looking to discuss plant-based medicines.
Our Maroochydore clinical staff has grown to a team of four clinicians. Our skilled clinicians are experienced at assessing a range of chronic medical conditions and providing personalised treatment plans to eligible patients.
Clinic location: 8 Maroochydore Rd (Unit 101), Maroochydore, QLD, 4558. 
Can't make it to one of our clinics? Our Telehealth service is available Australia-wide.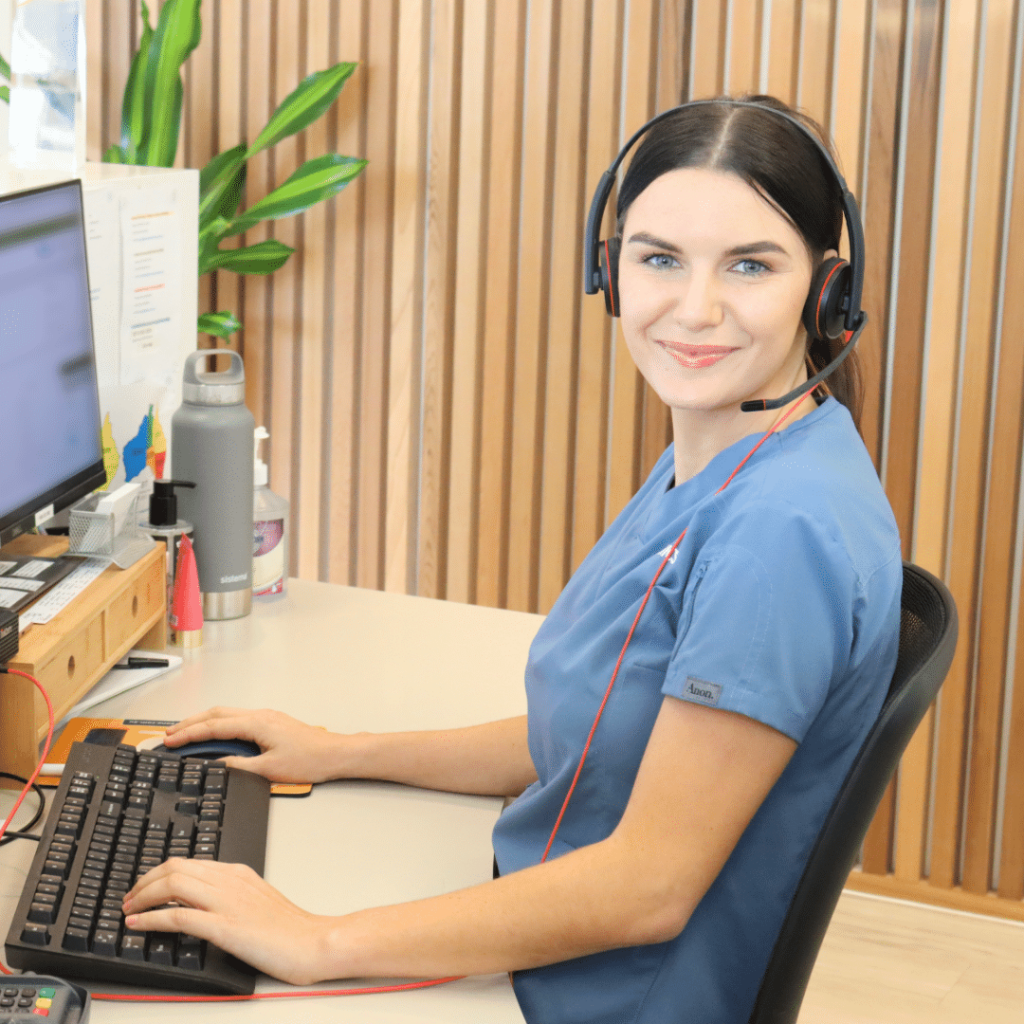 CDA Clinics offer Telehealth consultations in every state in Australia.
What's Telehealth?
Telehealth gives patients the ability to consult with our clinicians from the comfort and safety of their own home.
Telehealth consultations are private and secure phone consultations with a doctor or nurse.
Telehealth is a great option for patients that are unable to attend a physical medical clinic.
How do I prepare for my Telehealth consult?
Once you've booked in for your Telehealth consultation, our friendly patient care team will let you know when the doctor will call you.
Keep in mind that the doctor will call you on your registered phone number. Please answer all calls that you receive on your phone around the time of your consultation as the doctor may call from a blocked/private number or landline.
Always be prepared with a notepad and pen to take notes and please have any questions ready to ask the doctor or nurse.
Why choose CDA Clinics?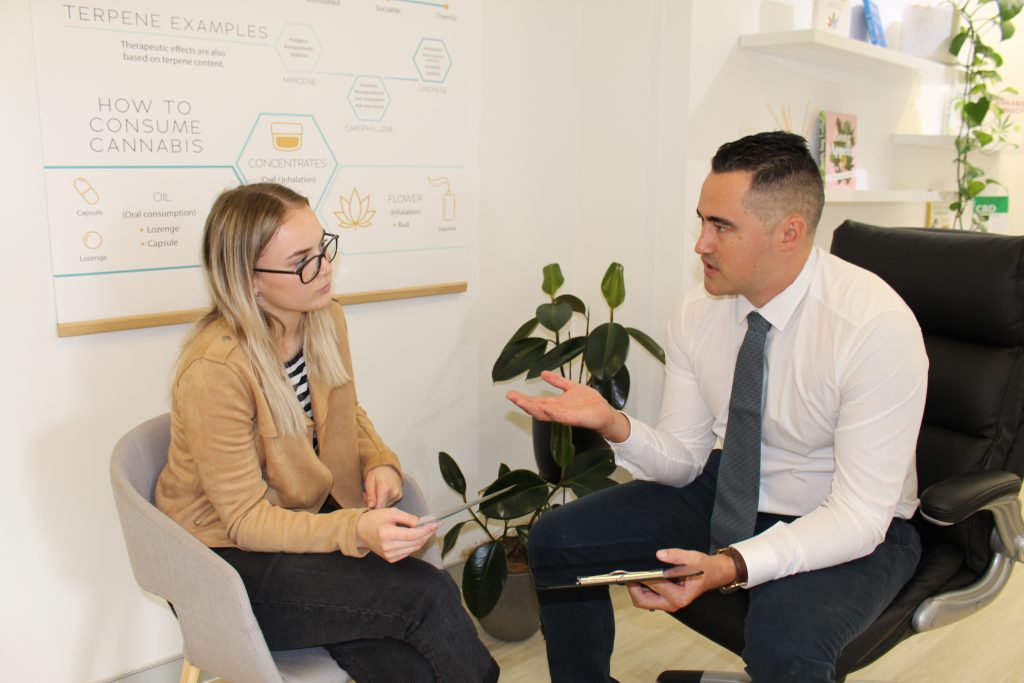 Founded in 2018, CDA Clinics was one of the first in Australia to provide eligible patients with the opportunity to consult with a cannabis clinician.
Originally Cannabis Doctors Australia, CDA Clinics was established in order to provide patients with access to a network of highly experienced clinicians who are trained in treating the endocannabinoid system.
Winning the Service of the Year award in the Cannabis Industry Awards two years in a row, patients can book with confidence and guarantee they will receive the best possible service.
If you would like to book in for a consultation at one of our clinics or a Telehealth consultation, please click here.