Why choose CDA Clinics?
CDA Clinics are the most trusted and leading medical cannabis company in Australia. We were one of the first clinics in Australia that were dedicated to Medical Cannabis consultations. We now offer a range of treatments along with our Medical Cannabis consultations such as chronic disease assessment, holistic treatments and plant-based therapies. You can rest assured by choosing CDA. We have been gracefully awarded three cannabis industry awards over the course of two years, we have won the Cannabis service of the year award two years in a row and CDA is  the largest dedicated cannabis clinic having over 16 health professionals dedicated to giving you the best health service possible.
What is included in CDA's initial consultation?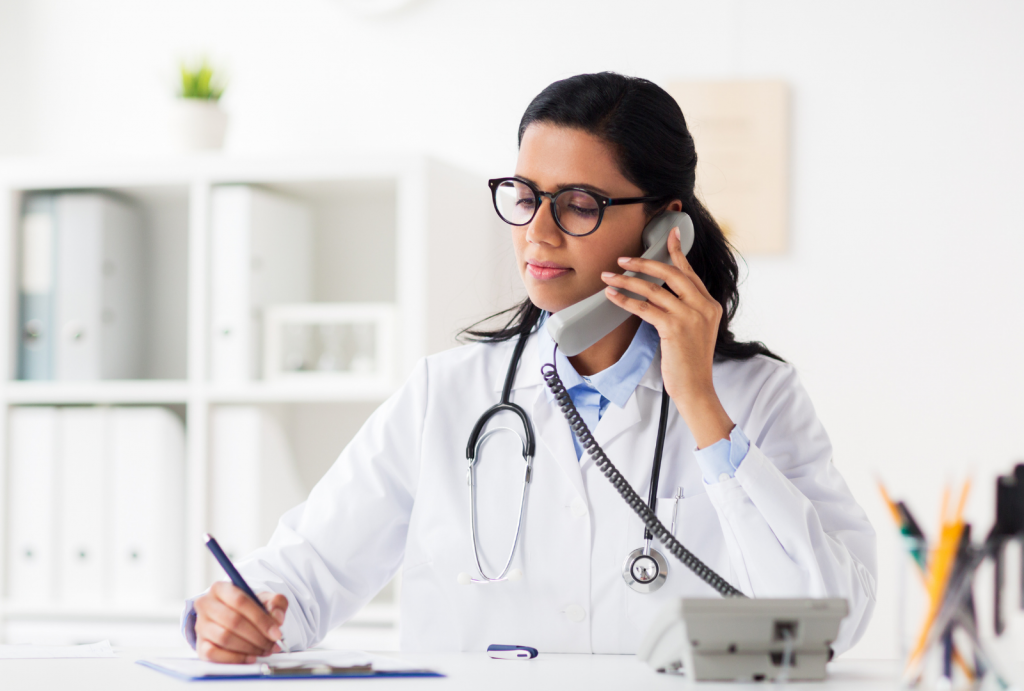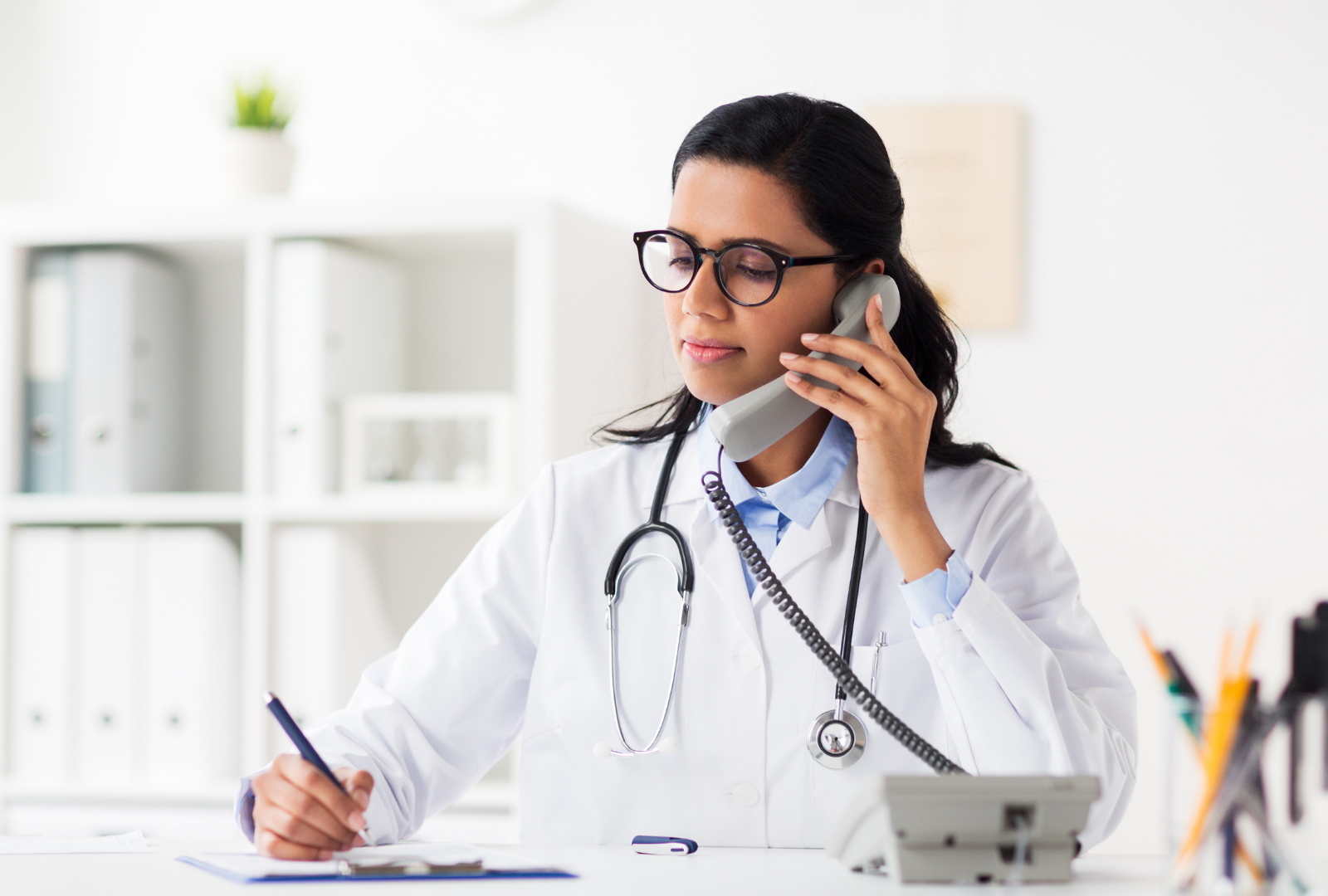 The initial consultation with a CDA Doctor or Nurse will comprise of:
Medical Condition Discussion
Treatment History
Current Medicines Review
Product Selection
TGA Application
Consent Form
Information (provided to the patient)
What is included in CDA's follow up consultations?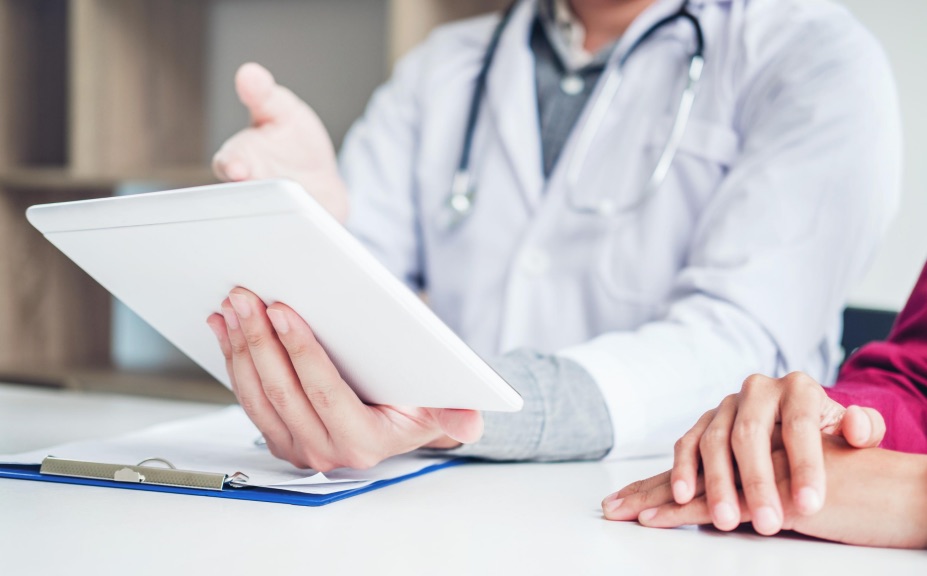 Follow up consults are made 6 weeks after the initial consult and 3 monthly ongoing or more frequently in clinical indicated or patient requested.
These follow up consultations comprise of:
Reviewing treatment with one of our Doctors, including discussing potential benefits.
Prescription writing and tracking
Additional administration may be required during these follow-ups – such as letters to the DVA or health insurers for funding, application renewals as approvals are time-bound (generally 12 months)
Click here to book an appointment with CDA Clinic's Doctors and Nurses today.