/ ACCESS PLANT-BASED TREATMENTS IN AUSTRALIA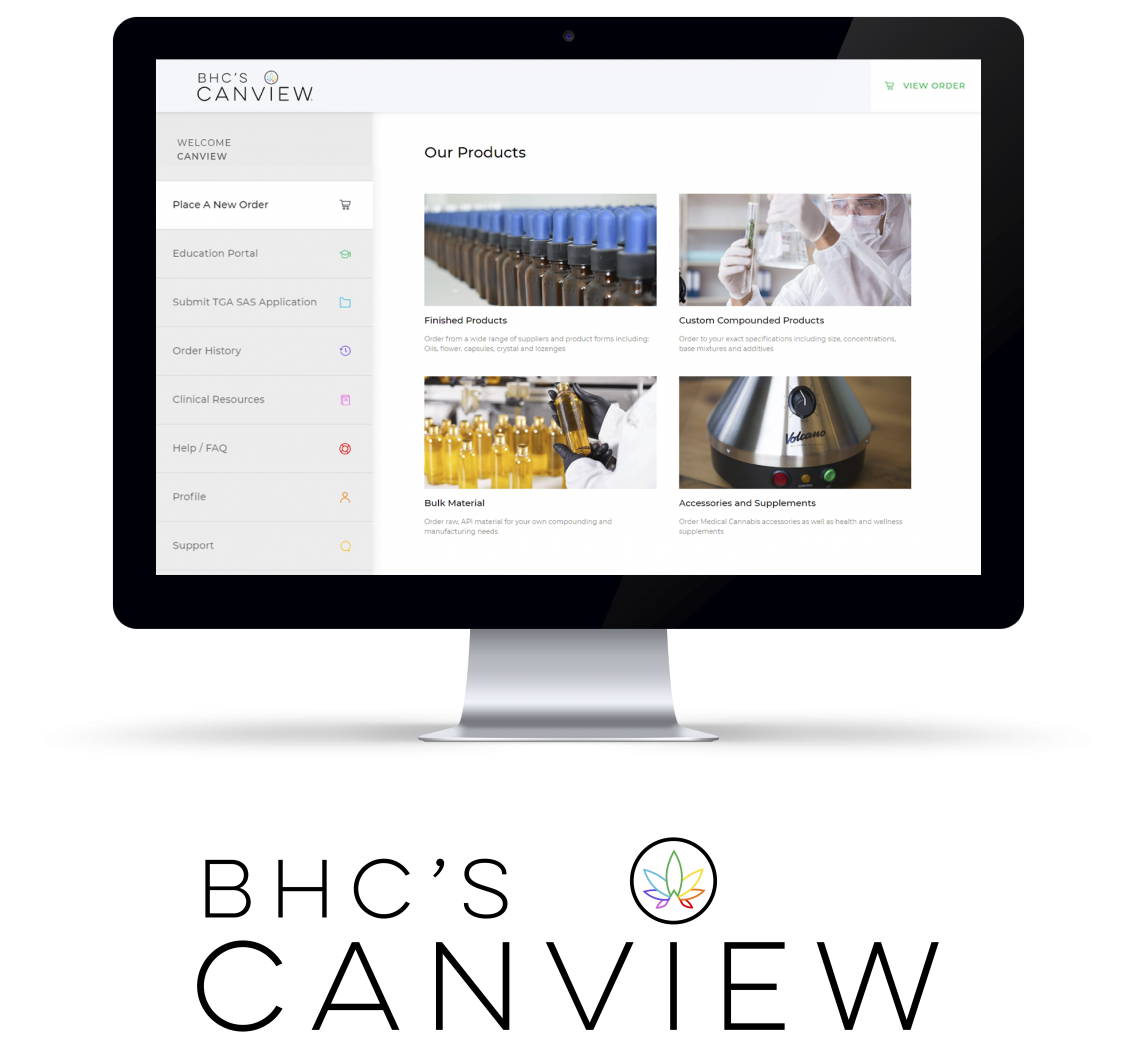 CDA Doctors are specialists in prescribing legal plant-based products to Australians.
Our Doctors will work with the patient in the consultation to determine the best treatment route, and whether alternative plant-based medicine is right for their condition and symptoms. From there, if plant-based alternatives are deemed suitable for the patient, the Doctor will select the most appropriate product available to access legally.
Cannabinoid Therapies
CDA work in accordance with the Therapeutic Goods Act 1989 (TGA) to ensure the safe and suitable supply of Medicinal Cannabis products and holistic health services in Australia. TGA-registered Medicinal Cannabis products are certified to be pesticide and toxin-free. For more information on Medical Cannabis regarding access, visit the TGA website.