/ Costs
TELEHEALTH
Initial consultation $199
Follow-up consultations $59
Additional admin fee $35
Assessment
Customised Health Management Plan
Medical Cannabis Prescription
Follow-up Consultations $59
Please register below to access our TeleHealth Services, which are available Australian-wide
IN-CLINIC
Initial consultation $199
Follow-up consultations $65
Additional Admin Fee $35
Assessment
Customised Health Management Plan
Medical Cannabis Prescription
Follow-up Consultations $59
Please register to access our in-clinic services in Brisbane or Gold Coast.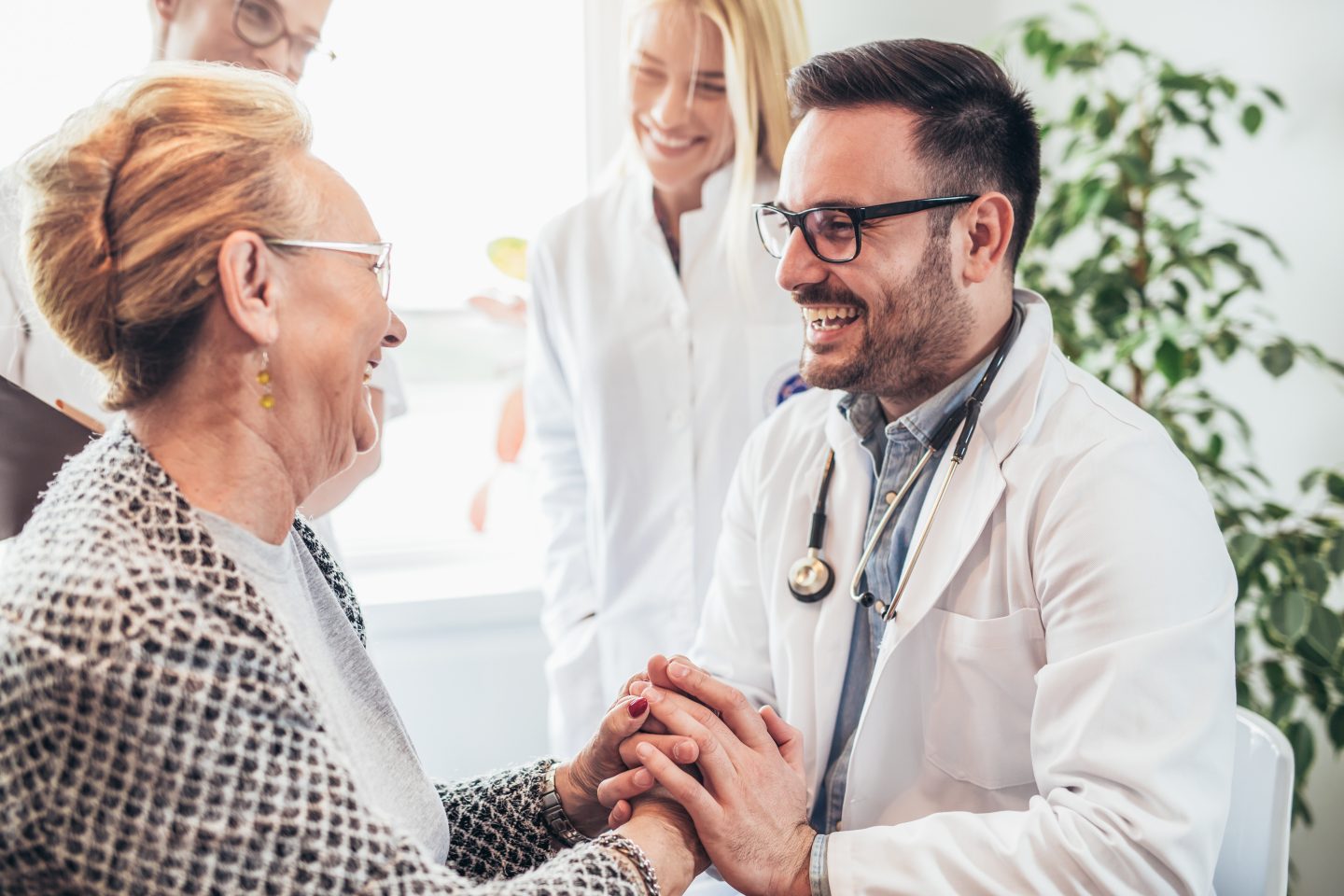 Medicare Rebates
Medicare Rebates are available for In Clinic appointments; please refer to your local clinic for details. Medicare rebates are not available for TeleHealth consultations.
Health Funds
Many of our current patients have had luck with their Health Fund refunding a portion of their consultations and prescriptions depending on their level of cover. Please check with your own Health Fund and be persistent as your level of cover may mean they have to cover non-PBS listed prescription fees.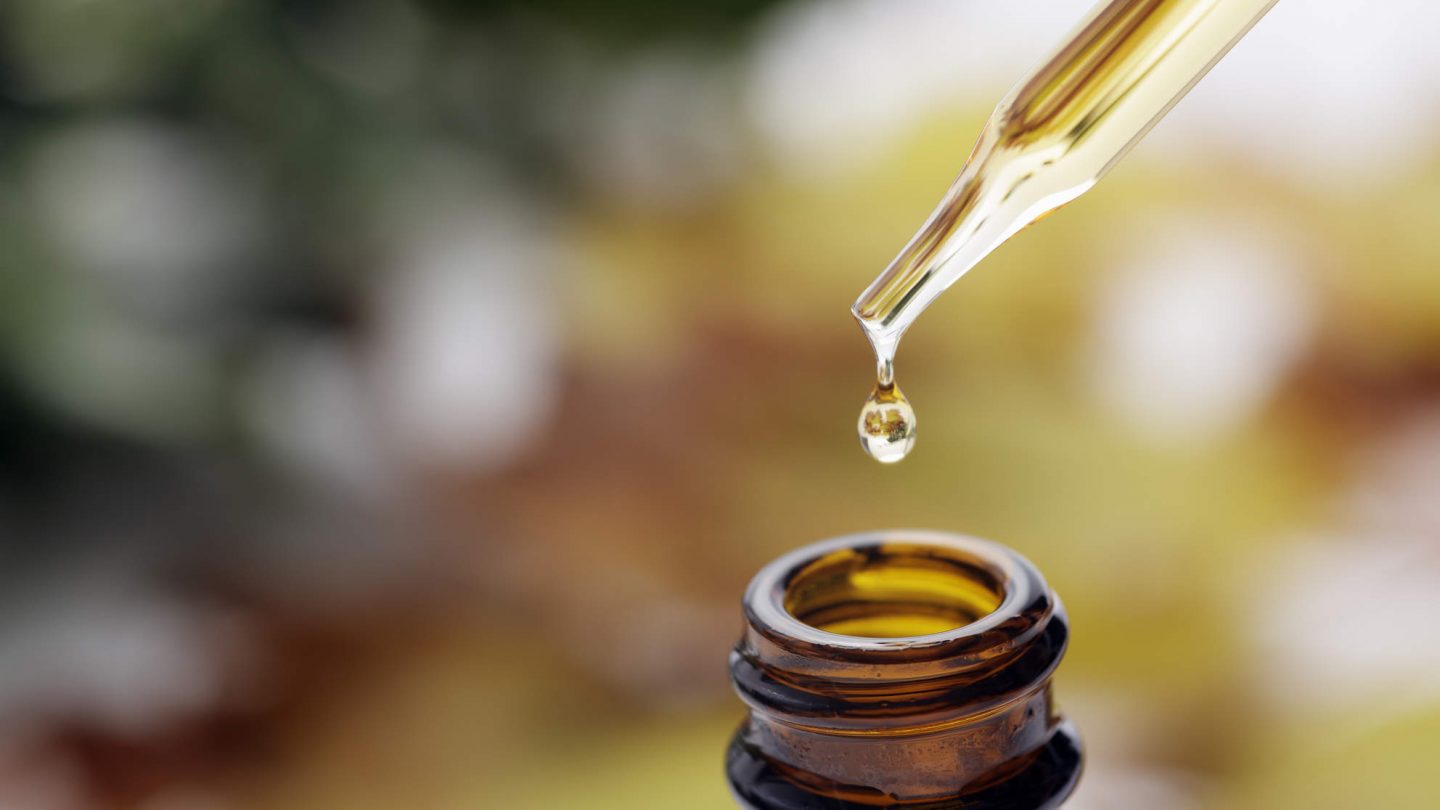 Product Cost
Products cost approximately $4 to $10 per day on average, depending on multiple factors including: the ratio of THC and CBD in the prescribed product; the amount individually used; the product form (i.e. flower, capsules, oil). This could also vary depending on the pharmacy dispensing fee. Due to government regulations we cannot publicly advertise our products or price lists. Products and prices are discussed in consultation with the prescribing doctor. Unlike other clinics, we can offer the whole range of medicinal cannabis products available.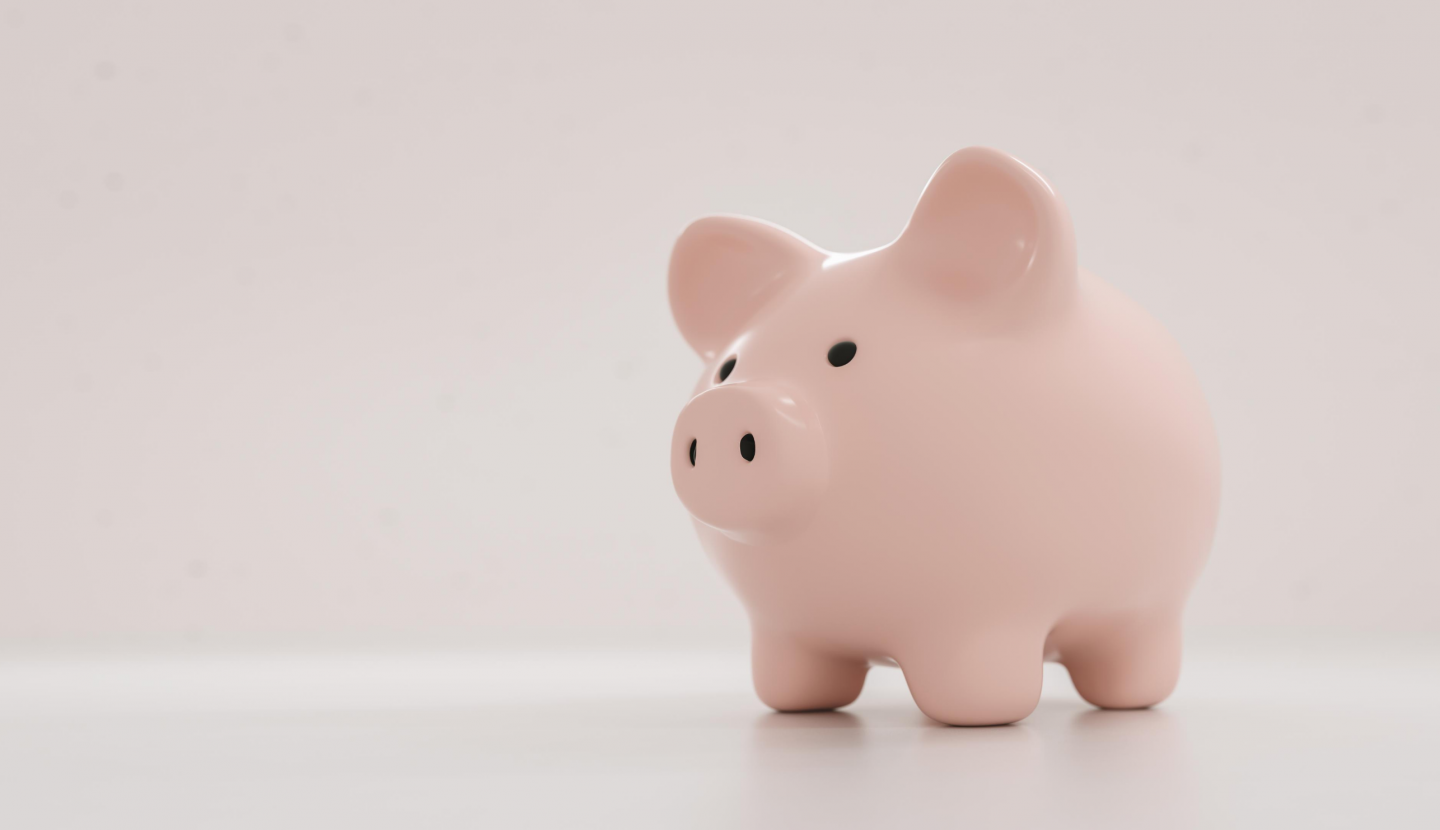 DVA Funding
We've had some success with CDA funding applications. These application process can be lengthy and administration heavy for both the clinical staff and our Patient Care Team. It's likely that you'll require a few consultations to undertake your DVA funding application. Please book in for an Initial Consult and the nurse or doctor can talk you through the process and begin the application.