Are you ok?
September 10 is World Suicide Prevention Day. According to data from 2012 by Pan American Health Organization, more than 800,000 people die by suicide every year worldwide [1], which is equivalent to a death every 40 seconds. There's no better time to talk about mental health than today.
Suicide is the leading cause of death among Australians aged 25-44. It's also one of the leading causes of death in young people aged 15 to 24 [2]. Even at this rate, professionals are still trying to figure out the absolute process that leads to suicide and ways to intervene.
Attempted suicide is also another important part of the issue to tackle because of the figures. 65,300 individuals annually try to end their life; most of them are women [3]. Attempted suicide is serious because it is an important factor to note before a completed suicide [2].
Mental health disorder and suicide
Psychological autopsies or methods pertaining to collecting information regarding the deceased from close-peers interviews have revealed that the leading cause of suicide is a mental disorder [4]. Almost 90% of the completed suicides are related to mental disorders [5,6]. The risk of suicide is great in mental health disorders with the likes of depression, alcoholism, and schizophrenia [7,8].
Depression and alcoholism or the combination of the two are the prevalent diagnoses of suicide victims [6]. Other factors, such as anxiety, personality, eating disorder, trauma and the likes can also contribute to the risk.
Suicidal tendencies and warnings vary, and sometimes, there aren't even any symptoms. Here are some of the most common suicide warning signs.
Obsessing or talking about suicide
Wanting isolation from peers and family
Mood swings
Manifesting hopelessness
Increased usage of alcohol or drugs
A penchant for self-destructive things
Developing personality changes
[9]
It's important to note that not all people manifesting them always mean that they have suicidal tendencies.
Coping with suicidal thoughts
No one can fathom the depth of what a person feels, but there is always that flicker of light no matter what situation one is in. Below are some of the ways to cope with suicidal thoughts.
Promise yourself not to do anything drastic for a certain period.
Avoid alcohol and other illicit substances.
Devoid your home with harmful objects like ropes, pills, sharp objects, and so on.
Talk to someone.
Take hope even if the situation feels hopeless. Nothing is permanent, and neither is your feeling [10].
Participating in available medical and psychological interventions [9]
The potential treating power of Medical Cannabis on mental health disorders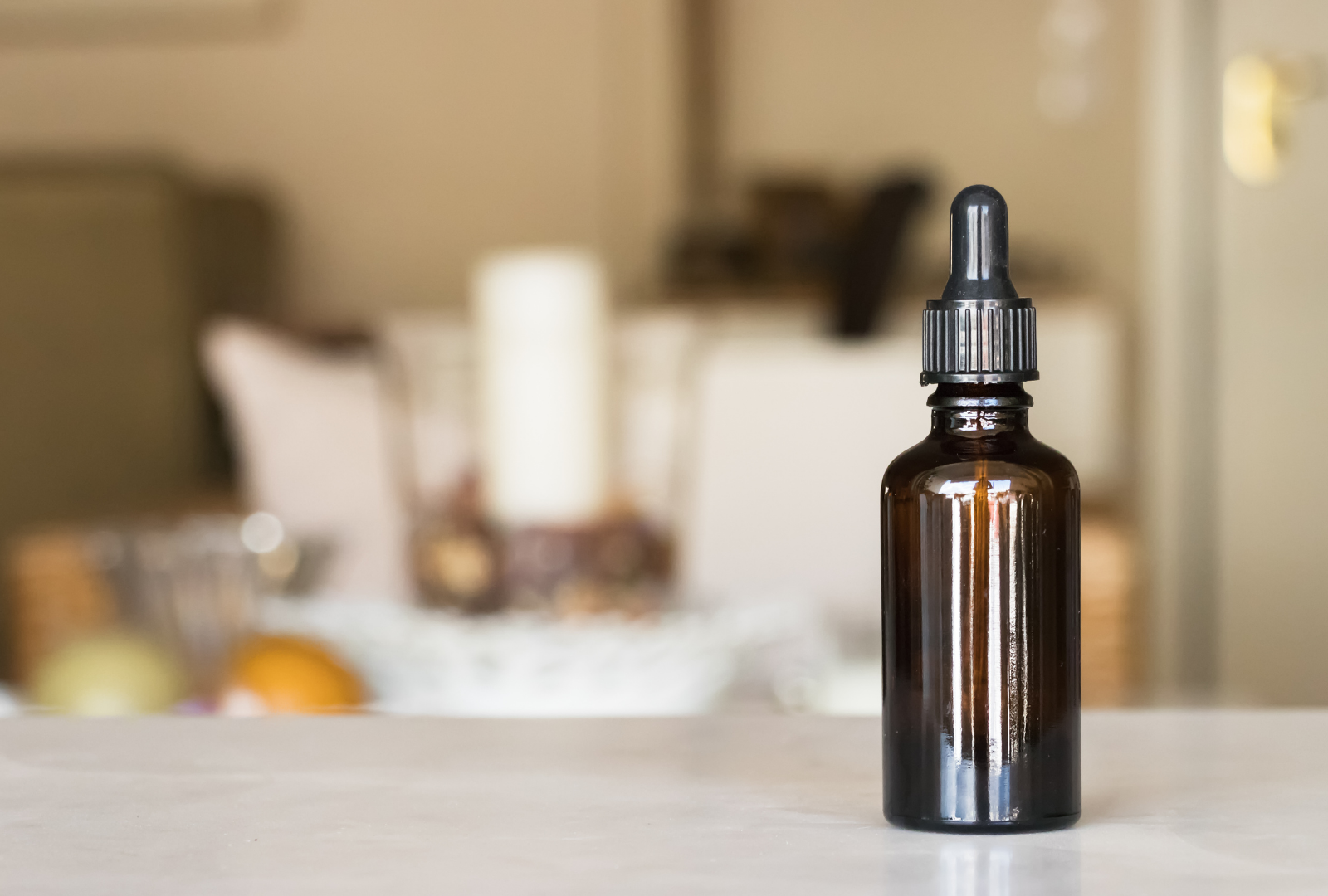 There is no established evidence that says Medical Cannabis directly prevents suicide. Still, studies suggesting that Cannabis helps relieve certain mental disorders like depression [11] might indirectly help with suicidal tendencies.
A study published in the Journal of Psychopharmacology found out that post-traumatic stress disorder (PTSD) victims who consume Marijuana have fewer episodes of depressive behaviour and lower rates of suicidal ideation than victims with no latest history of Cannabis use [12].
A study in the Journal of Affective Disorders that used an animal-based experiment concluded that Cannabis's THC and CBD appear to be antidepressants. Furthermore, in the study's human survey, they've collected data suggesting that "Medical cannabis users perceived a 50% reduction in depression and a 58% reduction in anxiety and stress following cannabis use [13]."
In another study by the University of Southern California, out of the 4,400 people surveyed, marijuana users showed fewer signs of depression than non-users [14].
The burgeoning studies linking Cannabis to mental health are still in infancy. There are mixed reviews on the effects of Cannabis on mental health. Thus, one can't draw anything conclusive about it.
Disclaimer: This is not an inducement to use Medicinal Cannabis. Medical Cannabis doesn't work for everyone, and it may not work for you. How Cannabis affects a person depends on many things, including their size, weight, age and health, dosage and tolerance, and the results can vary. Some people may experience side effects when taking Cannabinoid medication. The information provided by CDA Clinics is for educational and informational purposes only. For medical advice, please check with your doctor and request a referral.
Endnotes