Can I access medical cannabis in Australia?
In Australia, medical cannabis is deemed an unapproved medicine. This means they have not been assessed by the TGA for safety, quality or effectiveness. Individual patients cannot apply to the TGA to obtain access to unapproved medicinal cannabis products.
Access can only be arranged through an Australian-registered medical practitioner. Your regular doctor or specialist will determine if medicinal cannabis therapy is clinically suitable for you. If it is, they can apply to the TGA to access certain medical cannabis products for you, or refer you to a cannabis clinic such as CDA Clinics.
TGA approval or authorisation is granted on a case by case basis; it's not guaranteed the application from your doctor will be approved.
Not sure if you are eligible for a medical cannabis consultation? Take our free eligibility test to check.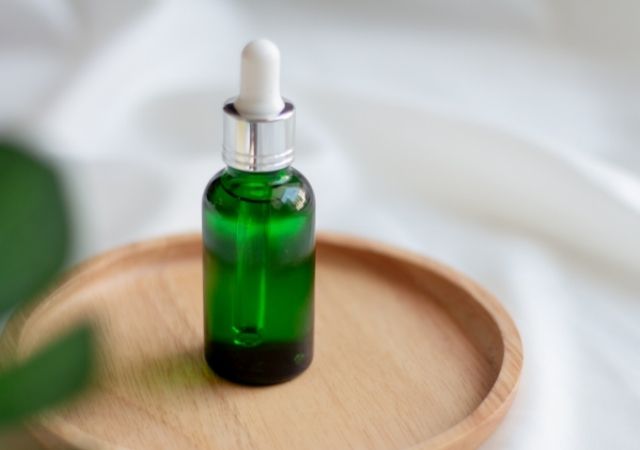 What pathways are available for my doctor to apply for medical cannabis?
If you're intending to speak with your GP about whether medical cannabis is a suitable therapy for you, please be aware of the following key differences between each pathway medical practitioners must follow to access unapproved products:
Special Access Scheme (SAS)
The Special Access Scheme (SAS) allows certain health practitioners to access therapeutic goods that are not included in the Australian Register of Therapeutic Goods (ARTG) for a single patient. This is the most commonly utilised pathway for accessing medical cannabis products. Two pathways are available for health practitioners to apply to within the Special Access Scheme:
SAS Category A notification pathway – Medical practitioners can utilise this notification pathway to access medical cannabis products for a patient who are seriously ill. Patients defined as seriously ill have a condition from which death is reasonably likely to occur within a matter of months, or from which premature death is reasonably likely to occur in the absence of early treatment.
SAS Category B application pathway – Medical practitioners can apply through this pathway for patients who do not fit the Category A definition. This is one of the most commonly utilised pathways for medical cannabis. applications through this pathway must include clinical justification including the seriousness of the patient's condition, consideration for the use of medicines that are included in the ARTG and the potential risks and benefits of using the proposed unapproved medicine.
Key features of SAS-B pathway:
Most doctors will likely apply through the SAS-B pathway
Applications through this pathway can only be made on a per-patient basis.
The SAS approval approves the doctor to prescribe. The approval is not owned by the patient, and a patient has no right to view a copy of the approval.
This means, if patients would like to change their product, brand or dosage, they will need to consult with their doctor to obtain a new TGA approval and prescription.
SAS applications are per doctor. meaning that if you want to see another doctor, the new doctor will need to undertake a new application
The expiry dates of SAS approvals typically last one to two years. However, they can range anywhere from six months to five years. This means, doctors will need to re-apply to the TGA for each patient's approval anytime it expires.

Authorised Prescriber (AP/MAP)
The Authorised Prescriber (AP) Scheme allows authorised medical practitioners to supply therapeutic goods that are not included in the Australian Register of Therapeutic Goods (ARTG) to a class of patients with the same conditions. Two pathways are available for doctors to become Authorised Prescribers:
Authorised Prescriber – Established History of Use pathway – Medical practitioners can become Authorised Prescribers of a range of medical cannabis products and indications from the TGA's list of medicines with established history of use. Prescribing doctors can browse this list of products, ingredients, dosage forms and sponsors to find the specific product they wish to prescribe from the category they have been approved for.
Authorised Prescriber – Standard pathway – Medical practitioners can become Authorised Prescribers of medical cannabis products not included in the TGA's list of medicines with established history of use. Approval from a Human Research Ethics Committee or endorsement from a specialist college is required for this pathway before the doctor applies to the TGA.
Key features of Authorised Prescriber pathway:
It can often take anywhere from 3-9 months for medical practitioners to become authorised prescribers for even one product.
Authorised Prescriber approval is per doctor, per condition, per product category, form and dosage.
The MAP approval is for the approved prescriber. It is not an approval for a patient.
There are different variations of an AP authorisation that doctors can obtain (e.g. some doctors will only have AP approval for certain conditions, dosages and product forms).
Authorised prescribers must monitor the patient during and after use of the unapproved good and inform the TGA of any adverse events associated with the use of the good.

Doctors wishing to prescribe medical cannabis through either of these pathways can utilise the CanView platform to learn more about medicinal cannabis prescriptions and start prescribing.
What are the TGA Categories?
Authorised Prescriber and Special Access Scheme (SAS) submissions for unapproved medical cannabis medicines can now be made by the active ingredient under a category based on cannabinoid content, instead of by the product's trade name.
This means prescribers of medicinal cannabis can issue a new prescription for a different product or brand within each category without the need for a new TGA approval for that product.
If you are not receiving positive outcomes from your medical cannabis treatment, you are still required to go back to your prescribing doctor to consult with them before you can try another brand or product. Your doctor can then apply to the TGA for a new approval or utilise another existing approval that is relevant to your condition (if they have it).
Dispensing pharmacies are not able to substitute between any product included in that product category, unless the doctor has specified this on the prescription. The doctor is unlikely to specify substitution as it takes control away from the doctor and increases risk to his/her practice and medical licence.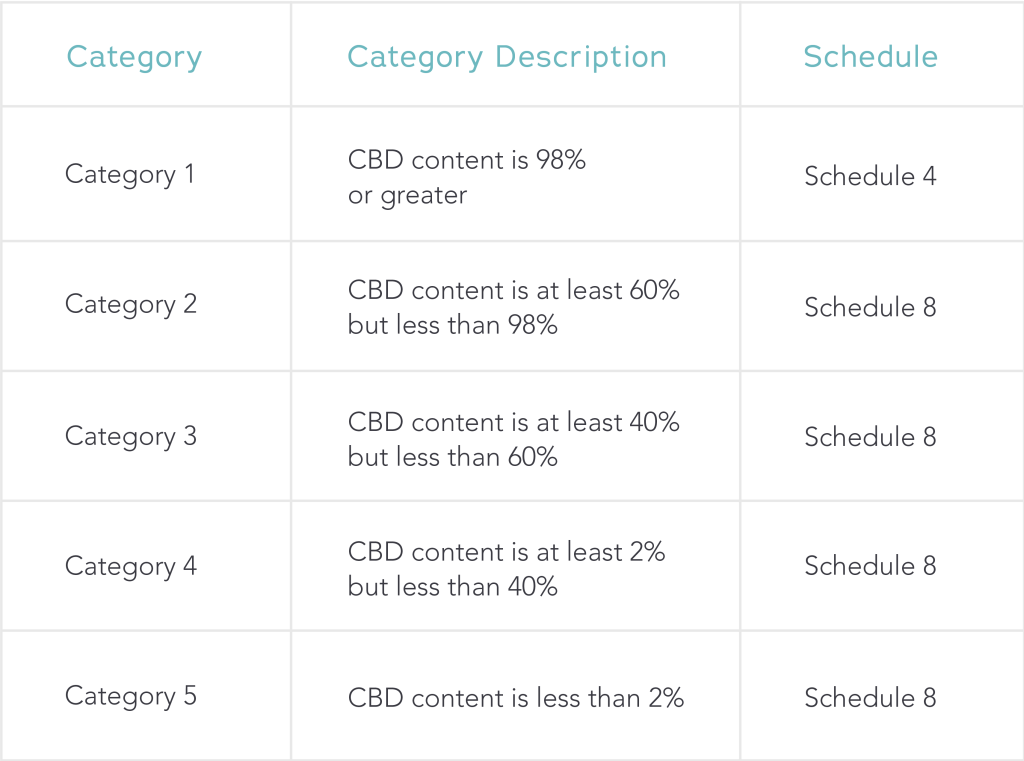 Please note: Many doctors will still be applying using the previous SAS application method due to not having MAP to cover a particular condition, product requested or dosage.
Does the TGA approval belong to me or my doctor?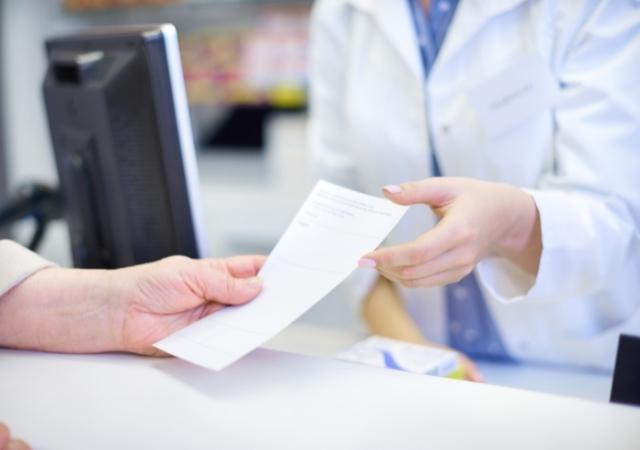 Some patients are under the impression that the TGA approval belongs to them and they are entitled to it. This is not the case. The approval given by the TGA is to the prescribing doctor, not the patient. So when it comes to changing products or brands, you must always consult with your prescribing doctor first so they can re-apply to the TGA (if required) and provide you with a new prescription.
Occasionally, certain medical cannabis products may not be available due to stock shortages . In this case your doctor may prescribe you with a different product or brand within the same product category. Please be aware that product supply and stock issues are out of your doctor's control. One way to avoid potential stock shortages is to ensure you get your script filled as soon as possible. Please be aware that by a later stage, some of the products that have been prescribed to you on your prescription may go out of stock.
What sort of prescription the doctor provides to each patient is at their own discretion. This includes the product or brand prescribed and whether substitutions are allowed. Just like any other prescription medication, the script will also be based on the level of trust the doctor has in the patient to take the medication as prescribed and not abuse the system.
Worth mentioning again is that product substitution instructions are unlikely to be specified on a prescription due to the lack of control that a doctor has when this occurs. At the end of the day, it is the doctors medical licence that could be put at risk, and a doctor has every right to protect their licence.
Can my doctor deny my application to access medical cannabis?
You are not always guaranteed to receive treatment from your doctor for medicinal cannabis treatment. Just like any standard medical service, if you are abusive to staff or your intentions are not legitimate, your doctor or clinical service has the right to deny service or withhold your application. If a doctor feels pressured or bullied into any prescribing situation, it is his/her right to deny the patient and refuse to service the patient in future.
Requests from patients who demand multiple different types of products or brands may be rejected if that product is not suitable for you. This behaviour can be viewed as drug-seeking behaviour.
Medical practitioners must ensure they adhere to all government legislations and follow the correct pathways when prescribing unapproved drugs like medicinal cannabis. Just like any other medication, your doctor is putting their medical license on the line when they prescribe products to a patient. Your application can be withdrawn If at any time by your prescribing doctor if you abuse the use of your product or you raise any doubts in their mind about the product use.
So if you are speaking with your GP about whether medical cannabis is right for you, it's important to understand that at the end of the day, your doctor is just doing what is in your best interest.
Disclaimer: This is not an inducement to use Medicinal Cannabis. Medical Cannabis doesn't work for everyone, and it may not work for you. How Cannabis affects a person depends on many things, including their size, weight, age and health, dosage and tolerance and the results can vary. Some people may experience side effects when taking Cannabinoid medication.
The information provided by CDA Clinics is for educational and informational purposes only. For Medical advice, please check with your doctor and request a referral.