/ Prescribe Medical Cannabis
Prescribing Medical Marijuana with CDA Clinics
Currently the only product listed on the Australian Register of Therapeutic Goods (ARTG) that does not require TGA approval is Nabiximols. For all other unapproved Medicinal Cannabis products, Practitioners will need to apply through one of the pathways listed below:
Compounding Access Pathway
To learn more about prescribing Medicinal Cannabis, visit CanView, our most recent partner. This is Australia's first online marketplace for Pharmacists, Medical Practitioners and patients to order a wide range of Medical Cannabis products in Australia from one place.
By registering for a CanView account as a Medical Practitioner, you will have access to the Clinical Resources area that offers a range of practical educational tools that you can use to assist you with your patient consultations.

Canview partners with trusted suppliers to provide Pharmacists and Medical Practitioners one simple ordering platform for the widest range of Medical Cannabis products available in Australia; saving valuable time and paperwork.
Orders are made through the e-commerce marketplace and are dispatched via Australia-wide express shipping, either to your pharmacy or directly to the patient's home.
Prescribe Medical Cannabis with Confidence and Transparency
CanView gives Medical Practitioners access to the most up to date knowledge, tools and products to prescribe Medical Cannabis.
Register Here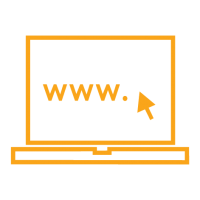 Register
Register as a Medical Practitioner on CanView to access a wide range of product, pricing and educational material.
SAS Application
Utilise our online TGA Application form to submit an SAS-B application for your patient.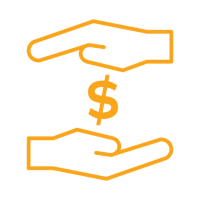 Products
Check stock levels and compare products and pricing.
Education Courses
Free enrolment into our education courses.