To help eligible patients consult face-to-face with a cannabis doctor or nurse in Brisbane, we've just opened a medical cannabis clinic in Bowen Hills!
Patients in Brisbane can now visit our experienced clinical team in Brisbane for a consultation.
If you are a current CDA Clinics patient, you can book into our new clinic for your follow up consultations.
If you are a new patient, you will need to register as a CDA Clinics patient and submit the required documentation to book in for a consultation.
We don't accept walk-in consults, so please register online to book your appointment.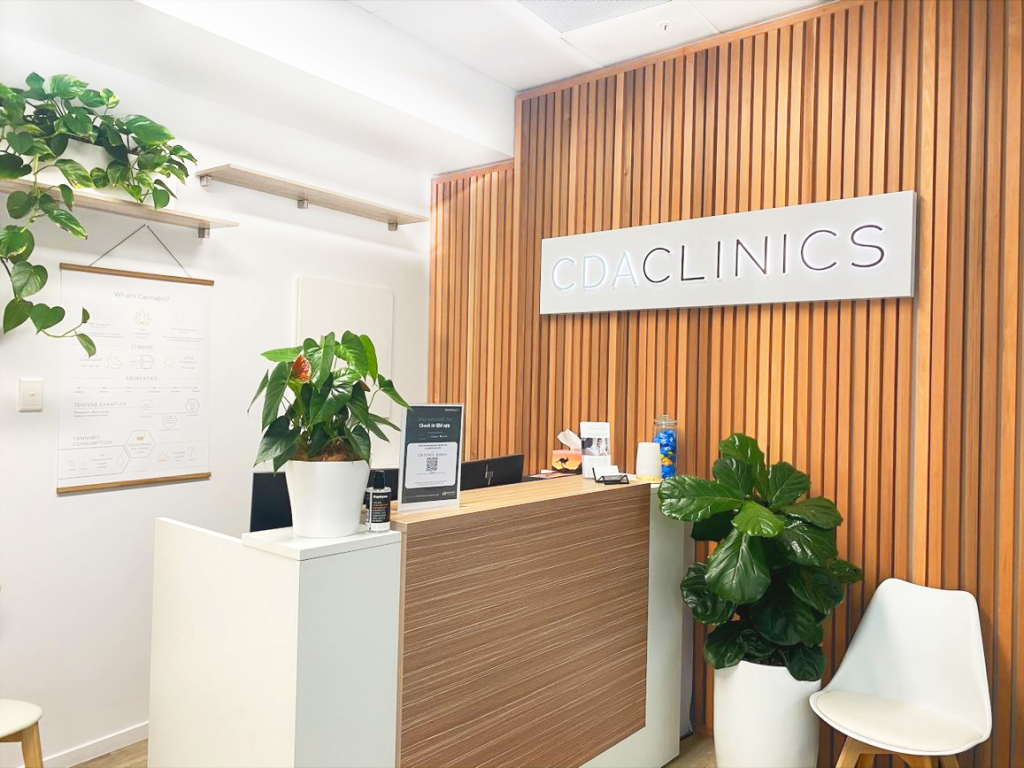 If you can't make it into our new clinic, a Telehealth consultation might be more suitable for you.
Telehealth gives you the option to have a consultation with a CDA Clinics doctor or nurse from any location in Australia!
Read more about Telehealth here. 
Meet the Brisbane Team!
Nurse Sarah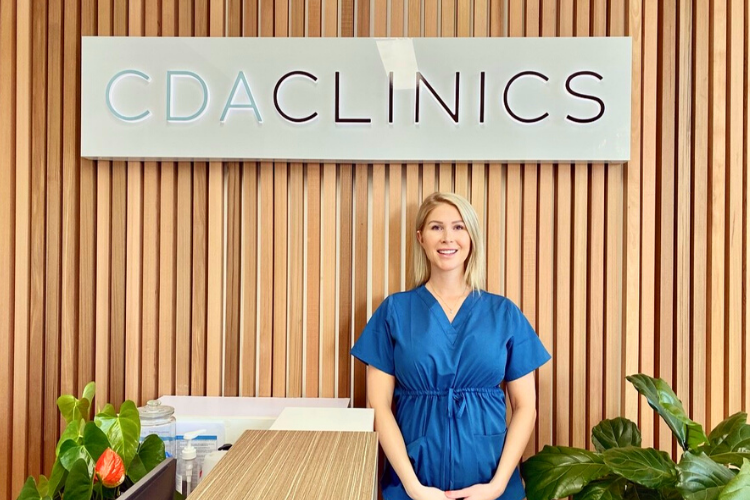 Nurse Sarah is a trained registered nurse with over 10 years of nursing experience in a variety of different clinical settings. Sarah believes in empowering her patients by providing education to help them take control over their wellbeing and health.
"Integrative medicine is the future of health care with medicinal cannabis being utilised alongside traditional medicine, rather than perpetuating the view that medicinal cannabis should be a treatment of last resort," says Sarah.
Nurse Deb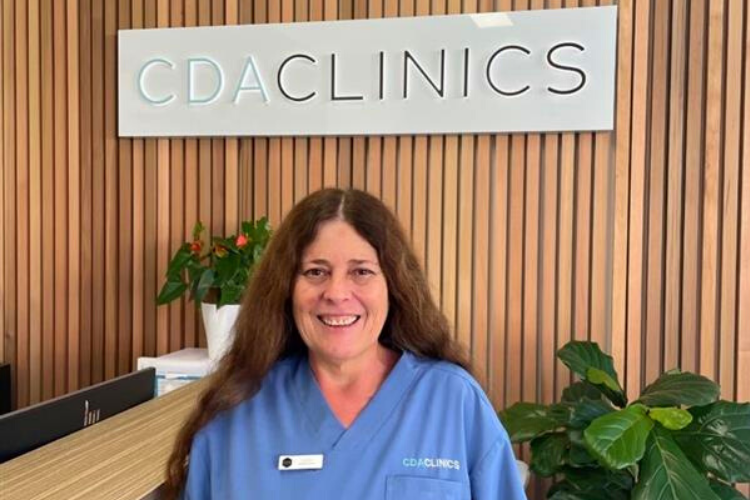 Deb is a registered nurse, who is a passionate plant-based medicine advocate and activist.
Deb is a founding member of the Australian chapter of The Society of Cannabis Clinicians, a member of the Australian Medical Cannabis Association and a member of The Cannabis Nurses Network. Deb joined CDA with a passion to provide more education to patients and health professionals about medicinal cannabis.
Nurse Lauren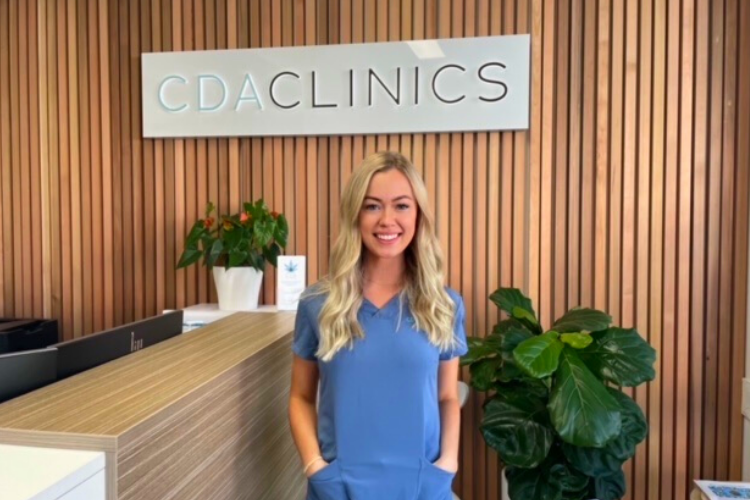 Lauren has years of experience in chronic disease management. Lauren's experience in chronic disease assessment has shown her the lack of medicinal cannabis education available to patients and health professionals.
Travelling through Canada during the time of legalisation of cannabis allowed Lauren to witness firsthand the potential properties of plant-based medicines.
Being a chronic-pain sufferer herself, Lauren's passion for patient advocacy and education is second to none. She joined CDA Clinics eager to break stigmas surrounding medical cannabis therapies and advocate for those searching for alternative medicine therapies.