Born from the pandemic as an innovative way for patients to access medicine without having to see a doctor in person, Telehealth is now a commonly utilised service that allows patients to consult with health care providers via phone or video calls.
At CDA Clinics, we offer Telehealth medical cannabis consultations to eligible patients across Australia. If you are unable to make it into one of our clinics, Telehealth provides a convenient and time-efficient option for you.
It also allows our doctors and nurses to consult and connect with patients who are not feeling well, live in rural areas or are handicapped.
What can you expect in a Telehealth consultation at CDA Clinics?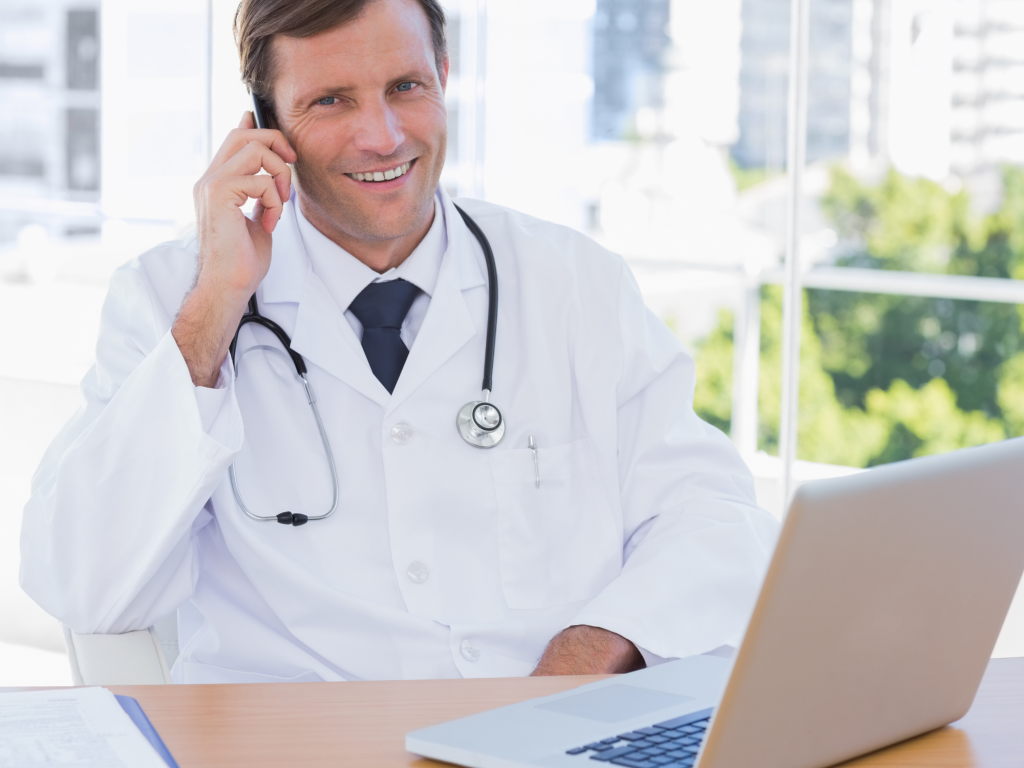 In a Telehealth medical cannabis consultation at CDA Clinics, your CDA doctor or nurse will take the time to listen, discuss and review your individual case, including:
Your medical condition(s) and symptoms
Your current medications
Your treatment history
Product selection
Education on medicinal cannabis treatment
Potential side effects from medical cannabis therapy
During your consultation, your doctor or nurse will also review your consent form and apply to the TGA for the appropriate approvals.
Our Telehealth services for medicinal cannabis consultations are carried out via a phone call or a video call. No matter which option you select, our clinicians will conduct a thorough consultation and advise you on any potential therapies suitable for your symptoms and condition.
What's the difference between an in-clinic and Telehealth consultation?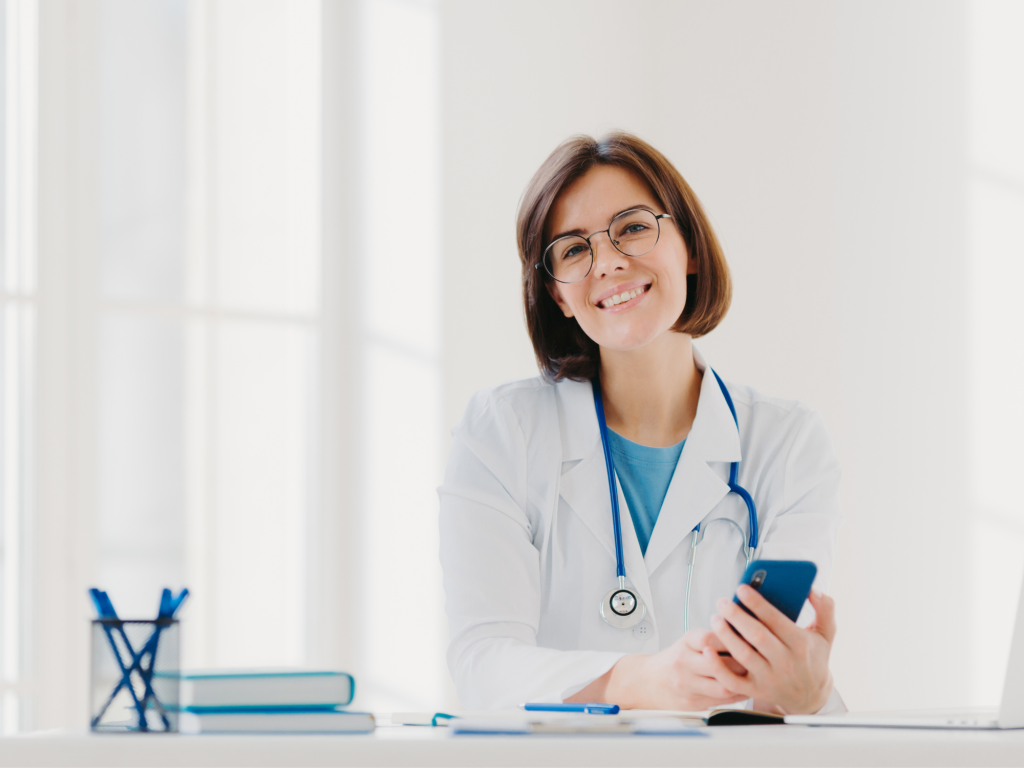 The main difference between an in-clinic consultation and a Telehealth medical cannabis consultation is that one is conducted in person at a physical clinic location while the other takes place either over the phone or via video call. With both options, you will speak with a highly experienced doctor or nurse.
It is not a requirement for us to see you face-to-face, as our doctors are not diagnosing you. Diagnosis is performed by your regular doctor or specialist, which is why we require a health summary and referral from your doctor prior to booking your consultation.
Although the costs of in-clinic and Telehealth medical cannabis consultations are the same, you are saving time and money by not driving to the clinic. Plus, Telehealth consultations have the added convenience of consulting with your doctor or nurse from the comfort of your own home!
Both in-clinic and Telehealth consultations require prepayment to secure the booking. This is done over the phone with our Patient Care Team once all paperwork has been completed.
How do I book and prepare for a Telehealth consultation?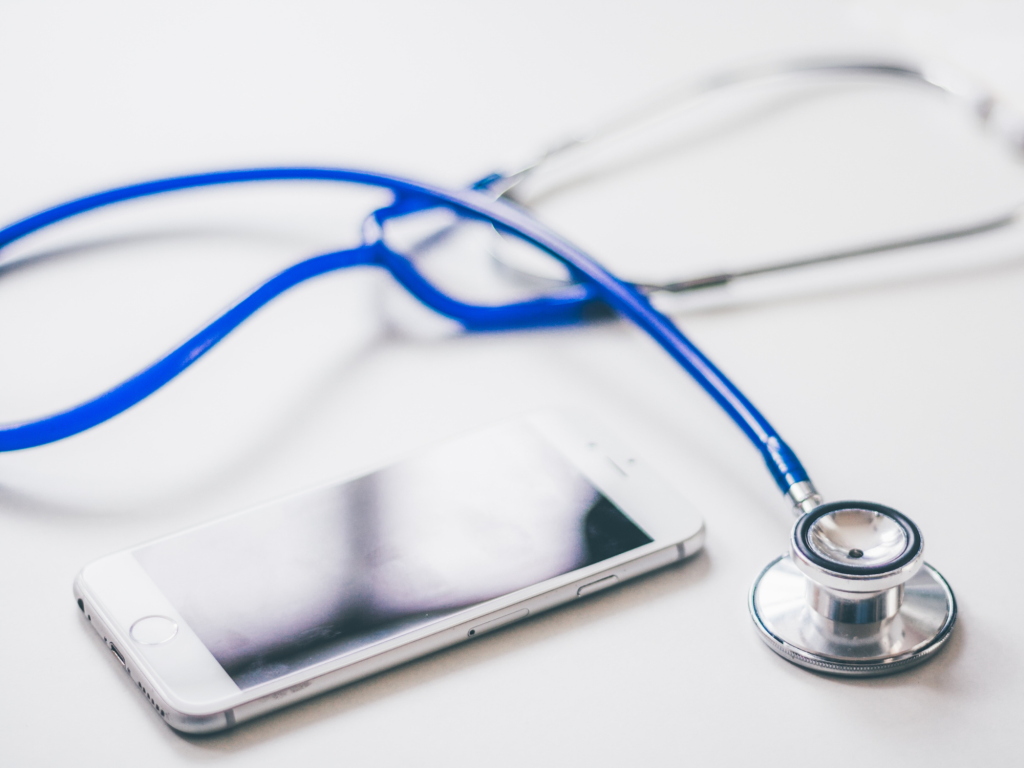 In order to book a Telehealth consultation, you will need to register as a patient on our website and submit the appropriate paperwork.
There are three key documents required, including:
A referral from your regular doctor
A health summary
A consent form signed by you
Once our team processes your paperwork, you will receive a 'Ready to Book' email with all the information you will need. You can then call our patient care team to make your booking.
During your medical cannabis consultation, our doctors and nurses will discuss a personalised treatment plan with you outlining your treatment goals, as well as the benefits and any potential side effects of your prescribed medicine.
For more information on the booking and application process, please visit our Process page.
What if I'm hearing impaired?
If you are hearing impaired, we offer a live chat, or you can have a carer on the Telehealth call. We can also arrange a video consultation if required.
As a special consideration, hearing-impaired patients can book their initial consultation via email, please include details of your requirements.
How do I obtain my prescription through a telehealth consultation?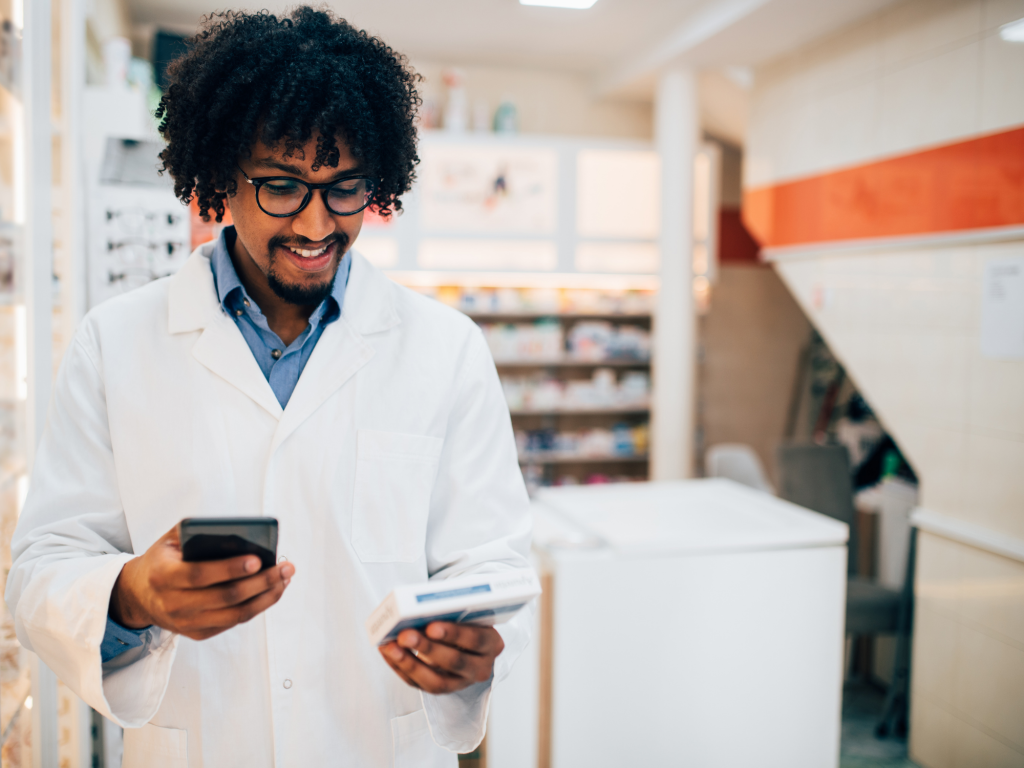 After your Telehealth medicinal cannabis consultation, if your script is approved by the TGA, your doctor will send your prescription directly to the selected pharmacy. The pharmacy will then order your medicine and contact you by text or email for collection. Medical cannabis is not kept in stock by pharmacies, so this process can take up to 10 days.
If you are interested in booking a Telehealth medicinal cannabis consultation, please take our no-cost eligibility screening to see if you are eligible.