Exciting news! CDA Clinics have just opened a new medical cannabis clinic in Maroochydore. The clinic is located at 8 Maroochydore Rd (Unit 101), Maroochydore, 4558.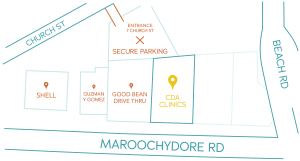 As our third CDA clinic in Australia, we're looking forward to providing another face-to-face option for patients in the Sunshine Coast to access Medical Cannabis Consultations and plant-based medicine with ease.
Through our new clinic, we offer one-on-one consultations with our specialists in plant-based medicine and Medical Cannabis Consultants.
All you need for an appointment with one of our medical cannabis doctors and nurses is to register as a patient and obtain a referral and health summary from your GP.
Once we have these forms, you'll also need a consent form, which can be accessed here.
What CDA Clinics do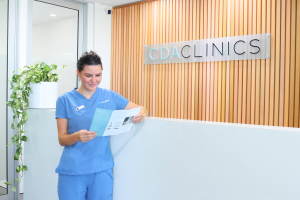 As every individual has their own unique endocannabinoid system, our cannabis doctors and cannabis nurses will work with you to find the most suitable treatment plan to rebalance your endocannabinoid system.
In your consultation, you'll receive a personalised treatment plan with recommendations of the most suitable plant-based therapies to suit your condition and individual circumstances.
Are you looking for an over-the-phone consultation?
Can't make it to our Maroochydore cannabis clinic? We also offer TeleHealth services in every state and city Australia wide.
For more information on our telehealth services, please click here.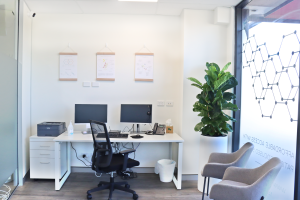 We hope to see you at our brand-new clinic!