/ CDA Dispensary Information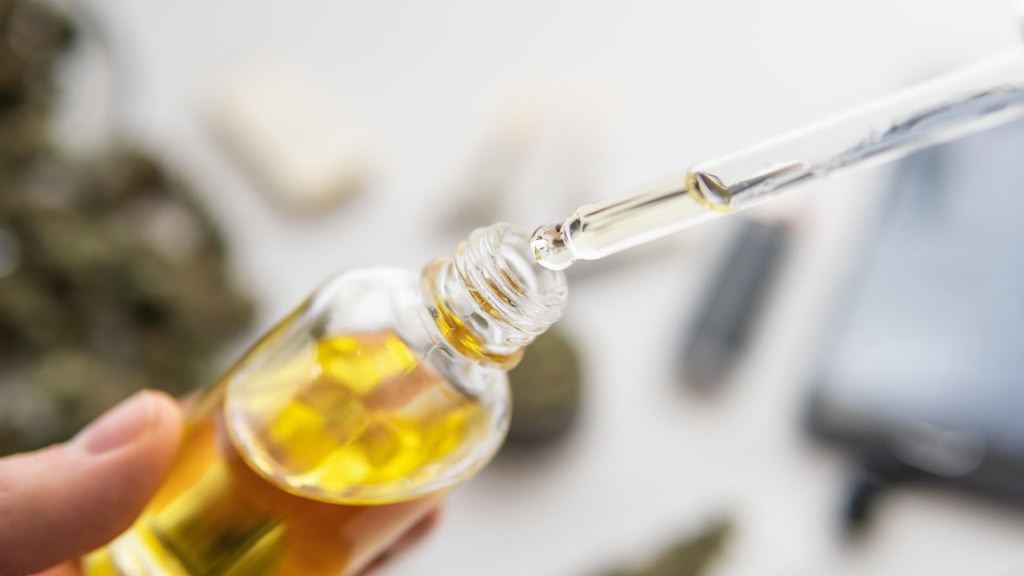 Dispensary Process:
 Complete a CDA consultation with your prescription going to CDA Dispensary.
 Please review the Order Quote that you'll receive via email. Please accept, decline or comment through the online link. For any changes to the quote, please use the comment button.
 Finalised Quotes are then invoiced via email. We will call you to take payment over the phone.
 Once payment has been received, we will process your order. This can take up to two days.
 Items are couriered direct to you, unless you have requested collection from the Varsity Lakes Clinic, in which case we will email you when your order is ready. The pick-up time is between 4 to 5 pm.
 Email repeat requests to dispensary@cdaclinics.com.au. You must include your name, date of birth and phone number. Once a repeat request is received, CDA Dispensary will invoice, take payment and dispatch your order as normal.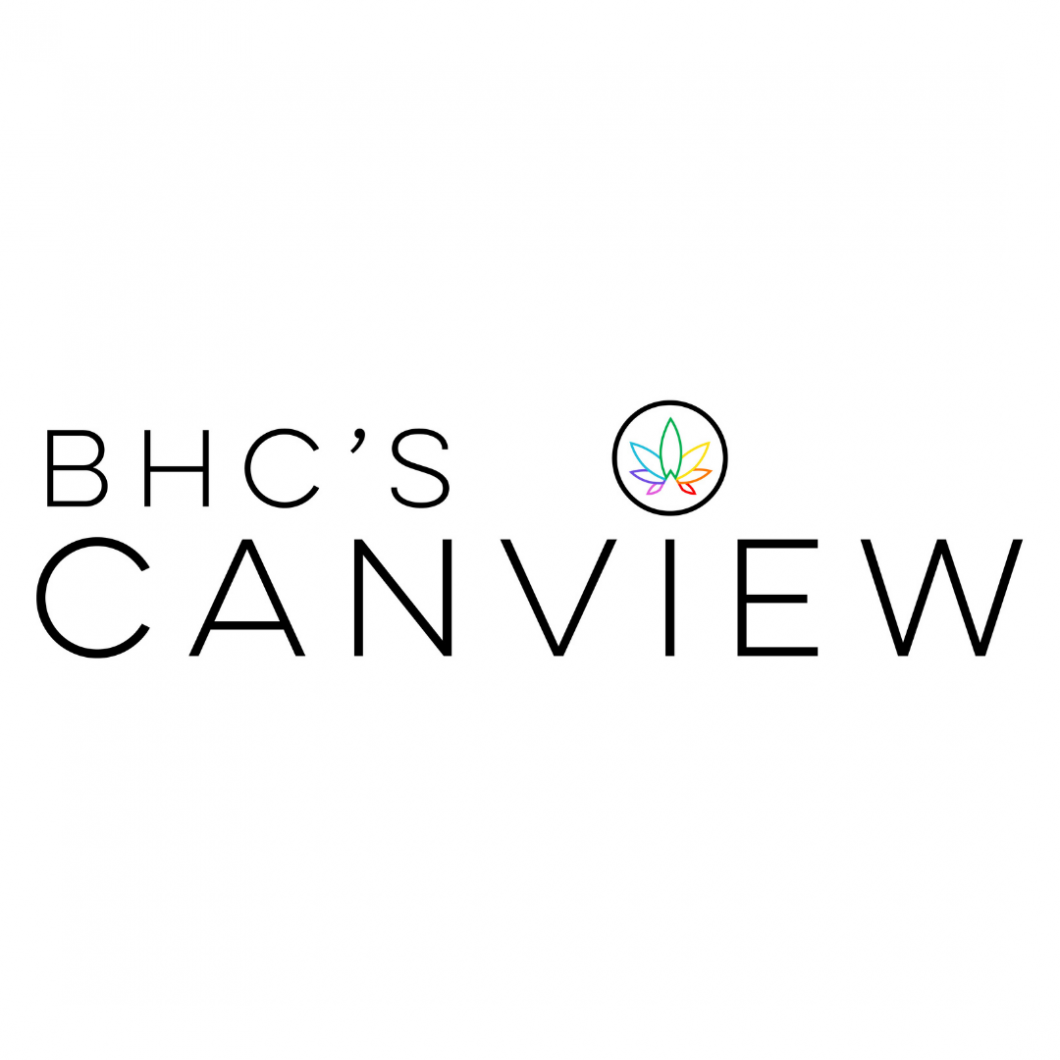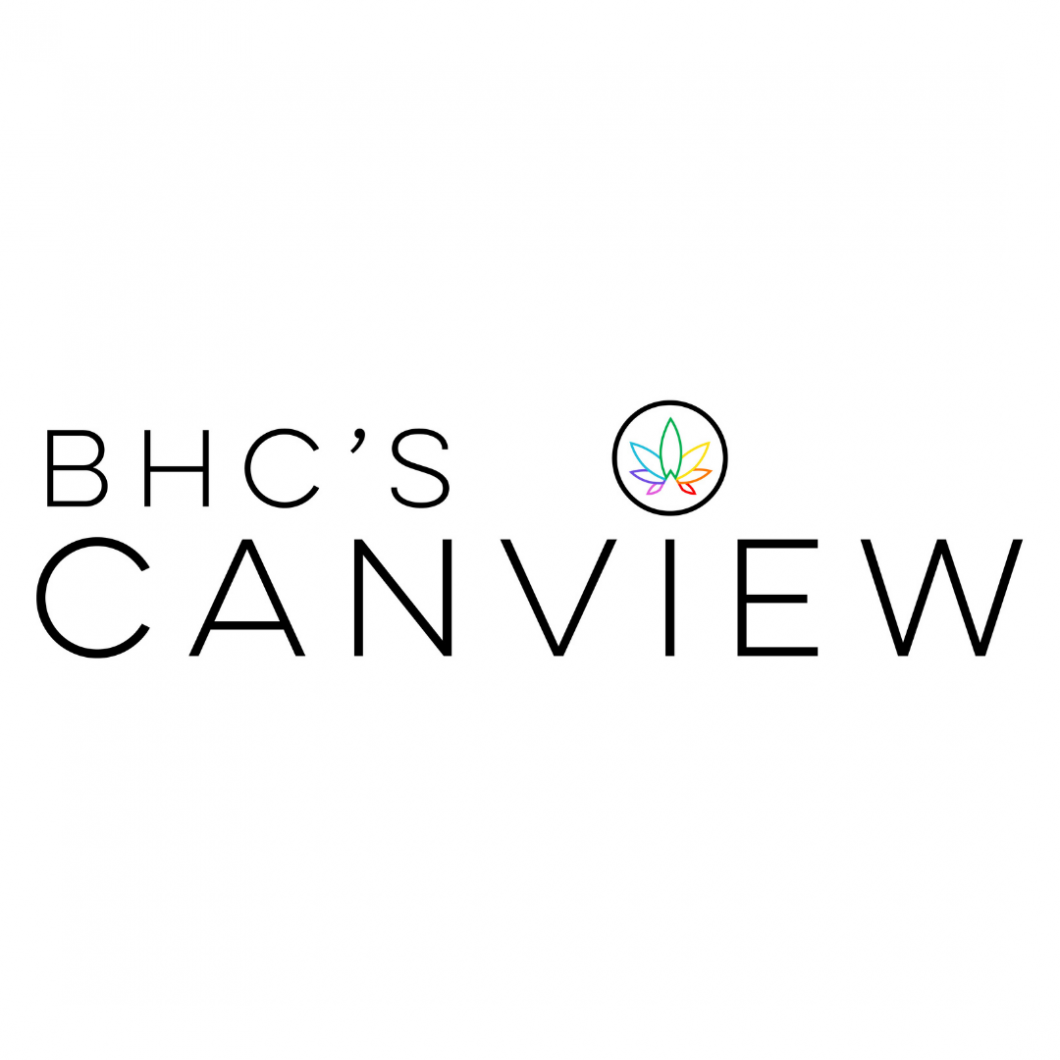 Product Information
Product information is available on CanView.
CDA Patients need to complete a consult with CDA Clinics and register on the CanView website to use this service.
Please note that product availability in CanView does not reflect stock on hand in the dispensary.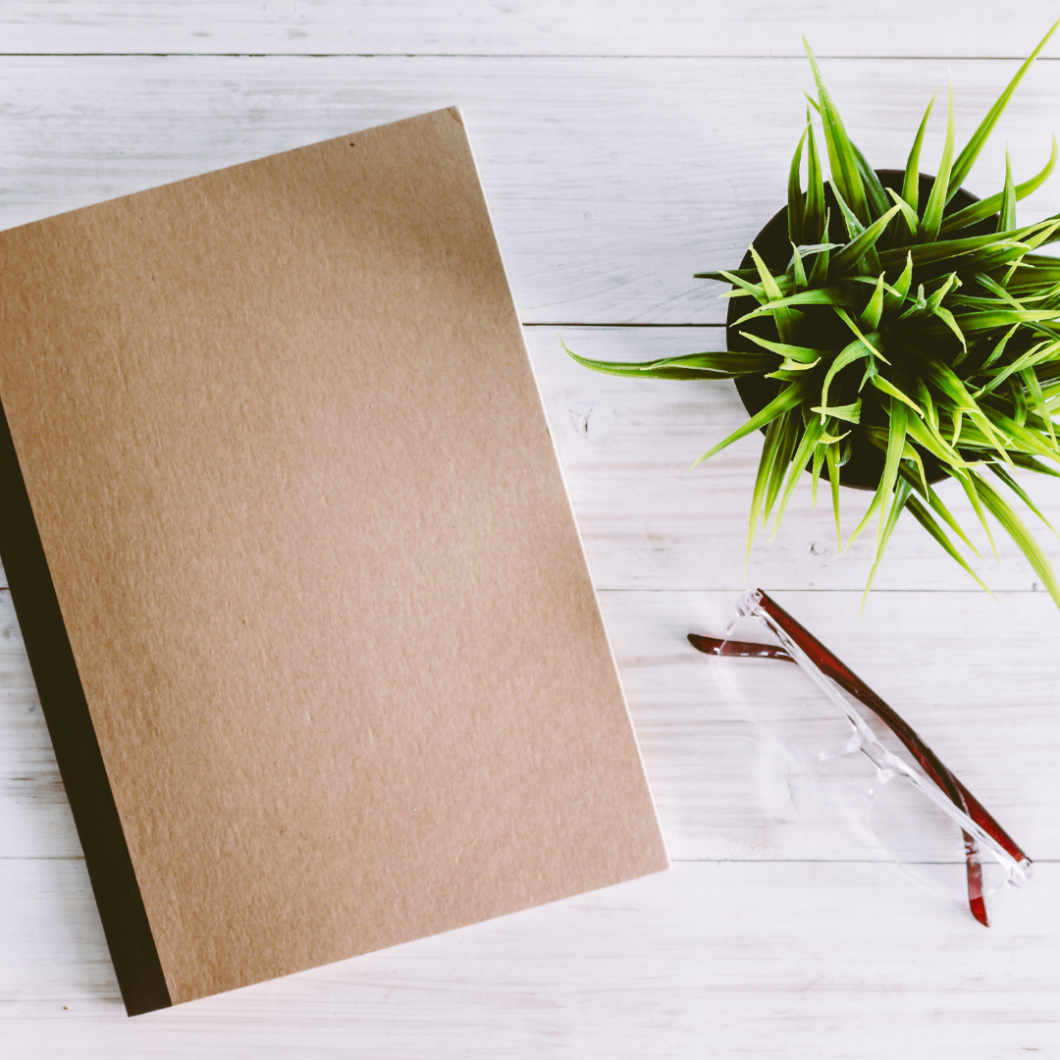 Please note:
For any questions or concerns regarding dispensary issues, please email dispensary@cdaclinics.com.au.
You will consult with CDA clinical staff as normal to ensure your treatment plan is working.
CDA Dispensary is only available to CDA patients. We do not accept external prescriptions.
CDA Dispensary do not accept cheques, cash or bank transfers.
Please read product labels and information pamphlets before use.
Please report any adverse effects to CDA clinical staff.
Visit CanView's clinical resources page below to see regular updates on dosing information, post-consult information and other helpful resources.