/ CDA Dispensary Information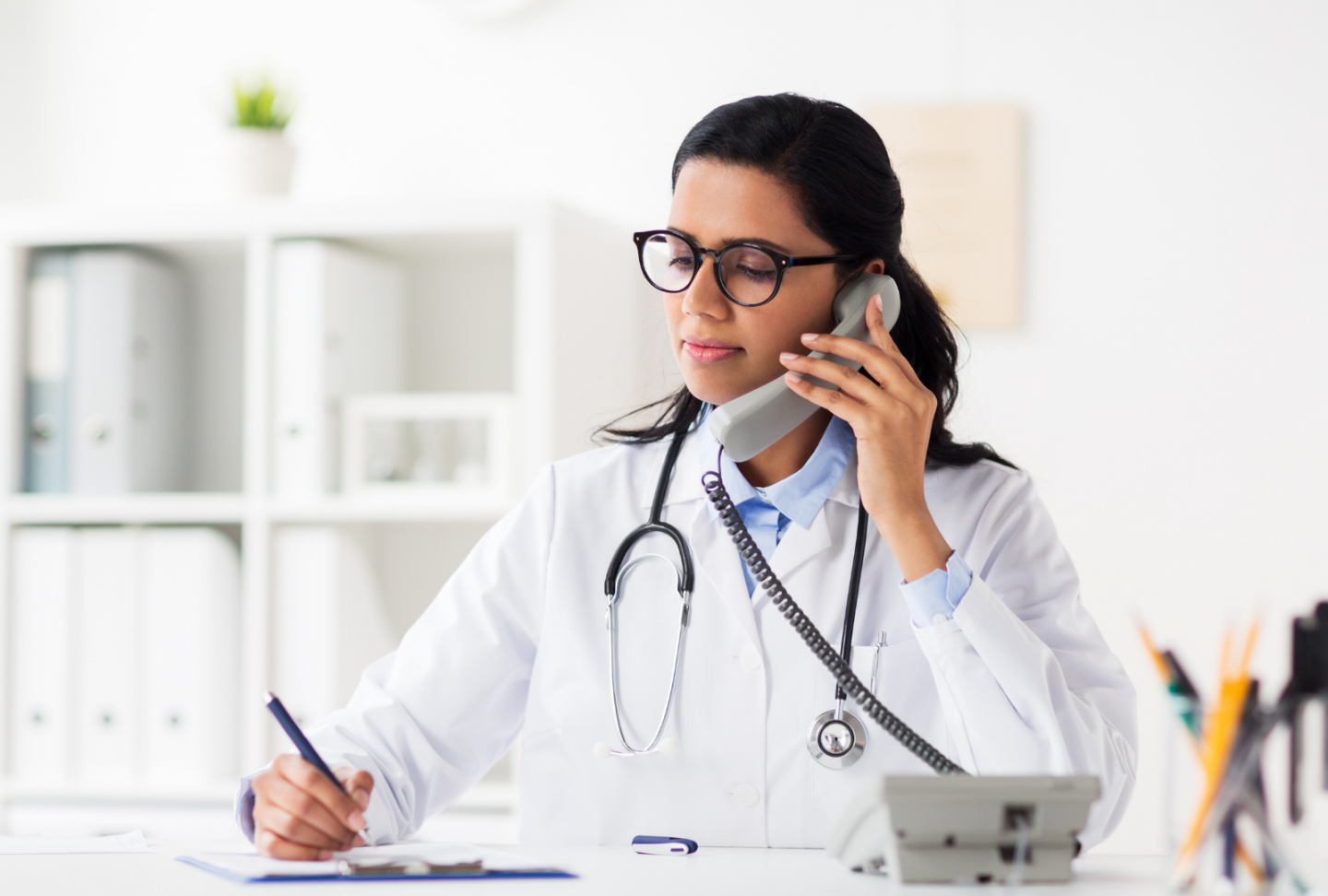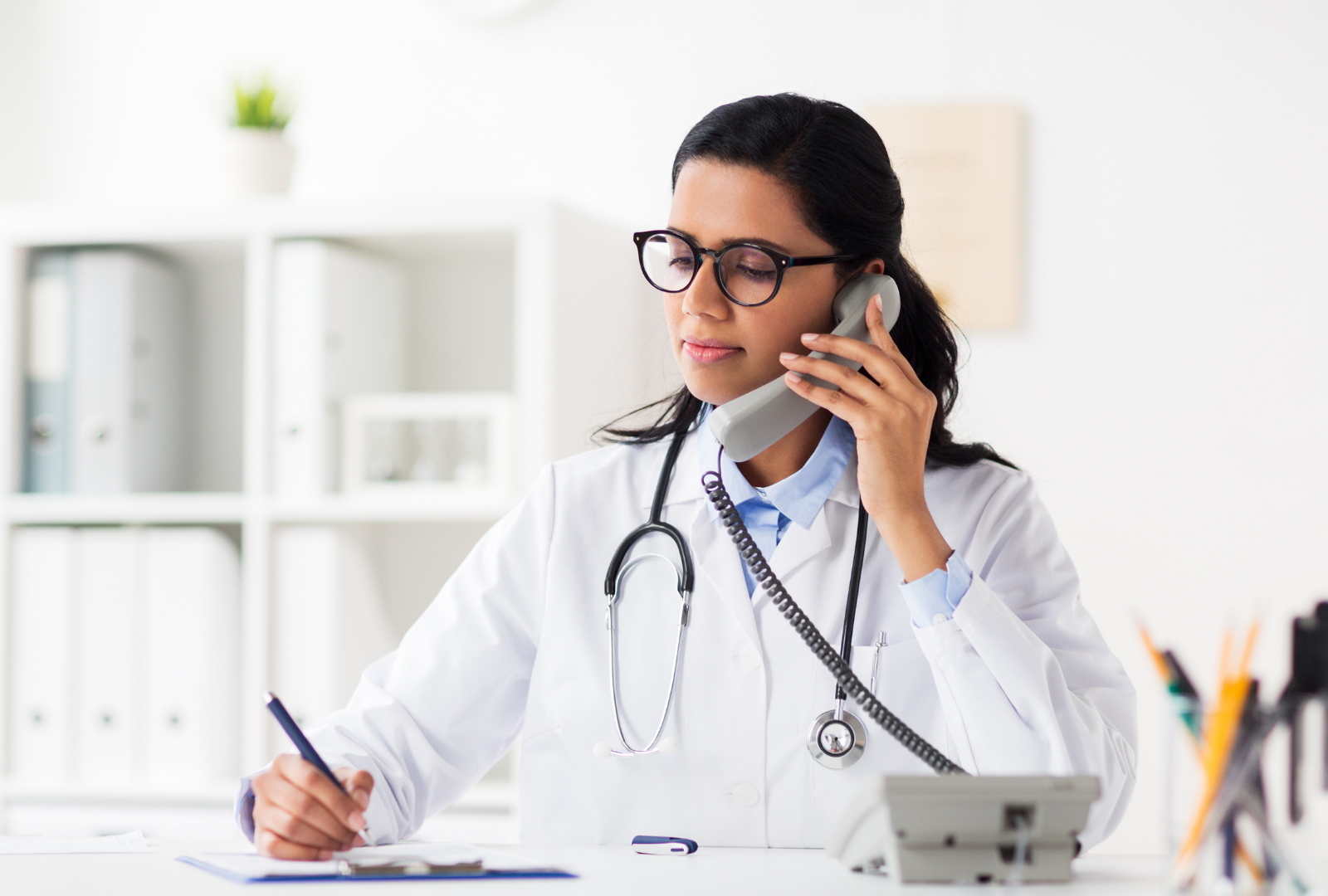 Operating Hours & Contact Information
Open 9am – 4pm, Monday to Friday.
Please note: Collection times vary. You will be notified when your medication is ready.
You can contact us via phone or email during normal operating hours (9am to 5pm, Monday to Friday). We are closed on public holidays.
Phone: 07 5689 3750
The best contact is via email: dispensary@cdaclinics.com.au
Dispensary address: 191 Varsity Parade, Varsity Lakes
Dispensary Process:
Complete your CDA consultation, and nominate the CDA Dispensary for your prescriptions
Email your order to the dispensary and wait for a call from our team for you to make payment
Once payment has been processed, your items are dispensed, packed and posted or made ready for collection
Postal orders are sent via Express Post with Australia Post and tracked
Orders that are to be collected from our Varsity Lakes site will be available between 9am and 4pm Monday to Friday, and you will receive an SMS to advise you when your order is ready. Please note that you are not able to collect your order at any given time, only after your SMS invitation to collect has been sent.
Email repeat order requests to dispensary@cdaclinics.com.au. Please use "Repeat Request" as your email subject, with your name, date of birth and order. Once a repeat request is received, CDA Dispensary will invoice, take payment and dispatch your order as above.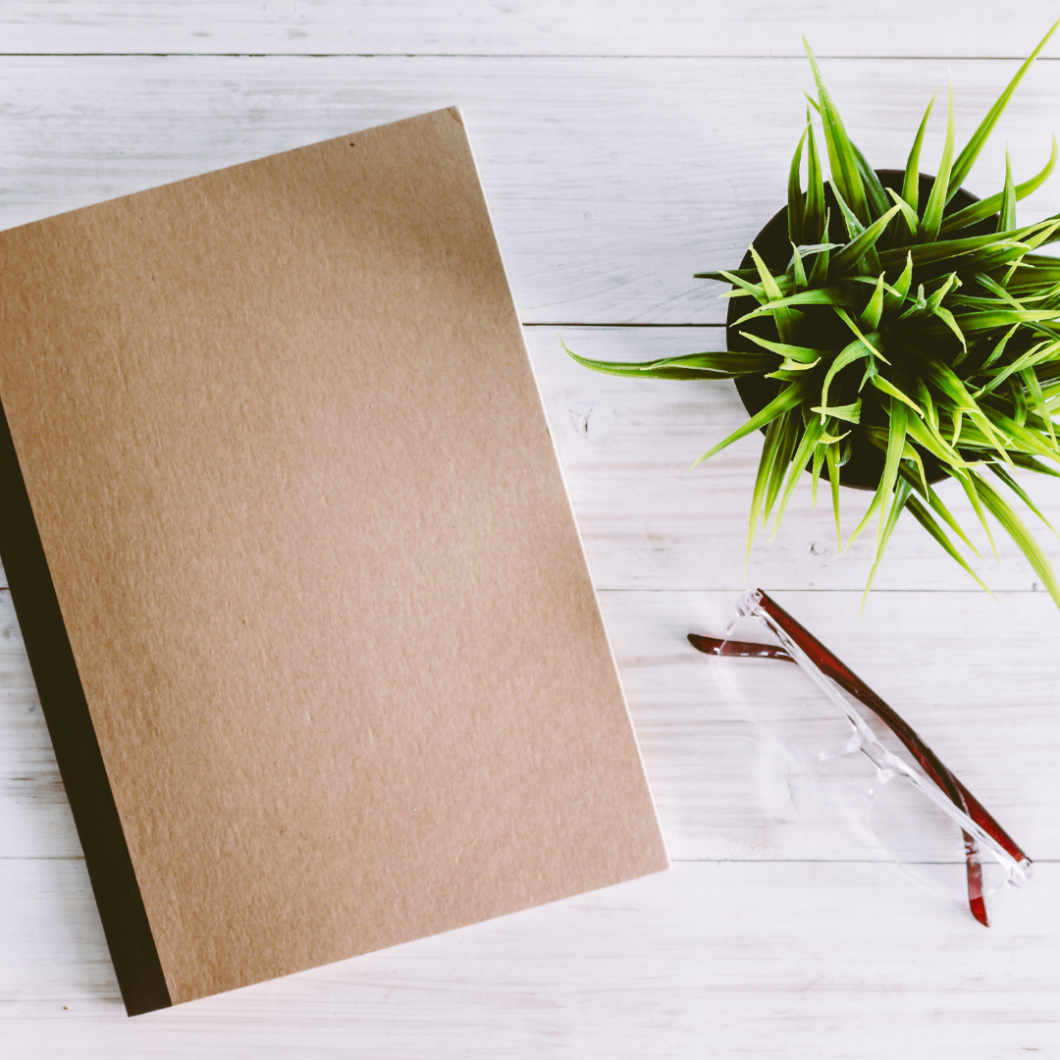 Please Note
You will consult with CDA clinical staff as normal to ensure your treatment plan is working.
CDA Dispensary is only available to CDA patients. We do not accept external prescriptions.
CDA Dispensary do not accept cheques, cash or bank transfers.
Please read product labels and information pamphlets before use.
Please report any adverse effects to CDA clinical staff.
For any questions or concerns regarding dispensary issues, please email dispensary@cdaclinics.com.au.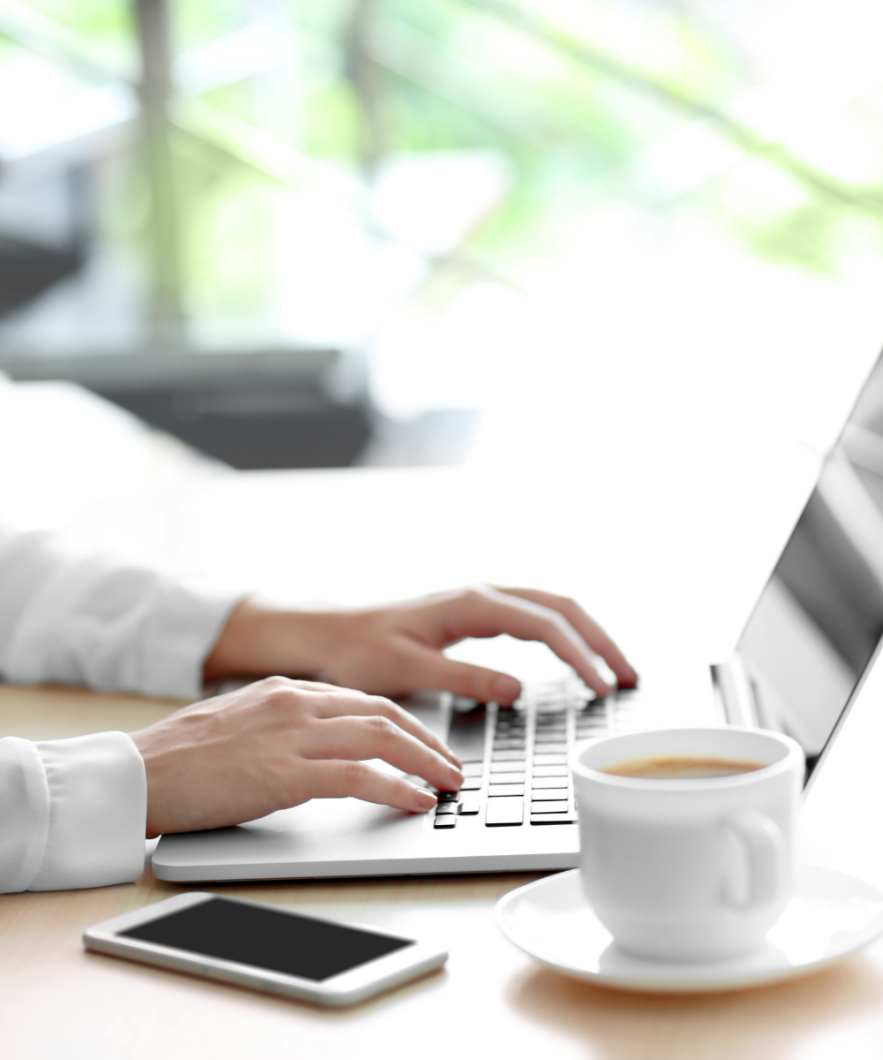 Returns Policy
CDA Clinics does not guarantee that every refund request will be accepted. The decision to provide a refund is based on legal requirements and supplier approval of the refund.
Please note, the patient is responsible for all shipping and handling charges to return the item. We strongly recommend using a trackable post option when returning your items to us and keeping a record of your posted item.
Unopened product
a. Product must not be expired, opened or damaged
b. Unopened product must be returned to CDA Clinics Dispensary for review
c. Upon receiving the returned product, the CDA Clinics Dispensary team will complete the appropriate checks
d. If the return request is approved, a refund will be issued
Opened product
a. As the supplier will need to assess the validity of each return request, refunds are not guaranteed.
b. Patient provides details via the CDA Dispensary returns form.
c. Product is checked for issues by the supplier.
d. If the return request is approved, a refund will be issued
Disclaimer / Notes
Refunds can take up to 30 days to be processed.
External pharmacy returns must be through that same dispensing pharmacy.
CDA Clinics Management reserves the right to change or waive this policy at any time.
All consultations and prescriptions will be completed within AHPRA Guidelines.
Frequently Asked Questions
Who can use this service?
CDA Clinics Dispensary services are available for CDA Clinics patients only. Unfortunately, we cannot accept any external prescriptions.
How do I pay for my medication?
CDA Dispensary currently does not accept cheques, cash or bank transfers.  We will send you an invoice, where you can click on the link and pay online or we can take your payment over the phone.  You items will be dispatched within 48 hours of receipt of your payment.
Can I collect my medication?
The default option for medication dispatch is via shipping. If you'd like to collect your items, please advise us in your email order and we will remove shipping from your invoice.
When can I collect my medication?
Payment for your order can take up to 4 hours to process. Once payment is processed, please allow a minimum of 48 hours for your medication to be ordered and dispatched.
We will send you an SMS when your order is ready.
How do I make a repeat order?
If you would like to order a repeat, please email dispensary@cdaclinics.com.au with:
Full name and Date of Birth
"Repeat Request" as the email subject
Items and quantities that you would like to order on repeat
Note: Only prescriptions with standing orders are able to provide a selection of items.
What is your returns policy?
For product returns, please refer to our Returns Policy which outlines the requirements and procedure you must follow to submit a return request.
What if my bottle is faulty?
If your bottle stopper or syringe is faulty, please let us know by email. Please include your name, date of birth and the details of the fault. Please also include a clear photo or video of the fault.
What postage method does the CDA Dispensary use?
CDA Dispensary ships via Australia Express Post.
How long does it take to receive my package?
As per CDA's postage, items will be dispatched within 48 hours of payment processed. Australia Post can take anywhere from 2-10 business days, depending on COVID. Delays are to be expected.
I've seen a new product on CanView, how do I get new prescriptions for a medication that might benefit my symptoms?
Please book in to see your doctor to discuss your treatment plan and goals.
Product Information
Product information and availability can be reviewed at canview.com.au. CDA patients can register on the website to use this service. For your convenience, we have attached the Dispensary stock sheet to this email. Please see applicable flowers for special treatment listed under the "ST CODE" column found to the right of the spreadsheet. Note: The stock sheet is updated weekly and does not reflect stock on hand.
Dosing Information
Your clinician has discussed with you your starting dose for each product during the consult, as well as discussion titration. More dosing information, Post Consult Information and other resources can be found on the CDA Clinics Clinical Resources page. Be sure to read product labels and information pamphlets before use. Report any adverse effects to CDA Clinical staff in your follow-up consultation.
Will prescribed raw flower forms be consistent between batches?
Whilst raw medicinal cannabis products aim to be as consistent as possible within chemovars, please be aware that the colour, aroma, taste and appearance of flower products may vary slightly. This is due to natural variance in these organic, botanical products.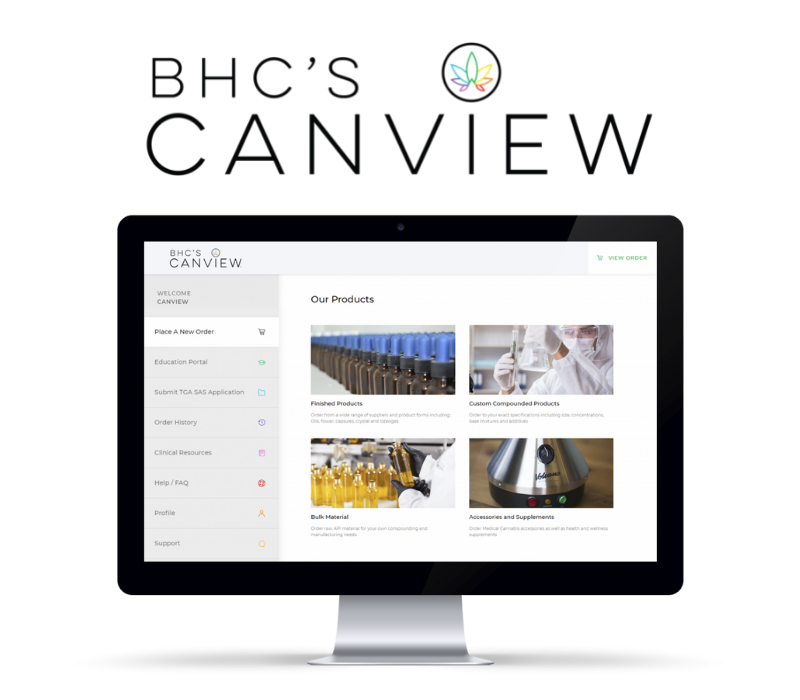 Product Information
For more information about cannabis products including terpenoid content, cannabinoid content (such as CBD), carrier oils, etc, CDA Clinics patients have exclusive access to CanView.
CDA Patients will be able to gain access to CanView once they have completed a CDA consultation with a Cannabis Doctor.
Unfortunately, access to CanView patients is only for CDA patients. CanView cannot provide access to patients from other cannabis clinics and doctors.
Important: Please note that availability in CanView does not reflect stock on hand at the CDA Cannabis Dispensary.