The following information is provided by CDA Clinics for educational and informational purposes only. Please consult with a qualified health professional if you wish to learn more about medical cannabis.
It's likely you've landed on this article after searching for the answer to this question: how can I access medicinal CBD oil in Australia? The fact is, it is not yet legal to access CBD oil in Australia without a prescription, either online or over the counter.
The TGA has previously alerted the public of companies supplying products containing (or claiming to contain) CBD (cannabidiol) directly to the public.
"Companies located in the United States have been illegally exporting cannabidiol (CBD) and hemp products to persons in Australia without import permission. The TGA is aware of at least one company that has claimed that the TGA has invited them to register their CBD and hemp products on the Australian Register of Therapeutic Goods (ARTG) due to growing demand. This is incorrect. The TGA does not 'invite' businesses or sponsors to register a product on the ARTG. The onus is on the sponsor to apply to the TGA and follow due process." Read the full notice here.
Currently, there aren't any CBD oil products that meet the requirements of the Therapeutic Goods Association (TGA), for inclusion on the Australian Register of Therapeutic Goods (ARTG). This means that CBD remains available through approved prescription only, and a doctor must apply to the TGA for approval before prescribing CBD medicine to a patient.
How to Access Legal Medicinal Cannabis & CBD
To ensure the correct process is followed to legally access medicinal cannabis products, such as CBD oil, it is important to speak with an Australian registered doctor.
Your doctor will consult with you and discuss your medical history and current medications to determine the most appropriate therapy. This may include a trial of medicinal cannabis. The doctor will also provide you with appropriate information for your situation.
Understanding the distinctive preparation of each product is a significant consideration when prescribing CBD oil in Australia, as the concentration of CBD varies with each method of administration.
Furthermore, you should always access CBD oil through legal channels to ensure:
You know what you're getting
What the label claims matches what is in the bottle
There are no harmful substances present in the product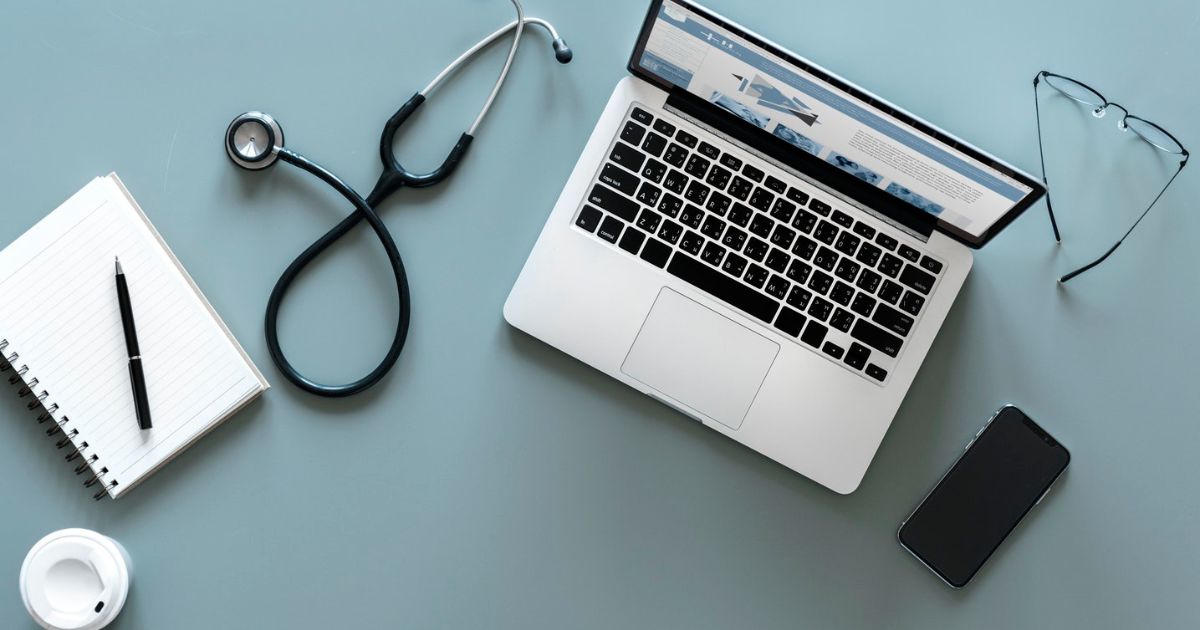 What is CBD?
CBD (cannabidiol) is a compound that can be extracted from cannabis sativa plants, which have been cultivated to contain large amounts of CBD. The extraction is a regulated manufacturing process to ensure the integrity and quality of the product.
CBD is non-psychotropic or non-psycho active , meaning it does not produce changes in perception or behaviour or effect the mental processes. (1,2).
While there have been some studies that show that CBD may have a range of potential health benefits for people suffering from certain conditions, it's important to note that CBD can, for some people have side effects. Some reported side effects of CBD include dry mouth, low blood pressure, light-headedness and drowsiness (3,4).
Patients with autoimmune disorders or those who suffer from certain allergies may have an adverse response to the carrier oil or capsule container. For those individuals, a doctor may consider a CBD isolate (which is 99 per cent pure CBD) as a more appropriate form. Other reported, rare side effects include elevated liver enzymes, which is reversed on cessation of therapy (5).
There are certain medications that can be affected by CBD or THC, particularly CP450 metabolised drugs such as Erythromycin , carbamazepine, clobazam and phenytoin – to name a few. Therefore, it is important for the doctor to identify the dose, frequency and any potential interactions that may occur before prescribing. (6)
The Cannabis Plant
Cannabis is a family of plants with two primary species,  indica and sativa, however, these classifications are the subject of debate. What is more important than the classifications is the type and concentration of cannabinoids in cannabis oil, which we will discuss further on.
The scientific word for cannabis is cannabis sativa. However, it is often referred to by the more colloquial term 'marijuana' (sometimes spelled 'marihuana') in the recreational space.
Cannabinoids: CBD & THC
The two active compounds in cannabis plants that are most referred to are cannabidiol (CBD) and delta-9-tetrahydrocannabinol (THC). THC is the psychoactive compound, which can be found in high concentrations in cannabis that has been cultivated for recreational purposes. Black market cannabis contains extremely high levels of THC to elicit a psycho-active response and is unlikely to contain many other potentially beneficial cannabinoids.
Medical cannabis products containing CBD and THC are prescription-only medicines in Australia, meaning that they cannot be legally sold directly to the public. Products with less than 0.01% of any cannabinoids, such as hemp seed oil, can be sold direct to the public in Australia.
What's CBD oil or cannabidiol oil?
CBD oil contains cannabidiol (CBD) in a carrier oil such as hemp seed oil, olive oil or MCT oil. Some oils contain other cannabinoids within the oil. Due to possible reactions to certain carrier oils, it is important that patients advise their doctor of any allergies.
When medical cannabis oils are commercially manufactured and adhere to the strict standards of manufacturing and sale, the concentrations of CBD and THC must be well-managed. This is to ensure dose consistency and support the accuracy of dosing guidelines.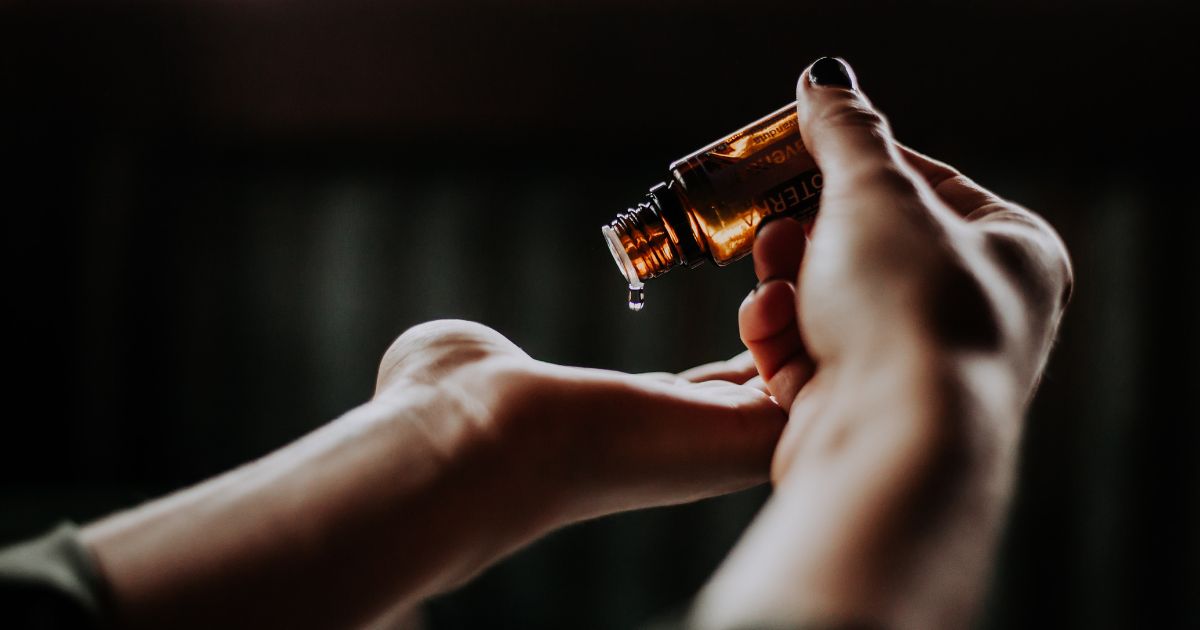 CBD Oil Labelling and Package Details
Medical-grade cannabis or CBD oils are highly regulated within Australia, and they must conform to strict standards such as clear labelling of all ingredients and active ingredient concentrations (often stated in milligrams per millilitre or mg/mL) on the product packaging.
To better understand a particular CBD oil product, it is important to know the total quantity of cannabinoids contained in the oil. A higher number of mg of cannabinoids per mL of oil provides more medication in a product. To meet the TGA standards for labelling cannabis oils, a product must display the number of mg of cannabinoids per mL of liquid.
The ratio of THC to CBD
CBD is known to decrease the psychoactive properties of THC (8). A more significant proportion of CBD-to-THC can cause less psychoactive results. Cannabis oils can contain a ratio of CBD to THC, or they can contain only THC or only CBD.
As an example:
THC 20:8 CBD (or THC 20%: 8% CBD) is a high THC oil. The remaining percentage (72%) is carrier oil.
THC 5:20 CBD (or 5% THC to 20% CBD) is a low THC oil. The remaining 75% is the carrier oil.
Any remaining % is the carrier oil.
Note: The product should also state the active component measurement in milligrams for dosage reasons.
Different types of medical cannabis products are prescribed for different conditions, which is why a doctor will advise their patient of the most suitable product for their needs.
The difference between Hemp oil and CBD oil
These days, you can find many hemp products on the shelf of your local supermarket. These are products derived from hemp seeds, such as hemp seed powder and hemp seed oil. Hemp seeds contain many beneficial nutrients such as protein, omegas and iron, and they contain only very, very minimal amounts of cannabinoids (such as CBD). CBD oil is cannabis oil with a substantial proportion of CBD. It's produced from the flowers, leaves and stalks of the cannabis plant and not from the seeds, as with hemp oil.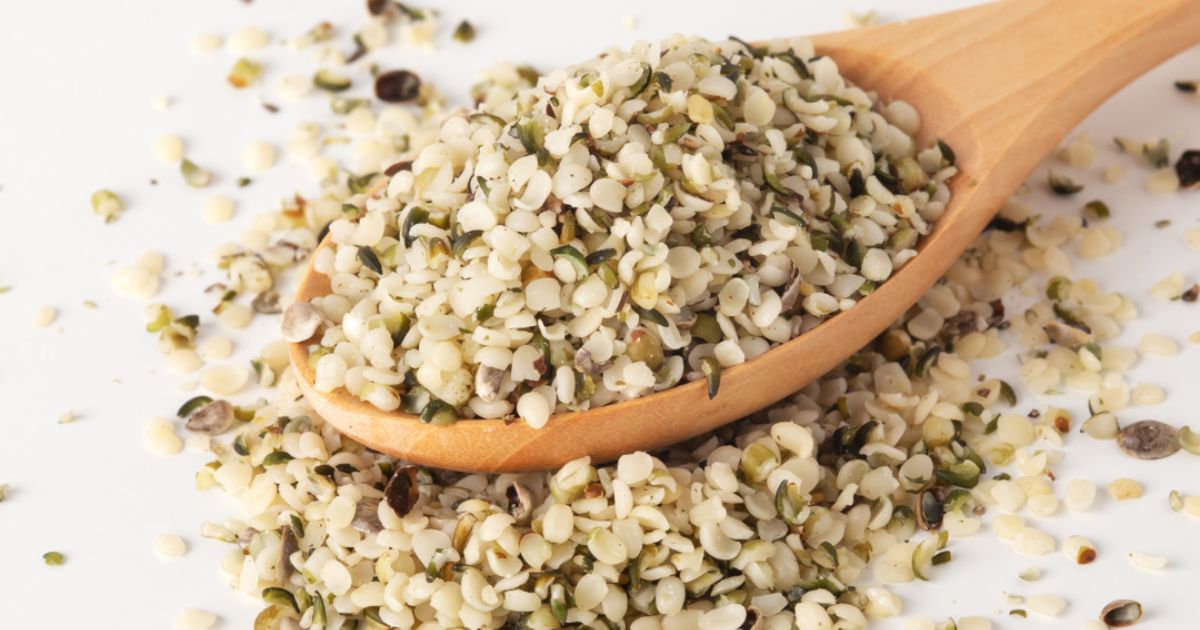 Hemp, also referred to as industrial cannabis, is grown and cultivated primarily for purposes such as for textiles and health foods, while cannabis can be grown legally for medicinal and often illegally for recreational purposes. Hemp is specifically bred to have less than one per cent THC and an industrial cannabis license is required to grow this type of plant.
Some hemp products may contain trace amounts of CBD. If they contain over 0.04% CBD or over 0.01% THC, the product is not legal to have on your person without an approved prescription from an Australian-registered medical practitioner. Always be cautious about buying hemp products, on the shelf or online, that claim to contain CBD.
Illegal and unregulated products can contain harmful contaminants such as heavy metals, bacteria, fungus, viruses, herbicides or pesticides.
At the end of the day, CBD and other medical cannabis treatments don't work for everyone and may not work for you. How cannabis affects a person depends on many things, including their size, weight, age, health, dosage and tolerance; and the results can vary. Some people may experience side effects when taking cannabinoid medication. For medical advice, please check with your doctor and request a referral.