/ Plant-based treatments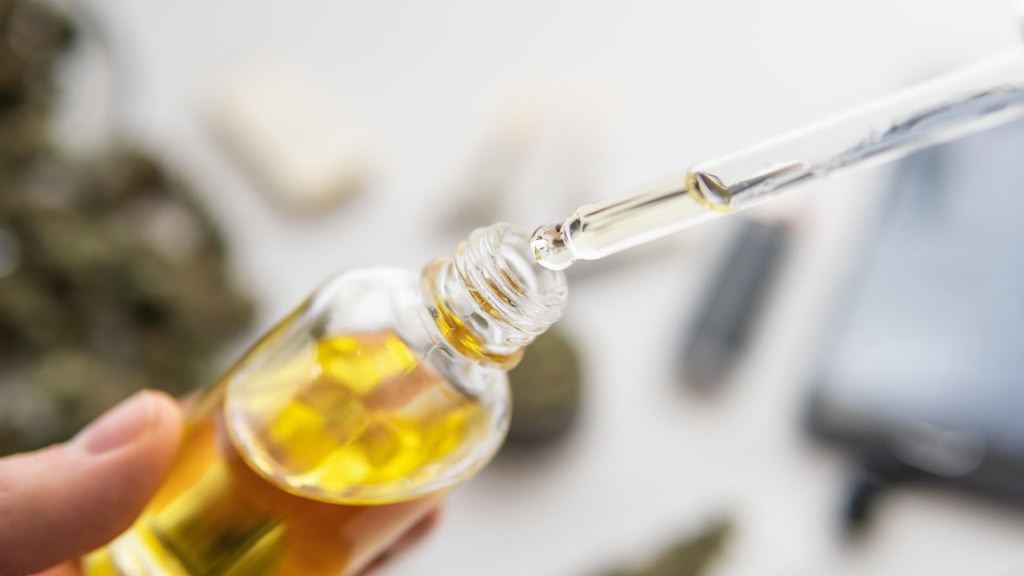 Natural Therapies
CDA Clinics offers a wide range of natural therapies as an option to treat chronic conditions, reduce side effects of other medicines, and rebalance your Endocannabinoid system.
In Australia, Medicinal Cannabis can be legally prescribed by a Doctor if they deem this therapy to be clinically appropriate to treat and manage a patient's condition. The manufacture of natural planted-based medication is highly regulated, controlled, and must conform to strict Good Manufacturing Practices. This means that products are free from harmful contaminants, Doctors know exactly what's in it, and the ingredients remain the same in each product. The Therapeutic Goods Administration (TGA) of Australia regulates this industry, ensuring any prescribed Medical Cannabis products and services are quality-tested, safe, and Government-approved.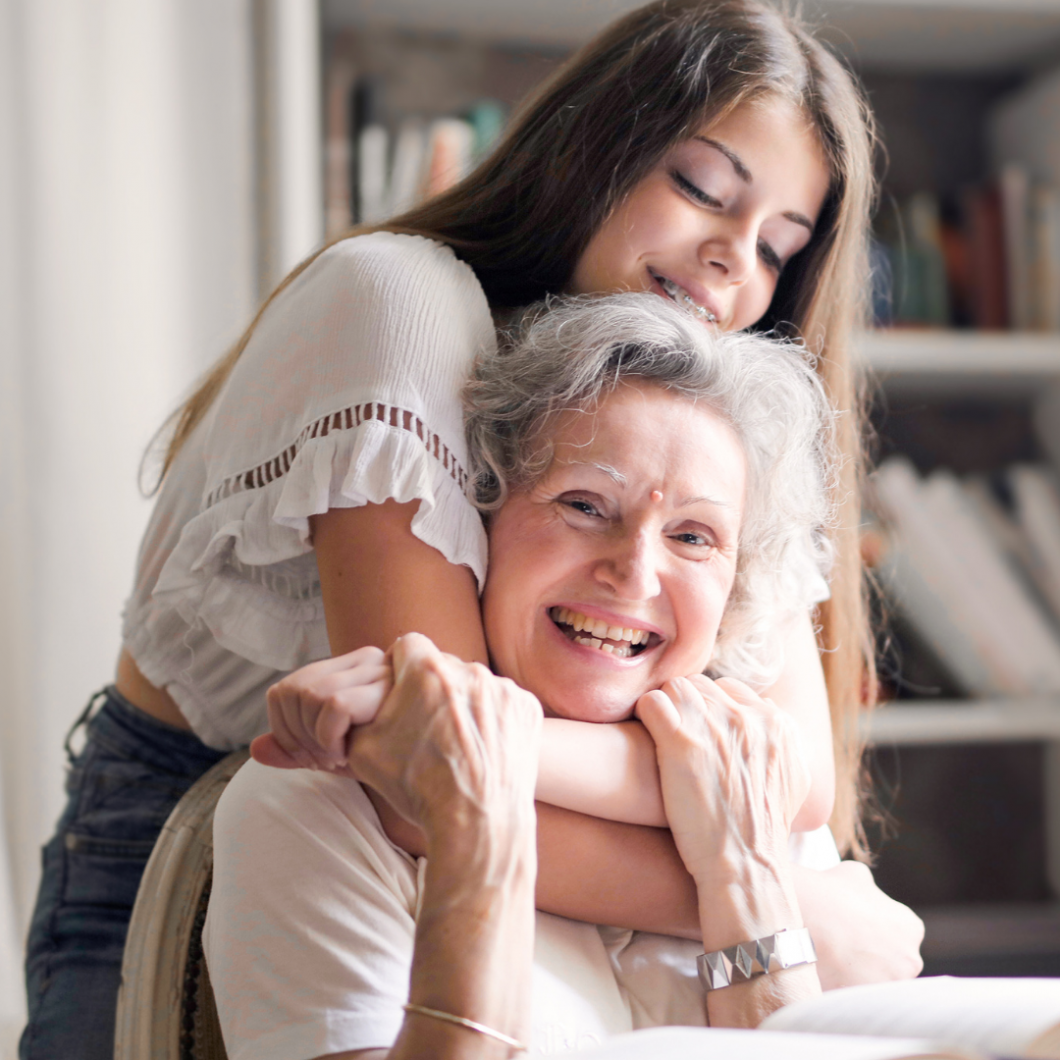 Is plant-based therapy right for me?
Working in conjunction with Australian laws, our plant-based therapies are prescribed to potentially treat the symptoms of various conditions and relieve the side effects from other traditional treatments. If you aren't sure whether Medicinal Cannabis therapies or other holistic treatments are the right option for you, the first step is for you to consult with your Doctor.
Access to Cannabinoid therapies can only be granted to Australian-registered health practitioners who have obtained the relevant government approvals. If you're suffering from a chronic condition and seeking alternative therapies with your GP, you are eligible to register an enquiry with CDA Clinics to receive an information pack.
All drugs have side effects, and like any other medicine, alternative plant-based medicine may or may not be right for you. It's important to speak to your Doctor about your treatment and any questions that you might have about the treatment plan. If you're interested in learning more about natural plant based medical alternatives, check out some of our topical blogs about our holistic treatment options, Medical Cannabis, and more.
For more comprehensive information on Medicinal Cannabis laws in Australia, visit the TGA website.