/ About Medical Cannabis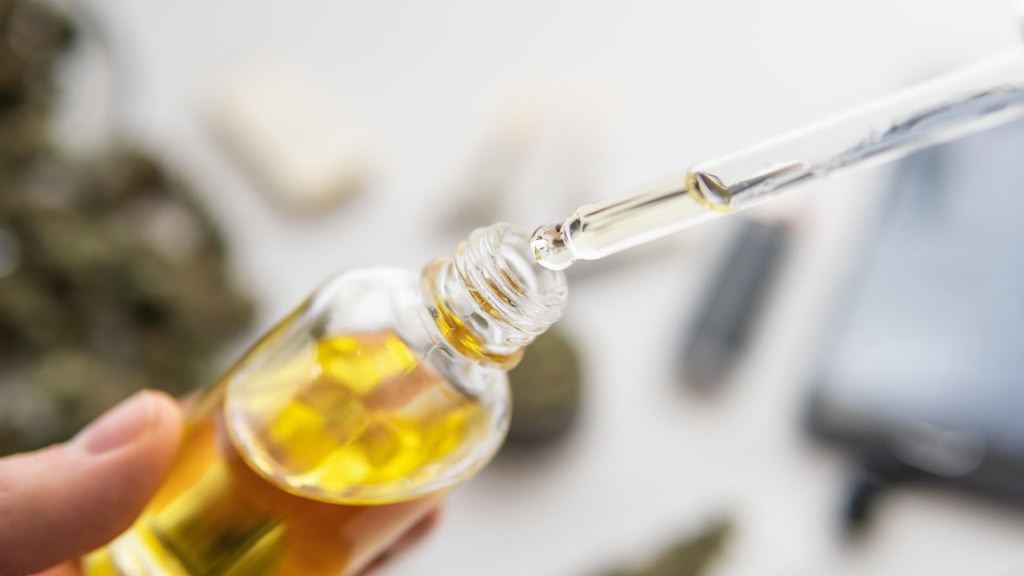 About Medical Cannabis Therapies
Medical cannabis therapy is characterized as treatment for symptoms of a chronic conditions using varying forms of medicine manufactured from the cannabis plant. This includes forms such as flower bud (dried herb for inhalation), oils, tinctures, crystal, capsules and other edibles.
In Australia, medicinal cannabis can be legally prescribed by an Australia-registered doctor if they deem the therapy to be clinically appropriate to treat and manage a patient's individual condition. The manufacture and distribution of medical cannabis therapies is highly regulated, controlled, and must conform to strict Good Manufacturing Practices. The Therapeutic Goods Administration (TGA) of Australia regulates this industry, ensuring any prescribed medical cannabis products and services are quality tested, safe and legal for eligible patients to use.
Unlike conventional medicines and treatments, medical cannabis products are either not listed on the Australian Register of Therapuetic Goods (ARTG), or they are cost prohibitive to patients. There are currently only two cannabis products that are listed on the ARTG, 1. Sativex and 2. Epidiolex. Any GP can prescribe either of these medications without having to obtain additional approval from the TGA. However, as mentioned, they are generally cost prohibitive to most patients.  Epidiolex is listed on the PBS, but is only available to patients suffering Dravet syndrome, which is a rare epileptic condition that doesn't respond well to standard medications.
Cannabis medications must first be listed on the ARTG to be available via a normal prescription from your doctor. In order for a medication to be funded by the government via the PBS, a company must have their medication registered on the ARTG and then go through the PBS application processes, both of which are expensive and lengthy processes to ensure both safety and efficacy of the products.
Because of this, the TGA has made medicinal cannabis available via the Special Access Schemes. These schemes require applications by an Australian-registered medical practitioner to the TGA for particular conditions, products and dosages. Due to the additional processes, risks and reports that the doctor must endure, medical cannabis consultations and prescriptions take much longer than a regular GP consultation and there is often a lot more paperwork and other services involved.
Medical cannabis is available in all states in Australia, Queensland, NSW, Victoria, South Australia, Western Australia, Tasmania, ACT and the Northern Territory. Some states require additional state approval and have differing prescription and dispensing regulations. This may add to the cost of cannabis consultations in some cannabis access clinics.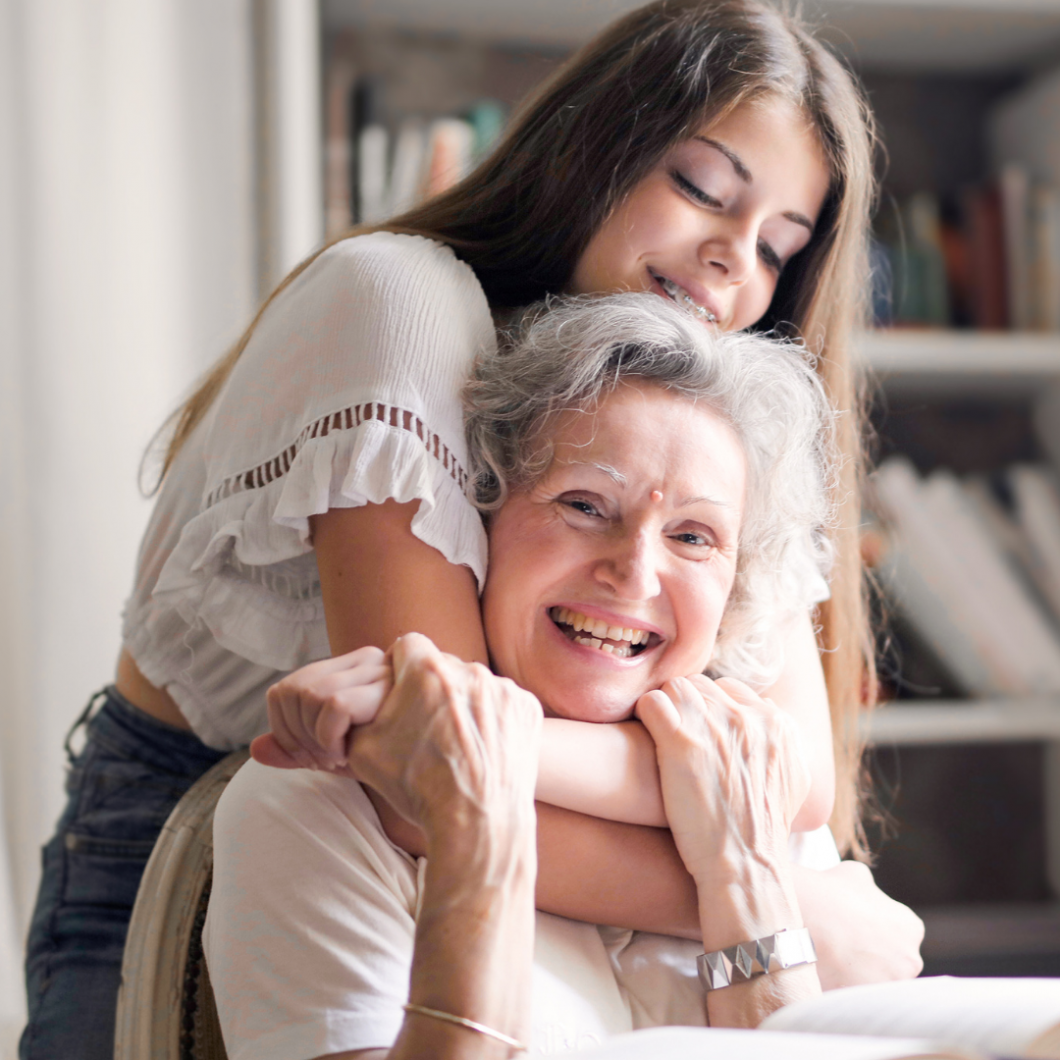 Why choose medicinal cannabis treatment?
Medical cannabis has been used by humans for thousands of years as a treatment for a range of conditions. If you aren't sure whether medicinal cannabis therapies or other holistic treatments are the right option for you, the first step is for you to consult with your regular doctor or specialist.
Accessing medical cannabis in Australia requires a formal submission by an Australian-registered health practitioner who has obtained the relevant government approvals. If you're suffering from a chronic condition and seeking alternative therapies with your GP, you can register an enquiry with CDA Clinics to receive an information pack.
All drugs have side effects, and like any other medicine, cannabis medicine may or may not be right for you. It's important to speak to your doctor about your treatment and any questions that you might have about the treatment plan. Your doctor has an obligation to assist you to access (refer you for) any viable treatments that you wish to try following any conventional medicines or treatments.
For more comprehensive information on medicinal cannabis laws in Australia, visit the TGA website.